How to Revitalize Junk Spaces with Collarch Architects
23 July 2018
Text by Kevin Loo
Our first Design Disco Meets workshop hosted two young visionaries to showcase their work in urban 'junk spaces' and inspire attendees to reshape Prague's future.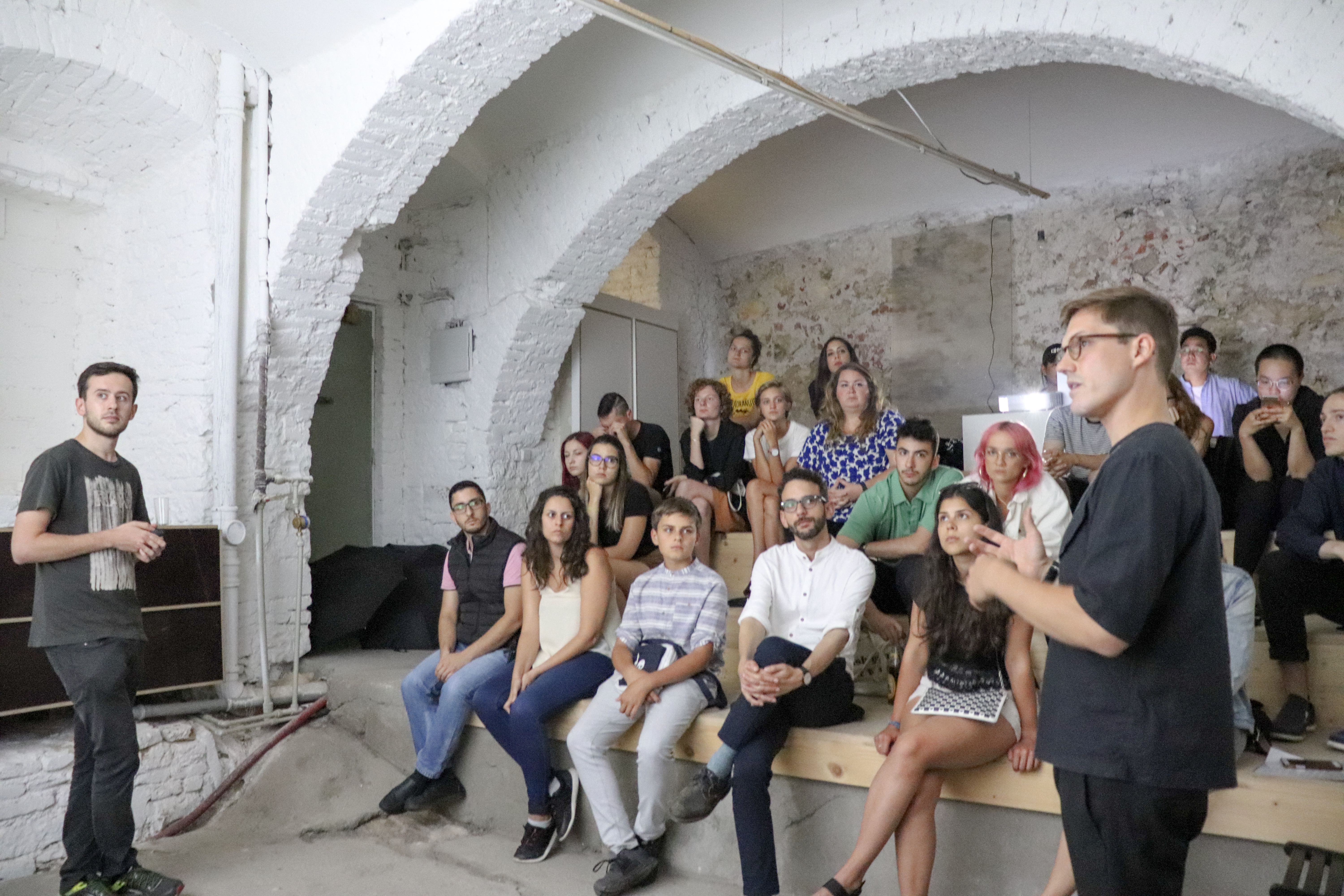 Ever walked around the city and seen old, tired concrete spaces that could use a revamp? What about large, unsightly ventilation shafts disturbing your neighbourhood's pristine skylines? This week we hosted Shota Tsikoliya and Ondřej Janků from Collarch Architects as part of our inaugural Design Disco Meets event; a space to present and discuss ideas, and be inspired by design all around us.
Shota and Ondřej presented some of their work from around Europe and how they aimed to revitalise spaces such as the waterfront promenade in Bratislava and housing zones in Estonia. Each project emphasised using the surrounding landscapes and materials already there. For example, removing old facades but retaining steel frames for cultural spaces, community gardens or pop-up shops.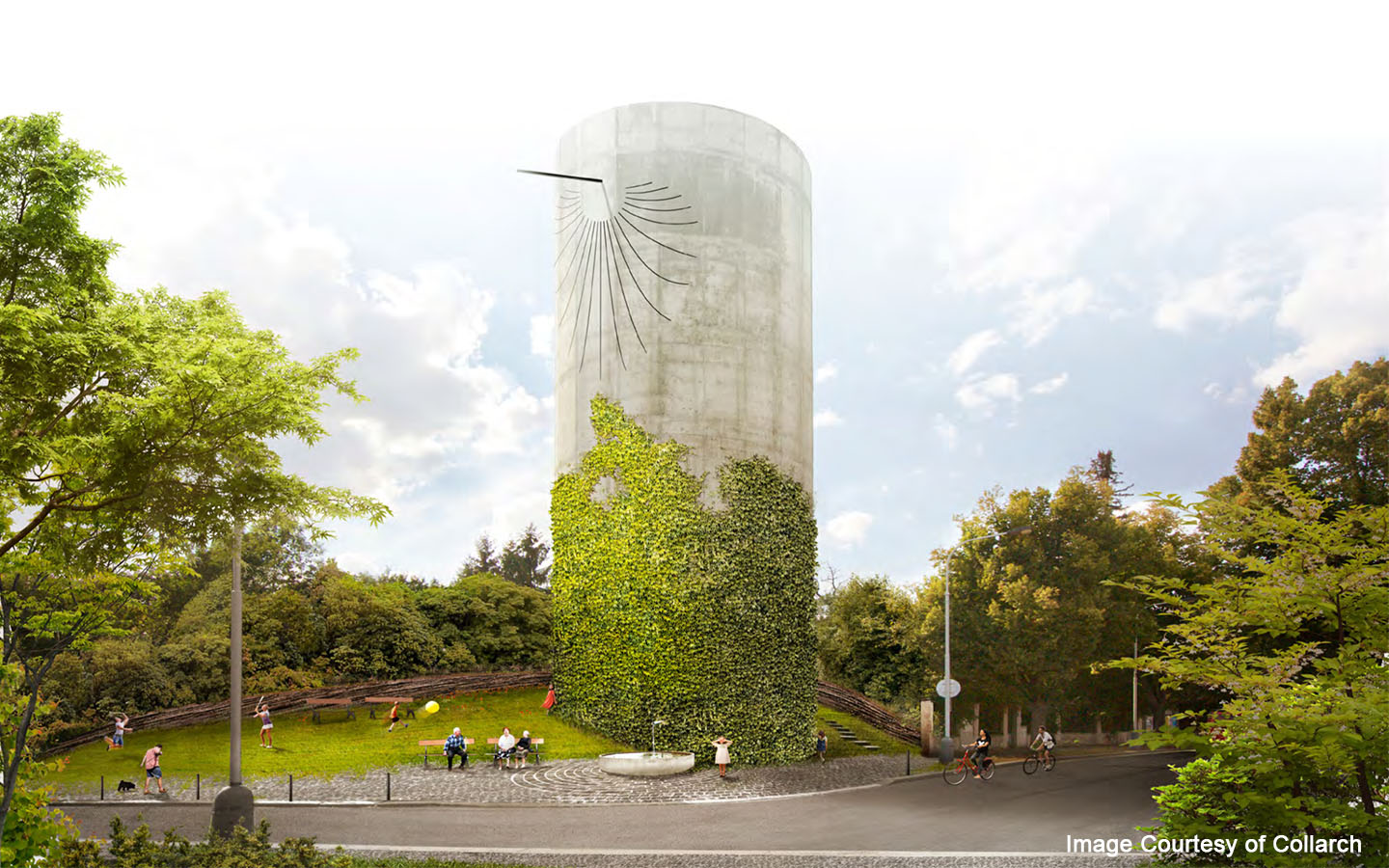 They also reminded attendees of the workshop that when proposing such ideas in competitions, one has to distinguish between 'idea competitions' where bold, innovative concepts are welcomed and competitions for getting a real project where more realistic, less outlandish ideas have higher chances of succeeding.
"During the workshop we especially appreciated the mix of architects and people coming from other backgrounds, as well as a well-balanced ratio of locals and foreigners and their diverse dialogue on the perception of streetscapes they have collectively developed." – Ondřej, Collarch Architects
The purpose of this workshop was to generate some discussion amongst attendees on how these ideas could be translated to Prague-specific sites. A short walk from Lobby, we went and explored two notorious streets along the Vltava before heading back to brainstorm and draw up the best ideas.
"The workshop was very inspirational and challenging at the same time! It was a great experience to meet other people, have a discussion and come up with ideas. DDMeets is a great innovation for creative people to collaborate." – Megi, architecture student
We were very happy to have Shota and Ondřej inspire us at DDMeets. For further information on their work you can visit their website here. Stay tuned for more DDMeets events in the very near future!