Each month, we will highlight some of the top news coming out of the design world for your reading pleasure. It won't be for coverage of elitist events, ambitious concepts or academic navel-gazing, but rather a way to see how design intersects with everyday life and impacts every aspect of how we live and interact with the world around us! And of course, we'll also include just really pretty things for you to look at. Read on to see five highlights from July 2018 that we think is worthy of your time.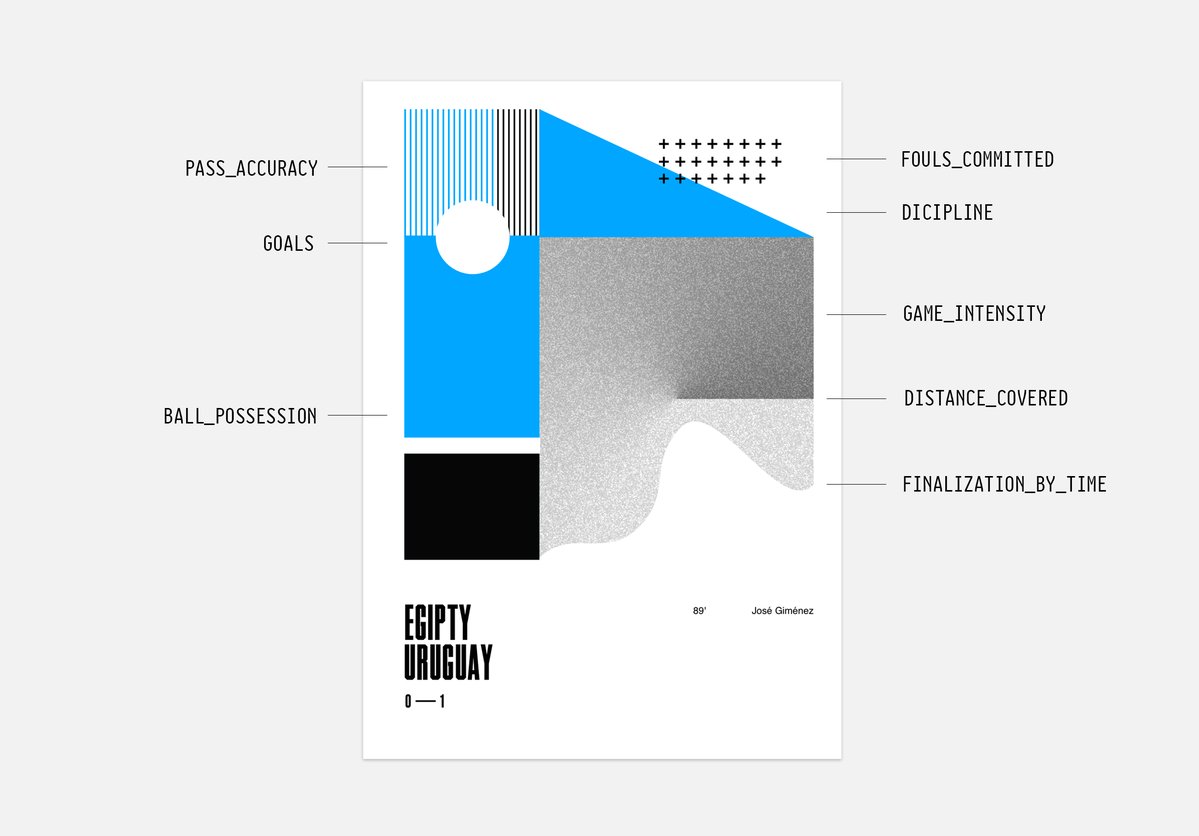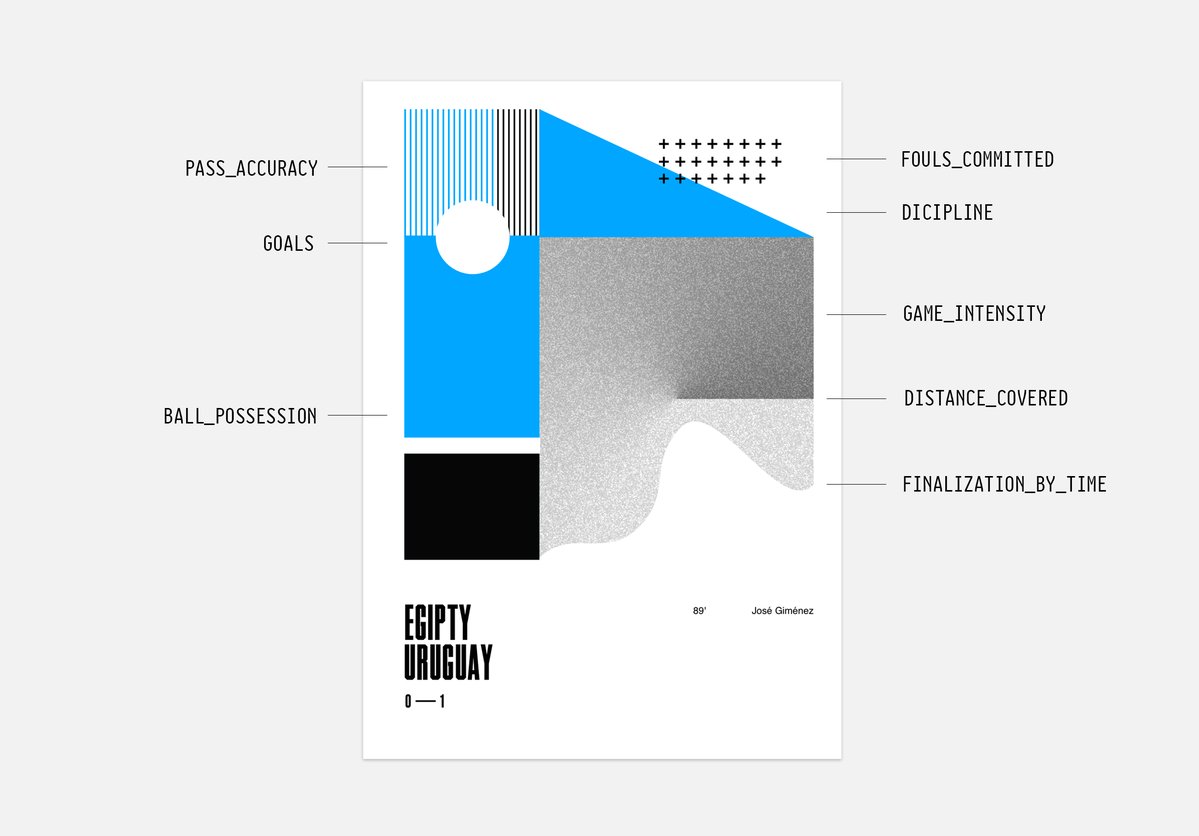 1) Generative World Cup posters
The 2018 World Cup was full of upsets and surprise results. So what better way to look back on it than with beautifully realised infographics cross with abstract art? Designed by Brazilian Zeh Fernandes, these World Cup posters represent visualisation of data taken from each match, paired with the national colours of the teams represented. The results can also be purchased as poster prints to hang up in your home so you can relive the glory of your chosen team (or gloat over your opponents when you invite them over).
Fernandes is a designer, who prides himself on working "with logic and rhetoric...mostly using algorithms to design". His work is a perfect example of how one can blend mathematical data and software programming with an eye-catching aesthetic. Check out his website here.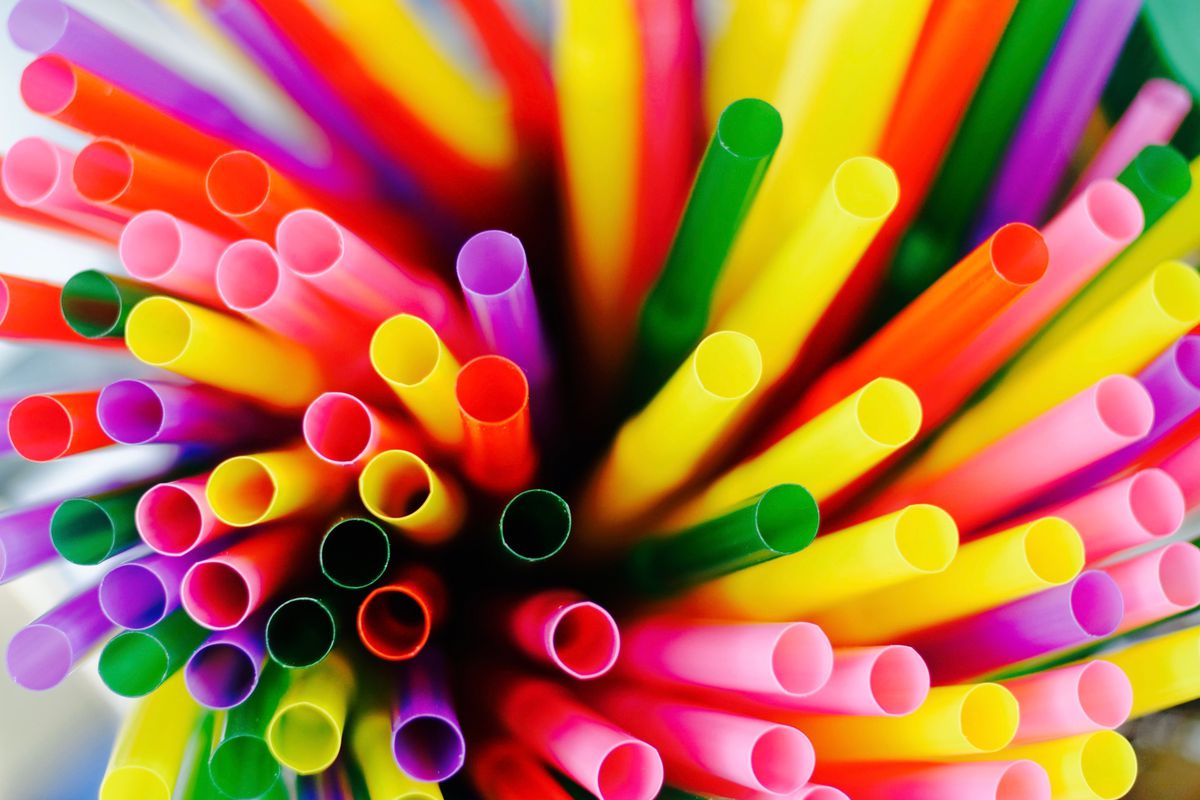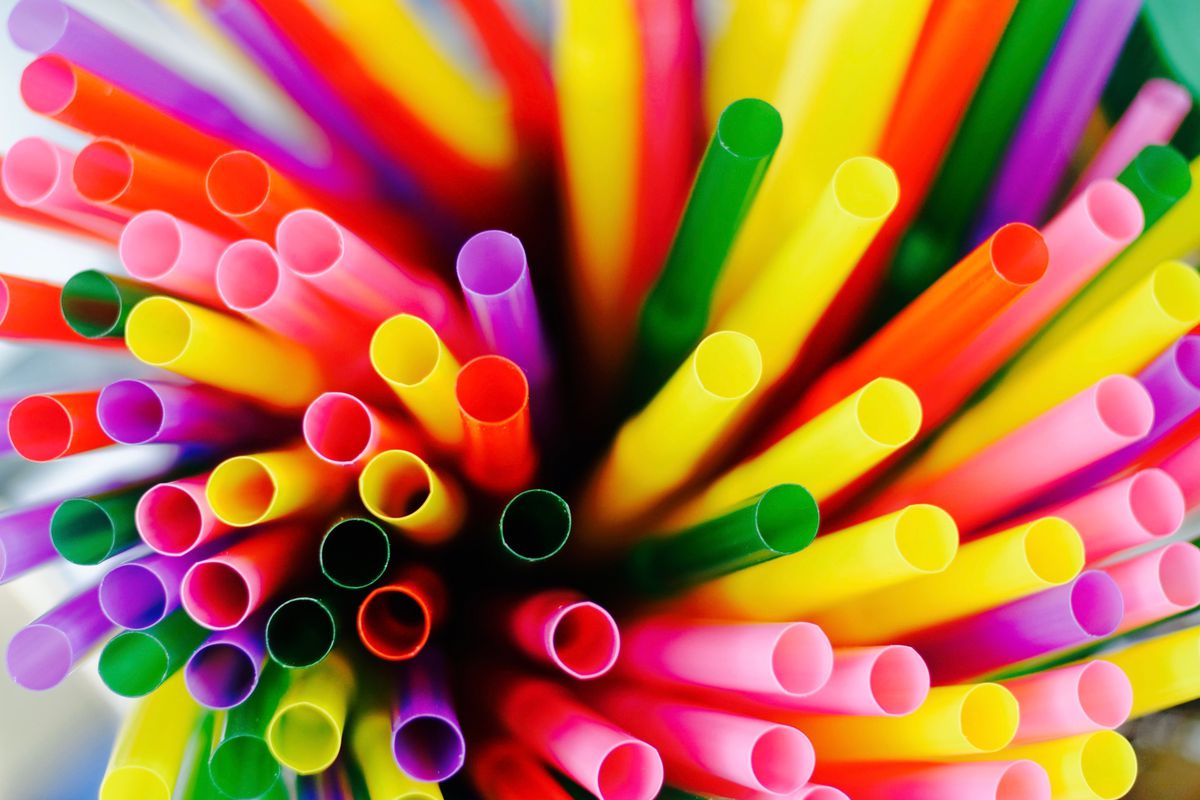 2) Straw Ban: is there a design solution?
Environmental advocacy has led to a massive move against plastic straws and single use plastics. For example, Starbucks announced a complete ban, with Disney aiming to follow suit by 2019. While this is definitely an admirable step towards a more sustainable society by reducing waste, there are some other effects that need to be considered, leading to the question of viable alternatives for consumers and businesses. The economic cost of such a design change is not just hitting small businesses like bubble tea vendors, but also has more significant implications such as in the disabled community. Disability advocate Katherine Carroll said:
>Plastic straws are an accessible way for people with certain disabilities to consume food and drinks, and it seems the blanket bans are not taking into account that they need straws and also that plastic straw replacements are not [widespread] accessible to people.
Currently, the best options for straw materials include biodegradable paper and metal.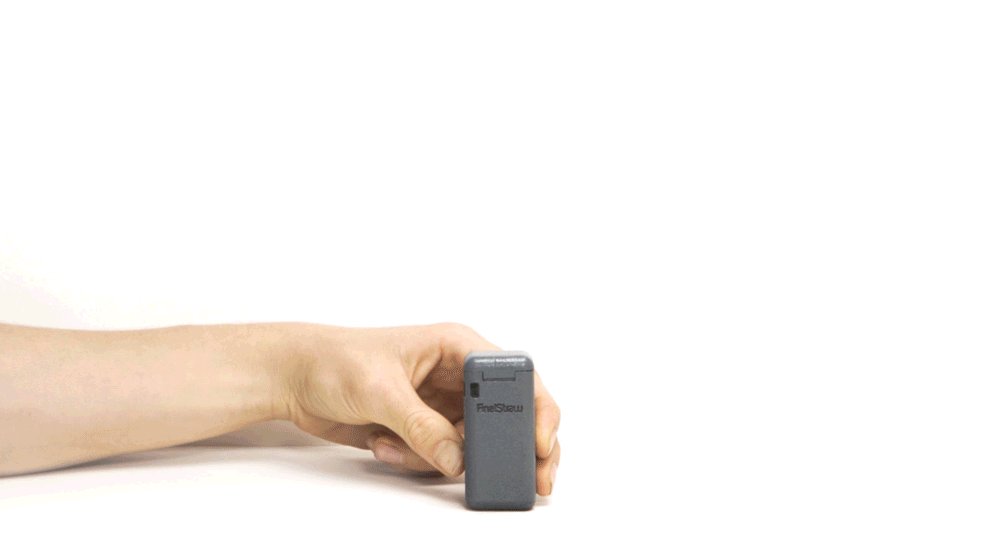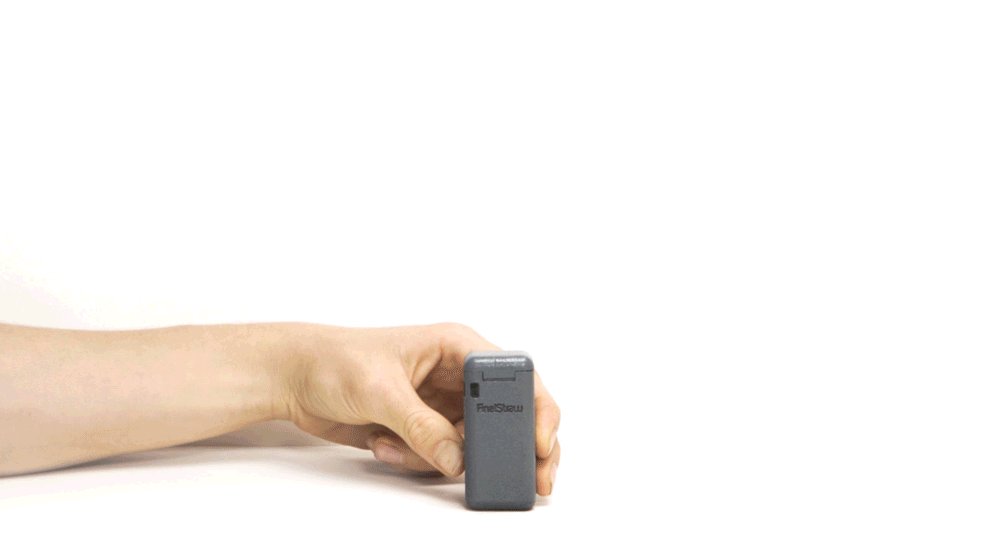 How can product design be used to fix these issues without impacting businesses or marginalised members of society? One innovative Kickstarter campaign launched earlier this year tried to address the issue by integrating a foldable straw into a keychain design. FinalStraw has a remarkable 38,000+ backers who have pledged almost $2 million to help bring this project to life, so there is obviously interest and a market to cater for.
But it isn't the solution to ocean pollution, as some critics warn that it may give a false sense of accomplishment, and the only real push can come from government regulation of corporations on the large scale. At least for now, it's a positive step in the right direction.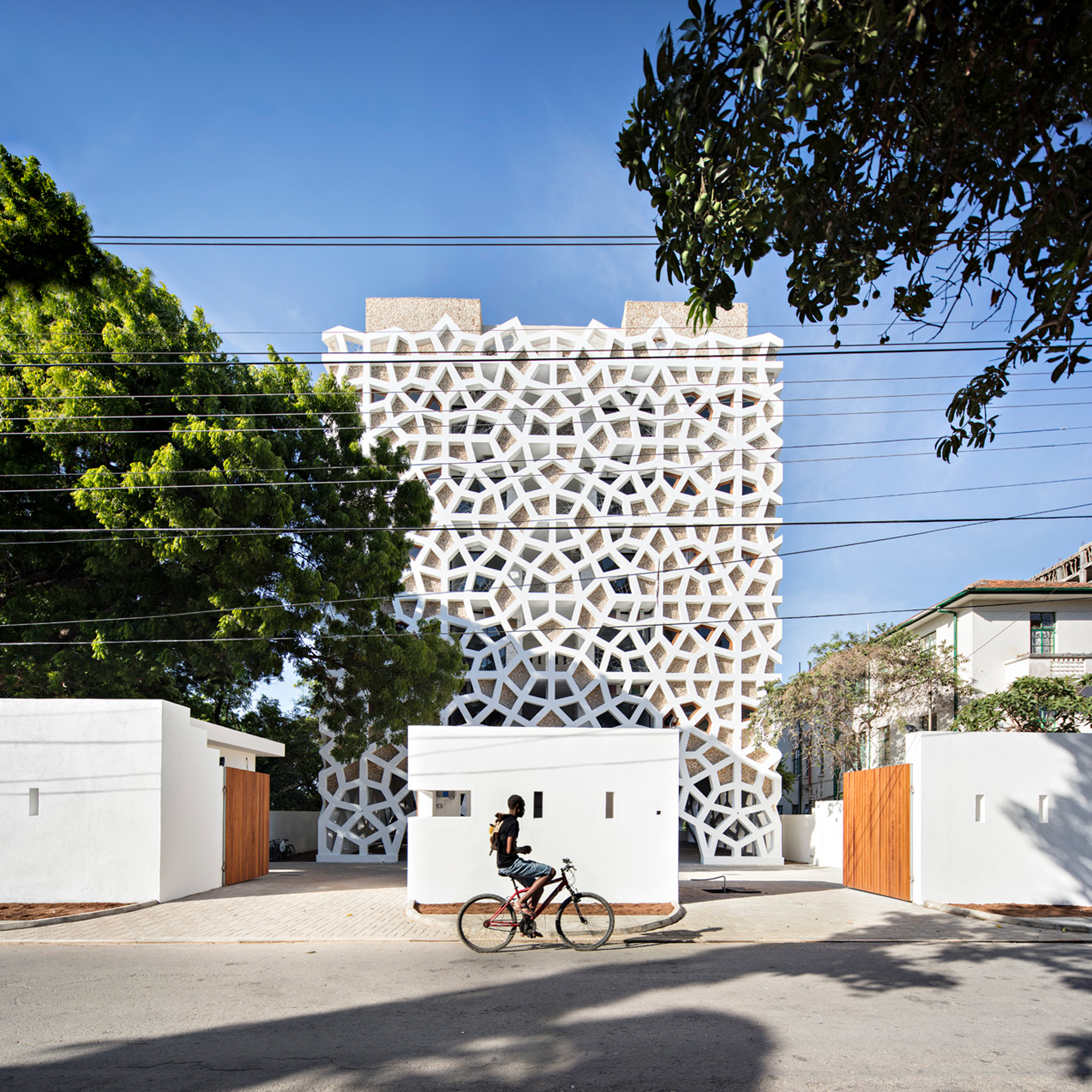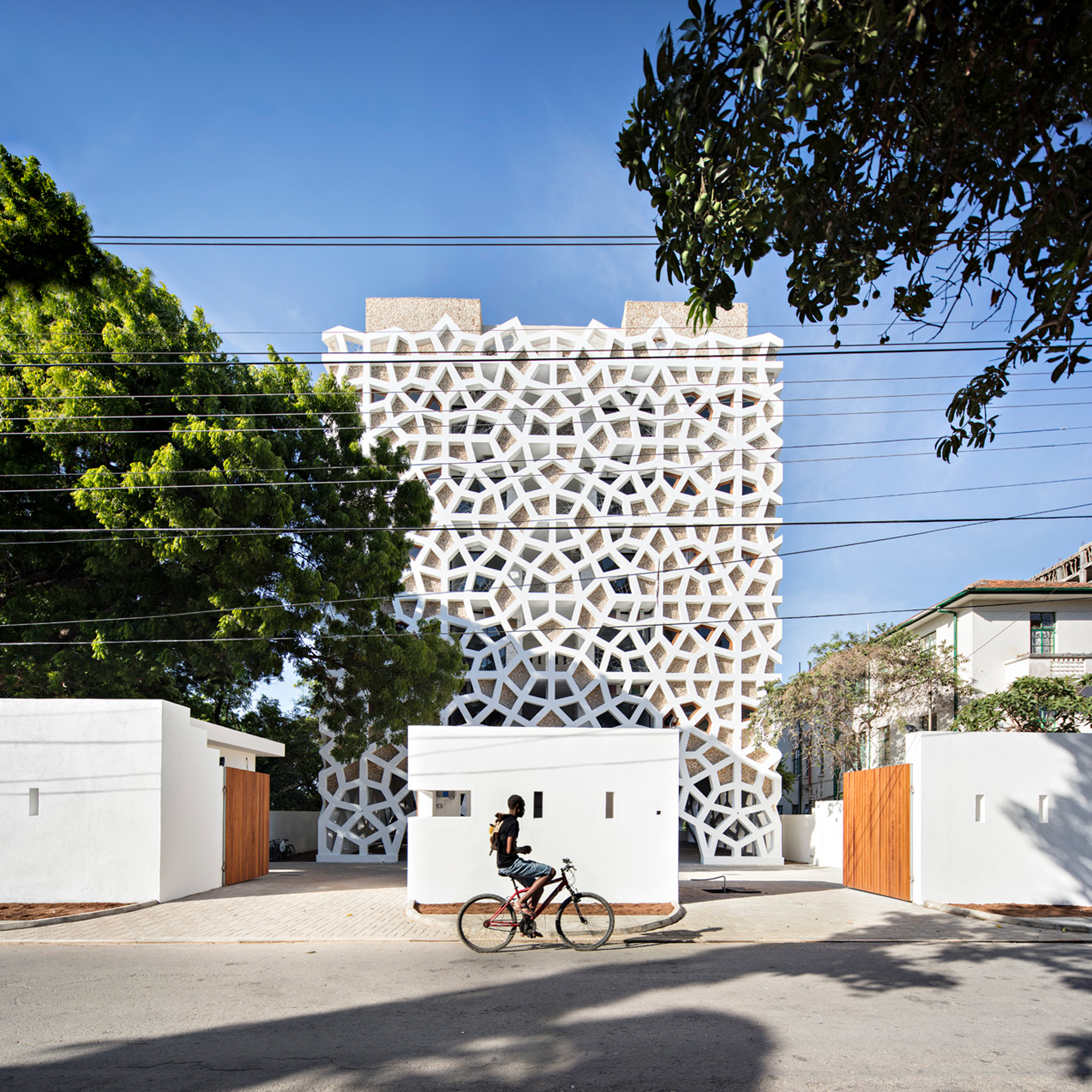 3) Dezeen Awards 2018 architecture longlist announced
Dezeen is the world's premier architecture, interiors and design magazine. This month, they revealed their architecture longlist for their very first Dezeen Awards. It's a new initiative by the group to highlight some of the world's best and most interesting work from designers and architects. This year they attracted more than 3,500 submissions from 91 countries, with the longlist featuring 218 total architecture projects. Categories include housing projects, civic and cultural, hospitality, and probably our favourite, rebirth.
Check out the full longlist here. Finalists for the shortlist are to be announced in the coming weeks of August!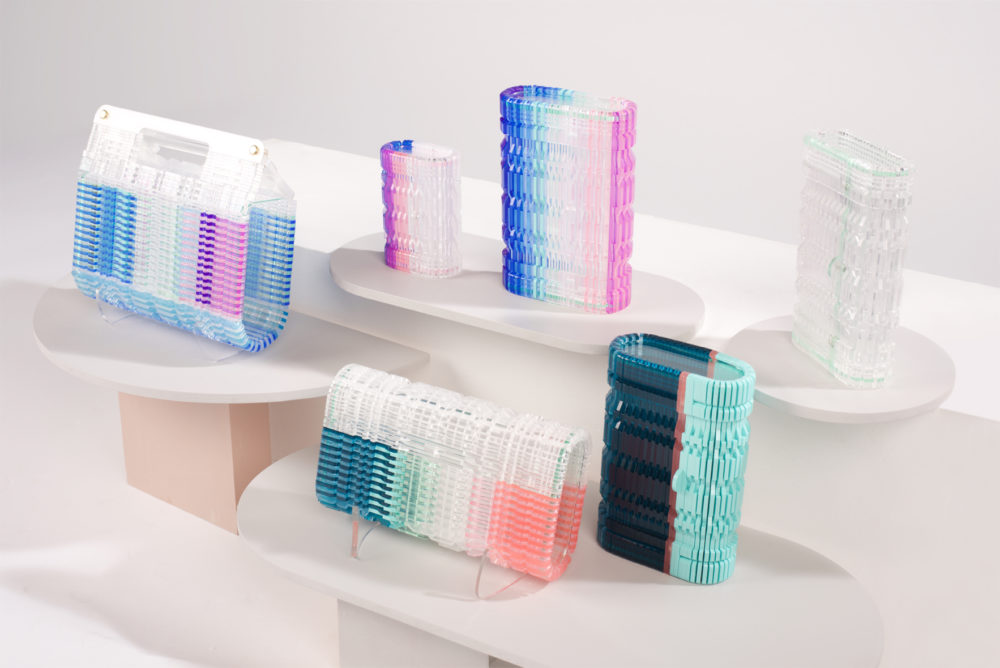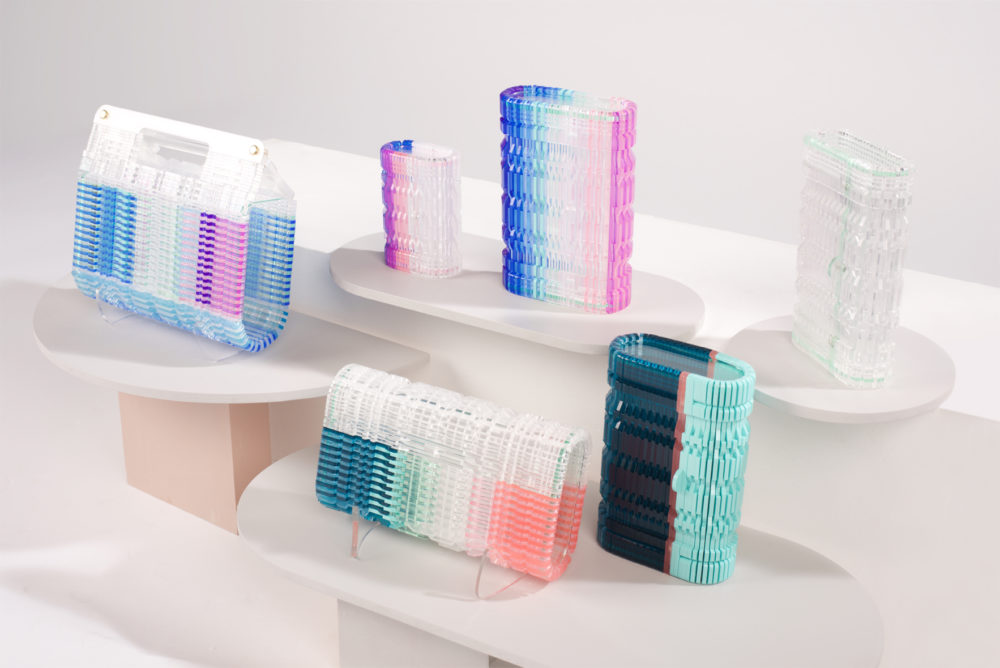 4) Top 100 new design businesses in the UK
There's a new kid on the block! New Designers presents the Top 100 new design businesses in the UK, and One Year In is their curated showcase of the most promising and intriguing designers, studios and entrepreneurs who have recently launched their own businesses. It's an exhibition/exclusive marketplace open to the public for two weeks in July, featuring the best work from the fields of architecture, interiors, furniture and product design, and graphics and illustration. So if you're after the hottest talent in the UK, or wanting to buy some gifts for any occassion, check out this year's list of New Designers.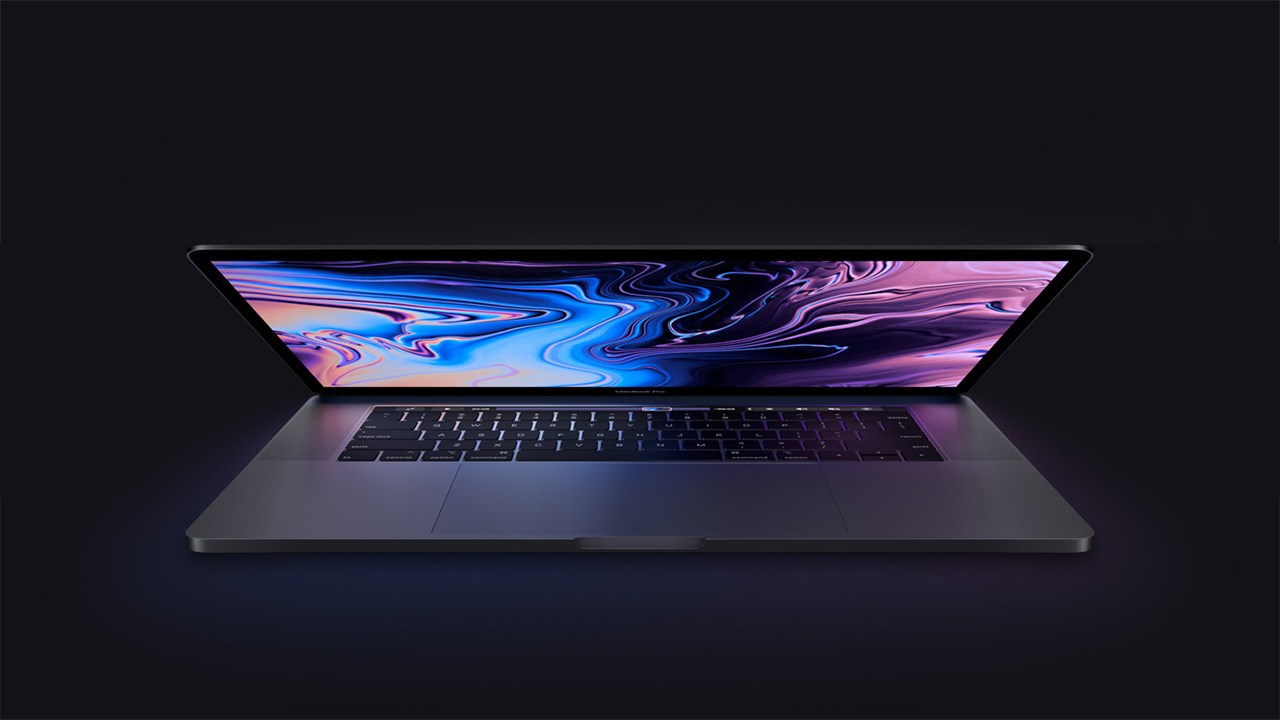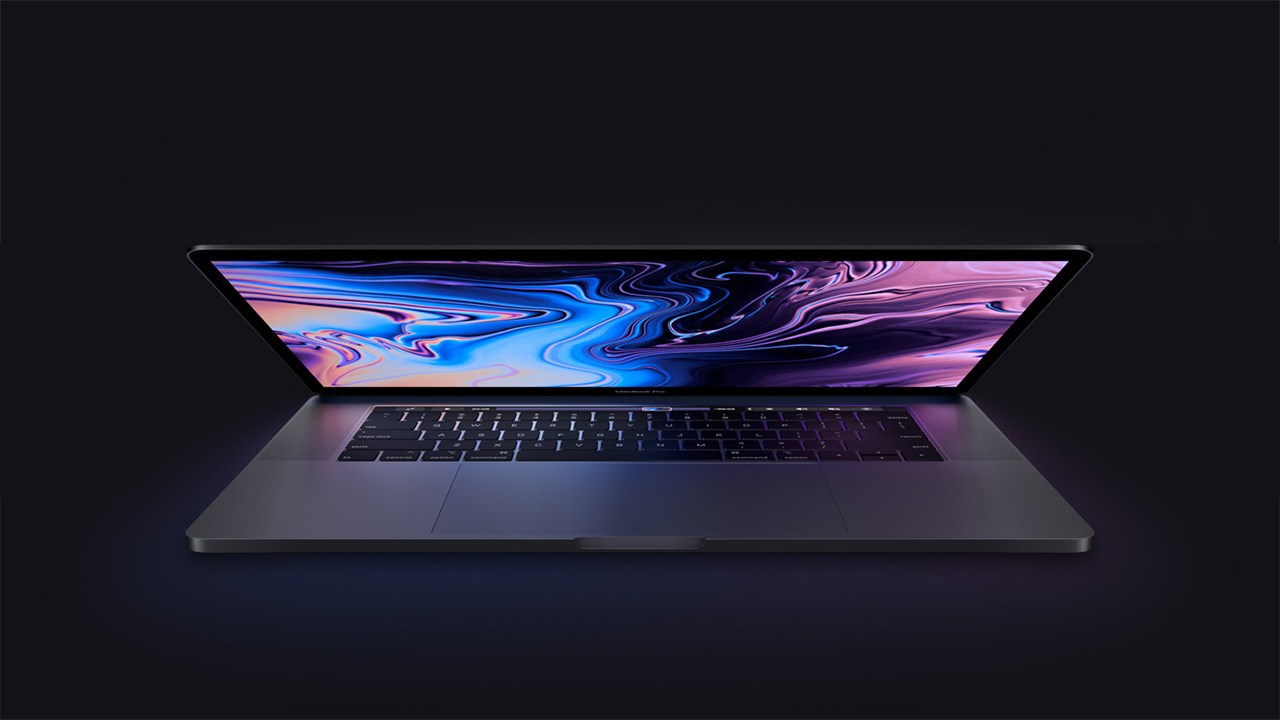 5) MacBook Pro keyboards: is it bad design?
MacBooks are famous for their sleek design and user-friendly philosophy. The most recent line of MacBook Pros had the usual critics calling it gimmicky, but the Apple fans loved the touchbar concept and sleeker than ever form factor. However, it wasn't long before even the Cult of Mac was confronted with the unfortunate reality of the 'butterfly keyboard' (click here to read Business Insider's hilarious take on it). While the lowered buttons were part of their 'thinner is better' approach, it greatly reduced the tactile quality of typing, leading to a less than ideal user experience for many. Furthermore, it was soon realised that a few crumbs rendered the keyboard and laptop inoperable.
It's a key example of form before function. Apple, while initially reluctant to admit their mistakes, is making moves to address the claims.