#DesignDiscoveries: August '18
10 September 2018
Text by Kevin Loo
Each month, Design Disco team highlights some of the top news coming out of the design world for your reading pleasure. It's not for coverage of elitist events, ambitious concepts or academic navel-gazing, but rather a way to see how design intersects with everyday life and impacts every aspect of how we live and interact with the world around us!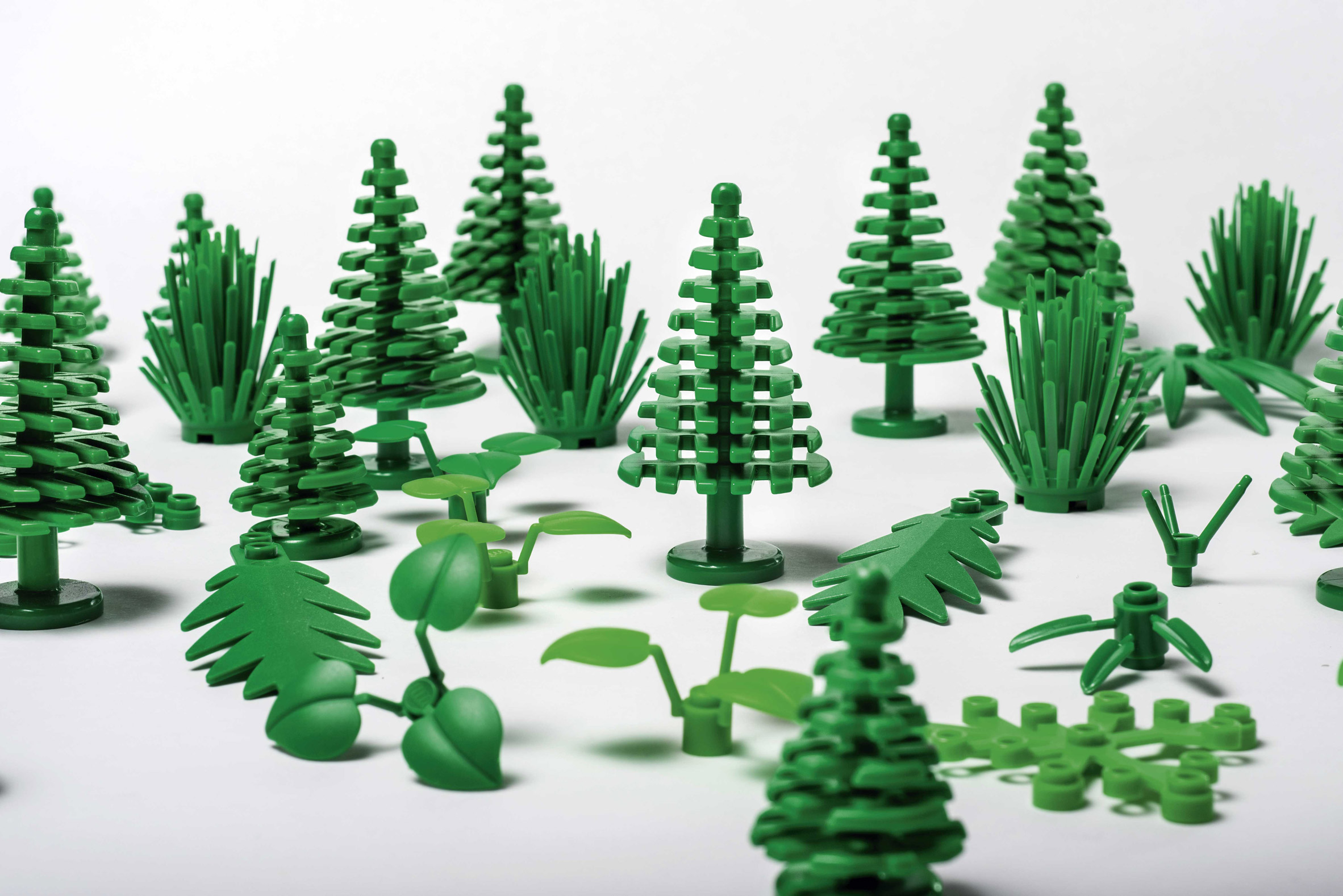 1) Sustainable Lego Bricks
As grassroots movements to ban single use plastics continue to gain ground, big companies have actually begun to respond (see last month's post!). Lego was actually ahead of the curve, announcing the use of plant-based bioplastics back in March this year.
Lego bricks have always been made from plastic. Since 1963, Lego has been made from a polymer called ABS, a material also widely used in 3D printing applications. However, as with all conventional plastics, this relies on crude oil. Lego's reliance on oil was the focus of a 2014 Greenpeace campaign, although Lego had already announced the search for an alternative source of plastic in 2013 [click here to download the Lego Responsibility Report].
As its first phase this year, Lego replaced only their plant and tree-shaped pieces with bioplastic made from sugarcane. The ultimate target is to replace all their plastic production with renewable, sustainable sources by 2030. With 19 billion LEGO elements produced every year, and the minifigure population set to exceed human beings, this will be a huge step for the sustainable plastic industry!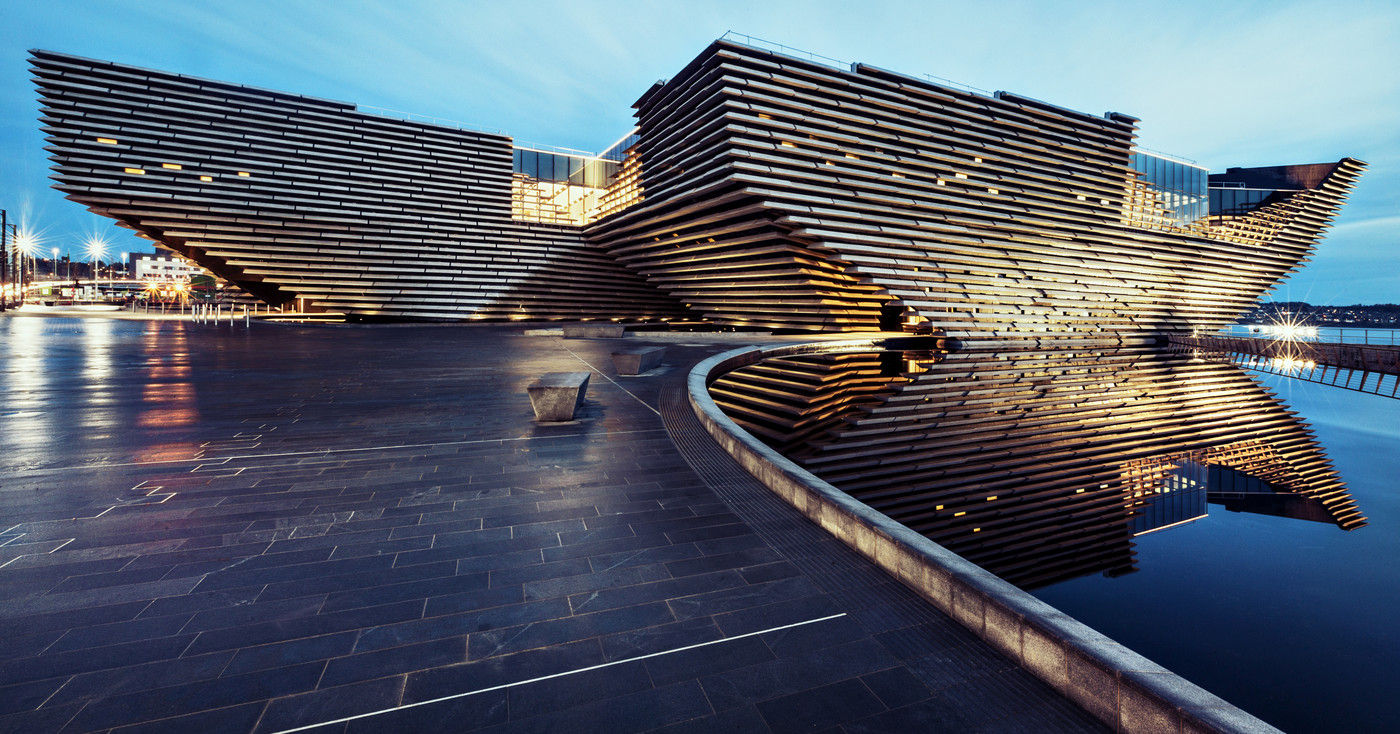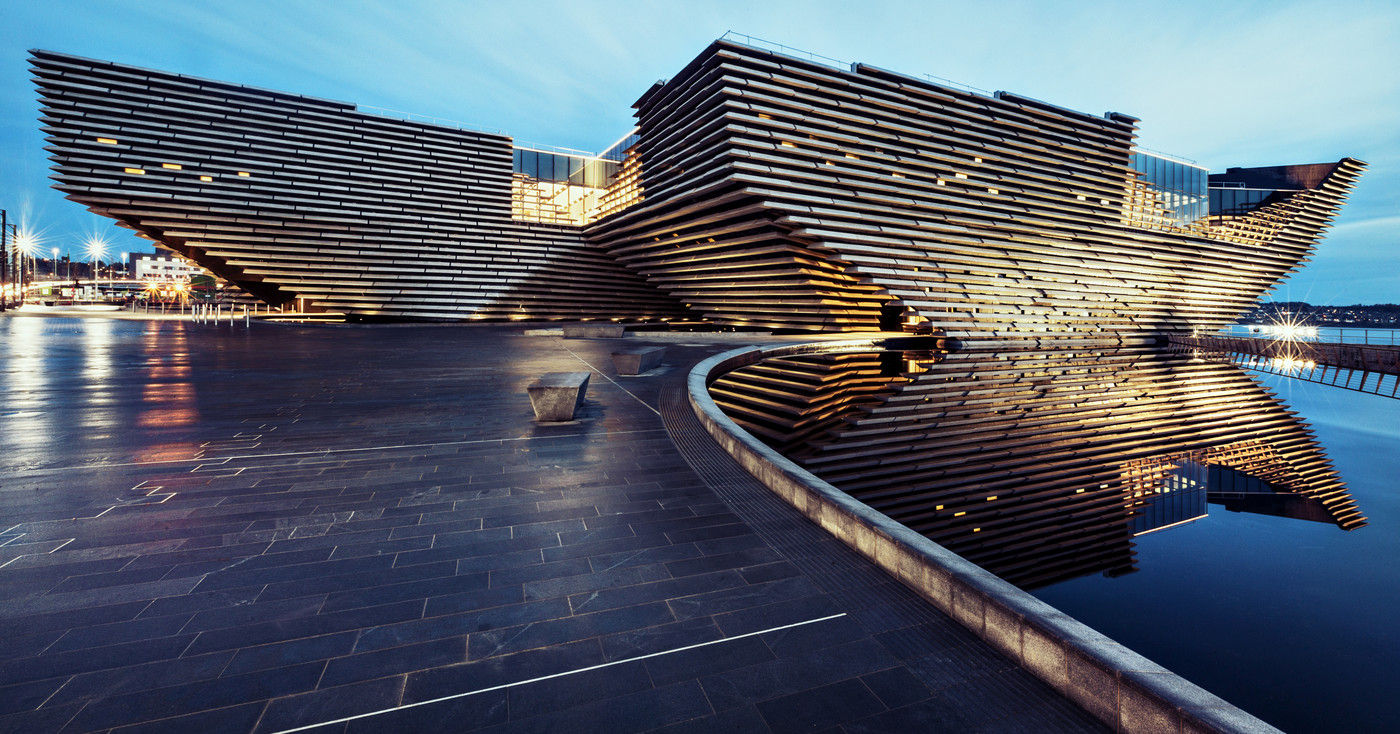 2) Scotland Spotlight: first ever design-dedicated musem opens
London is the home of the world-famous Victoria & Albert (aka V&A) Museum, housing the world's largest collection of decorative arts and design. In mid-September, Dundee officially became the home of its first sister museum, also becoming Scotland's first ever design-dedicated museum.
The striking look of the V&A Dundee was designed by renowned Japanese architect Kengo Kuma. He explained in a statement:
"The uniqueness of this project, for us, is in the [Museum's] position between the water and the city... As we started thinking about the project, one of my colleagues showed me a picture of the cliffs of Northeastern Scotland; it's as if the earth and water had a long conversation and finally created this stunning shape. The design of V&A Dundee attempts to translate this geographical uniqueness into the building by creating an artificial cliff."
The museum has a strong focus on Scottish design and cultural history, but also includes galleries for rotating exhibitions, learning spaces, a design residency studio, a multipurpose auditorium, and a restaurant with an open terrace offering up picturesque views of the River Tay.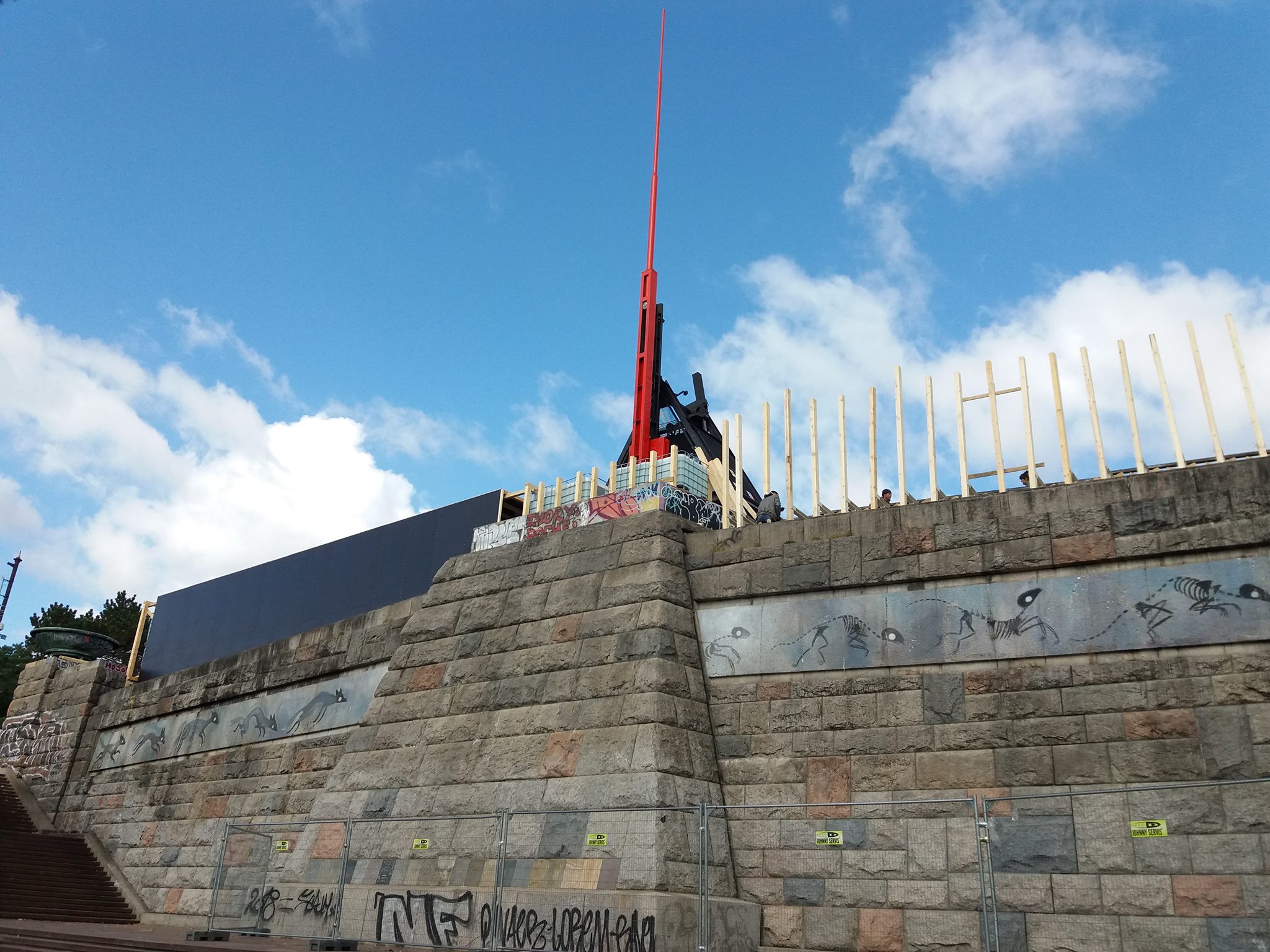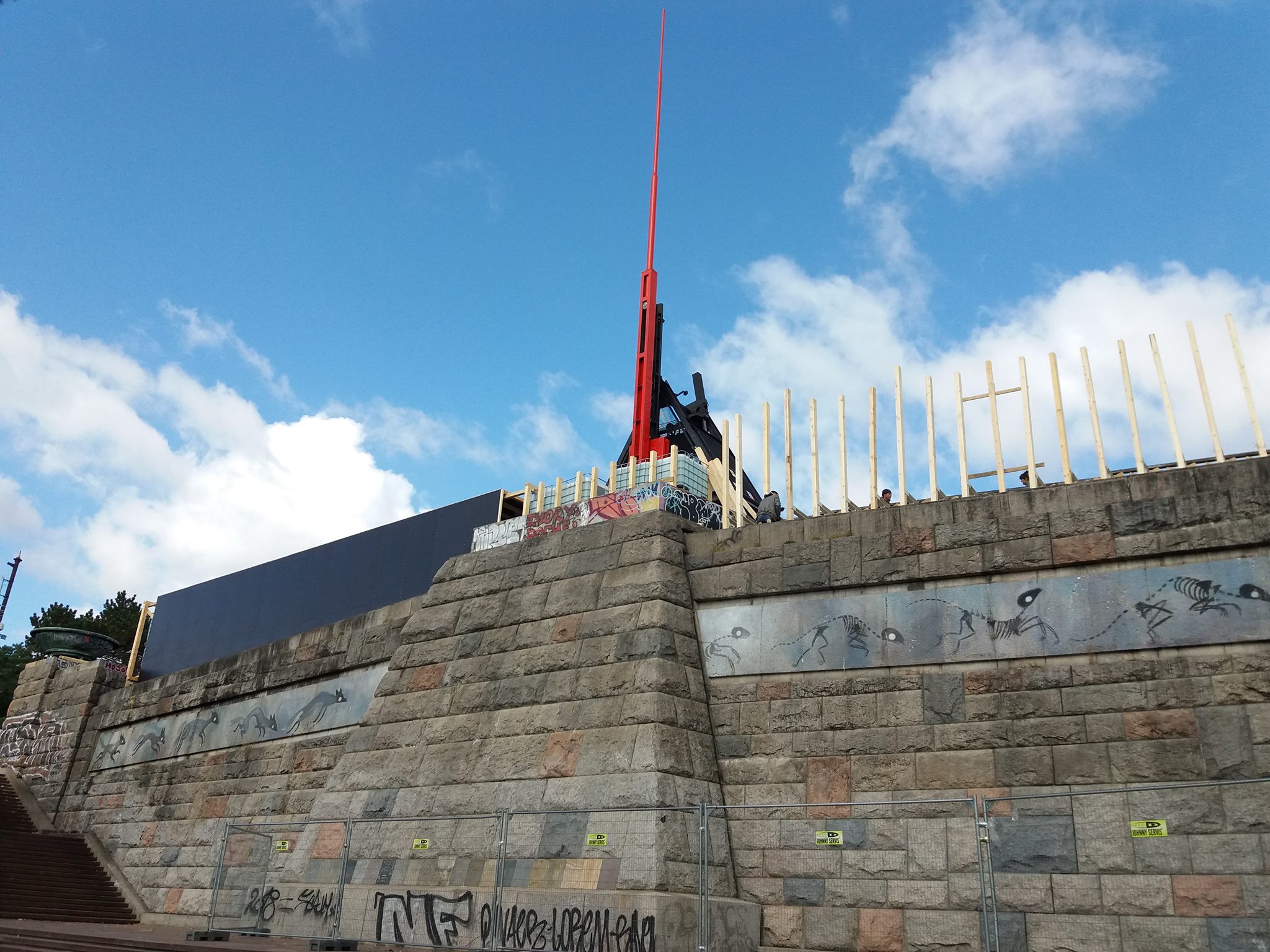 3) Letná Stalin gets a redesign (and not everyone likes it)
The location of the old Stalin monument at Letná park is no doubt one of the city's most scenic viewpoints. In recent times, it has become a popular spot for young locals to skateboard, hang out and drink, with the popular Containall pop-up bar dominating the scene in the summer season.
Alas, all good things must come to an end, as the inevitable march of progress and development sweeps through Prague 7. Political group Praha Sobě pointed out that ruling party ANO and CSSD managed to fly architectural developments in the Letná location under the radar, without any public approval or traditional architectural contest.
Prague 7 mayor Jan Čižinský criticised the proposed museum space as lacking foresight and as a mere vanity project of Prague mayor Adriana Krnáčová. Furthermore, the proposed project was designed by architecture studio SGL Projekt, recently embroiled in controversy [surrounding PM Andrej Babis's luxury resort Čapí Hnízdo].
Politics aside, Čižinský noted that such a development would be logistical chaos for the popular park, with a large increase in tourism and vehicular traffic. He added that this discussion should have been done before this decision to "hijack Letenské sady", not after.
This brings into question the sphere of public debate when it comes to major architectural plans for the cities we live in. How much say do citizens get? Is there enough transparency from our ruling parties? With the closing of the popular Stalin bar this season and elections later this week, the future of Prague is at a crucial turning point.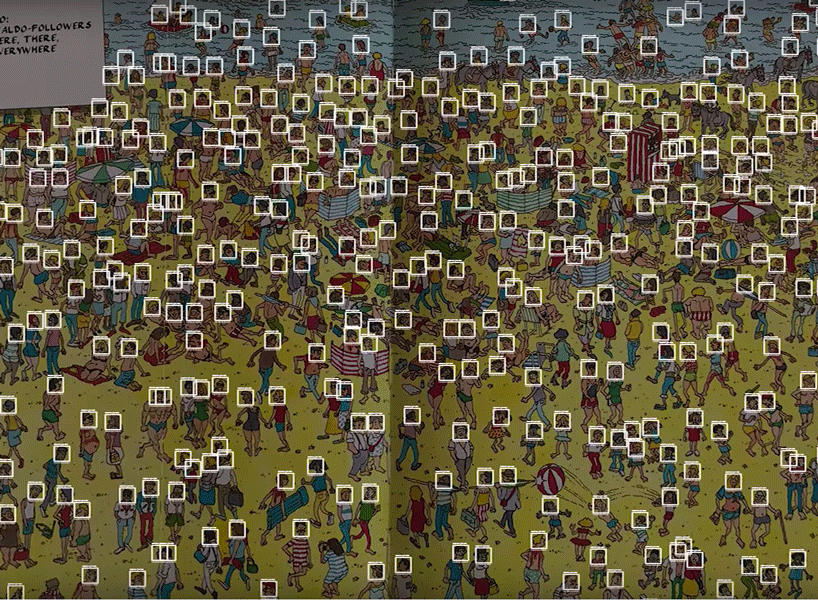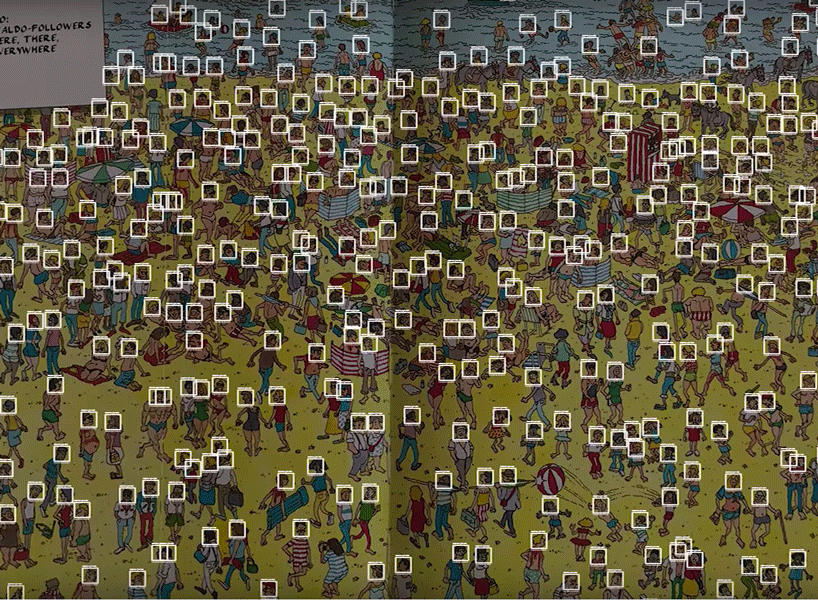 4) Robots are coming to find you
While China perfects citizen surveillance, making Black Mirror a harrowing reality, slightly more innocuous applications of AI and imaging systems design are emerging too. Using Google's open-source machine learning suite AutoML, American creative agency [redpepper] showed how they could beat the popular Where's Wally challenge in record time. Using facial technology, they were able to find Wally (Waldo in the US) at the fastest rate of 4.45 seconds!
This is another step forward in creating reliable systems for automated cars, security technology and telecommunications. Or, another lurch forward to our dystopian technocracy. Take your pick.
5) Uber rebrand... again
For the second time in three years, Uber has undergone a major rebranding, including a softer, universalist aesthetic and their very own typeface. Following the ousting of former CEO Travis Kalanick, the company is trying to remove itself from its alpha male Silicon Valley roots.
The typeface, called Uber Move, was one year in development by LA-based design group [MCKL]. Brand consultant Forest Young explained:
"You're talking about adrenaline, letters that live on a grill. The letters are squareish and hyper masculine. But thinking beyond the car, to flying cars, a tuk tuk in Delhi, or a scooter in L.A., what's an entity that's broad enough to be colored by all these modalities that are yet to be defined, rather than constrained . . . to the automotive space?"
What do you think of the rebrand? Is it enough to distract from the legions of underpaid and mistreated drivers? Or is it a genuine positive step for the little car company that could?