Czech Design Week 2018 will pay tribute to Věra Čáslavská, present golden light switch, concrete turntable or atypical toys while discussing the Czech design abroad
26 November 2018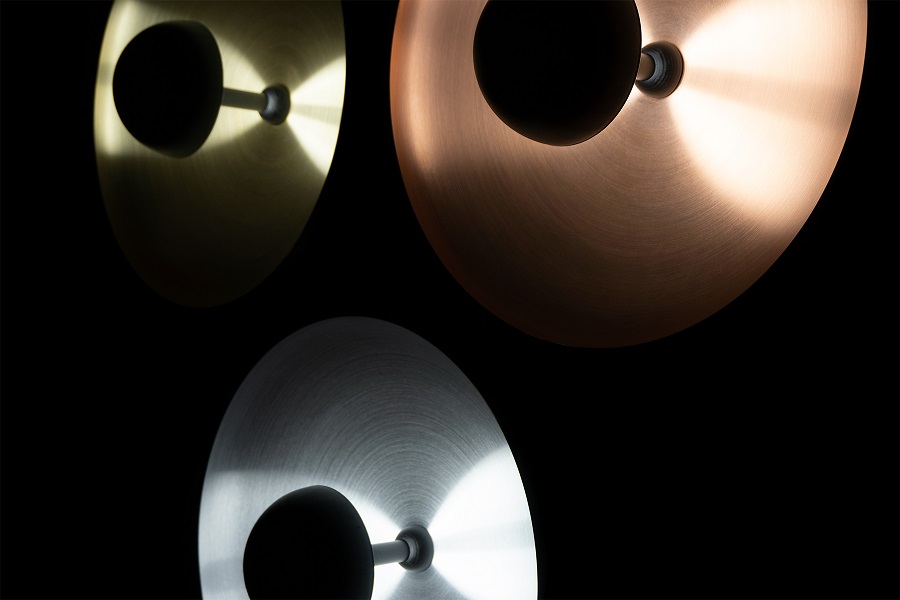 Talented designers from the Czech Republic, as well as from Italy, Russia, Poland, United States will soon meet in Prague at the fifth year of Czech Design Week. From Wednesday 28. 11. 2018 to Sunday 2. 12. 2018 their work will be presented in Prague Congress Centre, hidden gem of Czech architecture of the second half of 20th century. While paying homage to the extraordinary Věra Čáslavská and her story, the festival blends together established names and brands, such as famous watchmaker PRIM, Petr Novague, Moser or Lotech Design with a new generation of Czech designers, among others Kristýna Mikolášková or František Jungvirt.
The Czech Design Week is celebrating not only the 100-year anniversary of Czechoslovakia. Very specifically, fifty years ago, a story of an outstanding woman was born. Her brilliant athletic performance at Olympic Games in Mexico 1968 charmed the world and her defiance to the communist regime has influenced generations in the Czech Republic. Right from the Mexico City the installation Vera 68 will be recreated and presented during the Czech Design Week.
The Czech Design Week 2018 will host over thirty designers from all around the world, most of them be presenting their work for the first time in Prague. Largely it is thanks to the partnership with Lambrate Design District (Milan Design Week). "We are very happy of the partnership we have established with the Czech Design Week. We believe this is great opportunity to give visibility to our designers. Exhibit them in a different context, out of country, Italy, is a great chance for their promotion and the dissemination of design," said Enzo Carbone, CEO of Prodes Italia a communication manager Lambrate Design District.
Czech Design Week will also host a Design Forum: open discussion on the Czech design abroad. The discussion prepared by non-profit educational organization Design Disco, will take place on Friday 30. 11. 2018 from 6pm.
www.czechdesignweek.cz
www.facebook.com/czechdesignweekcz
www.instagram.com/czechdesignweek
www.facebook.com/events/273302566528315