A very hands-on Design Thinking summer studio ✨
The one and only design experience specifically tailored for teens – immersing you in the world of design thinking and innovation. Learn design and creative problem-solving methods the fun way! This summer studio will help prepare for your future in →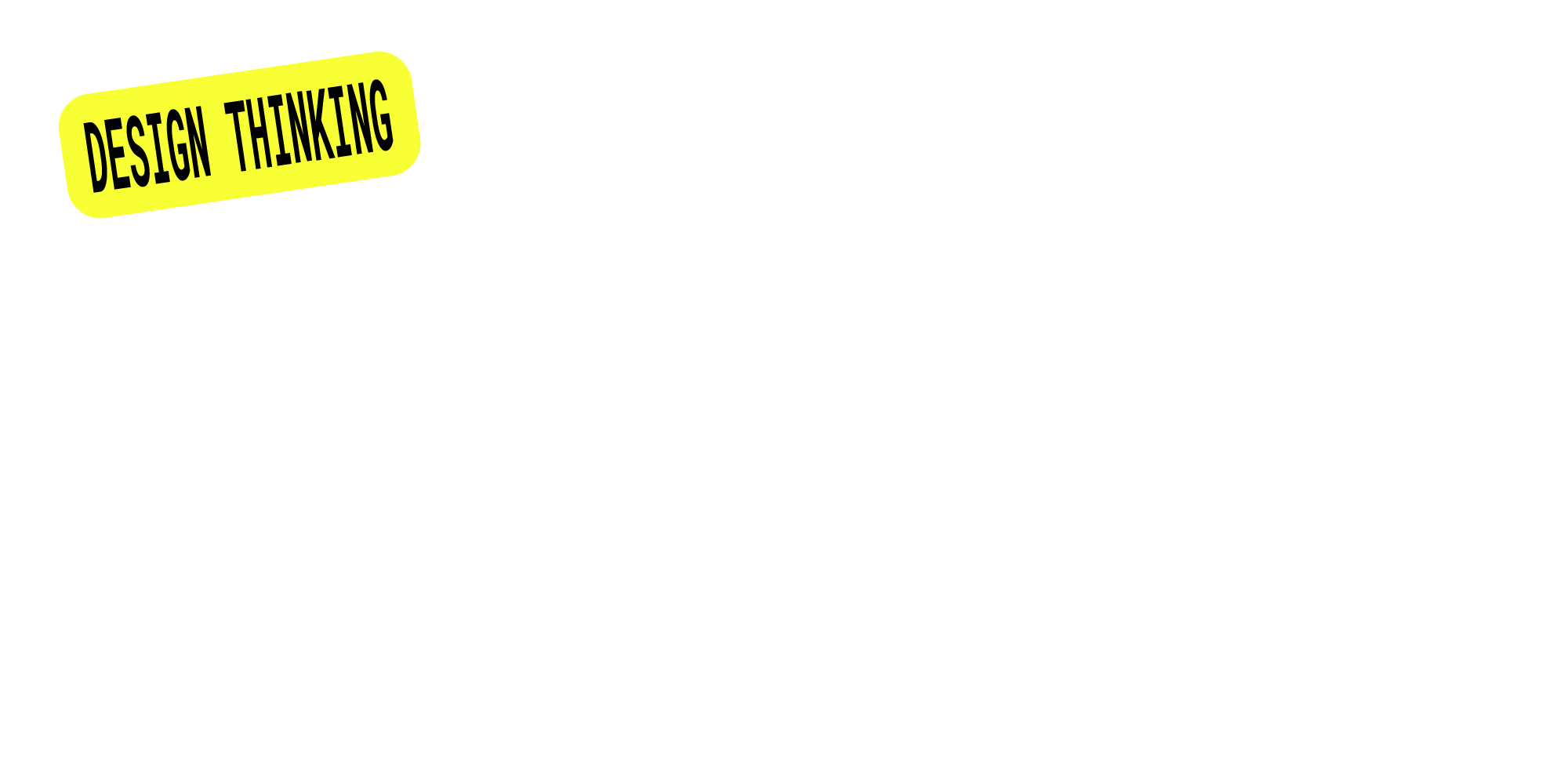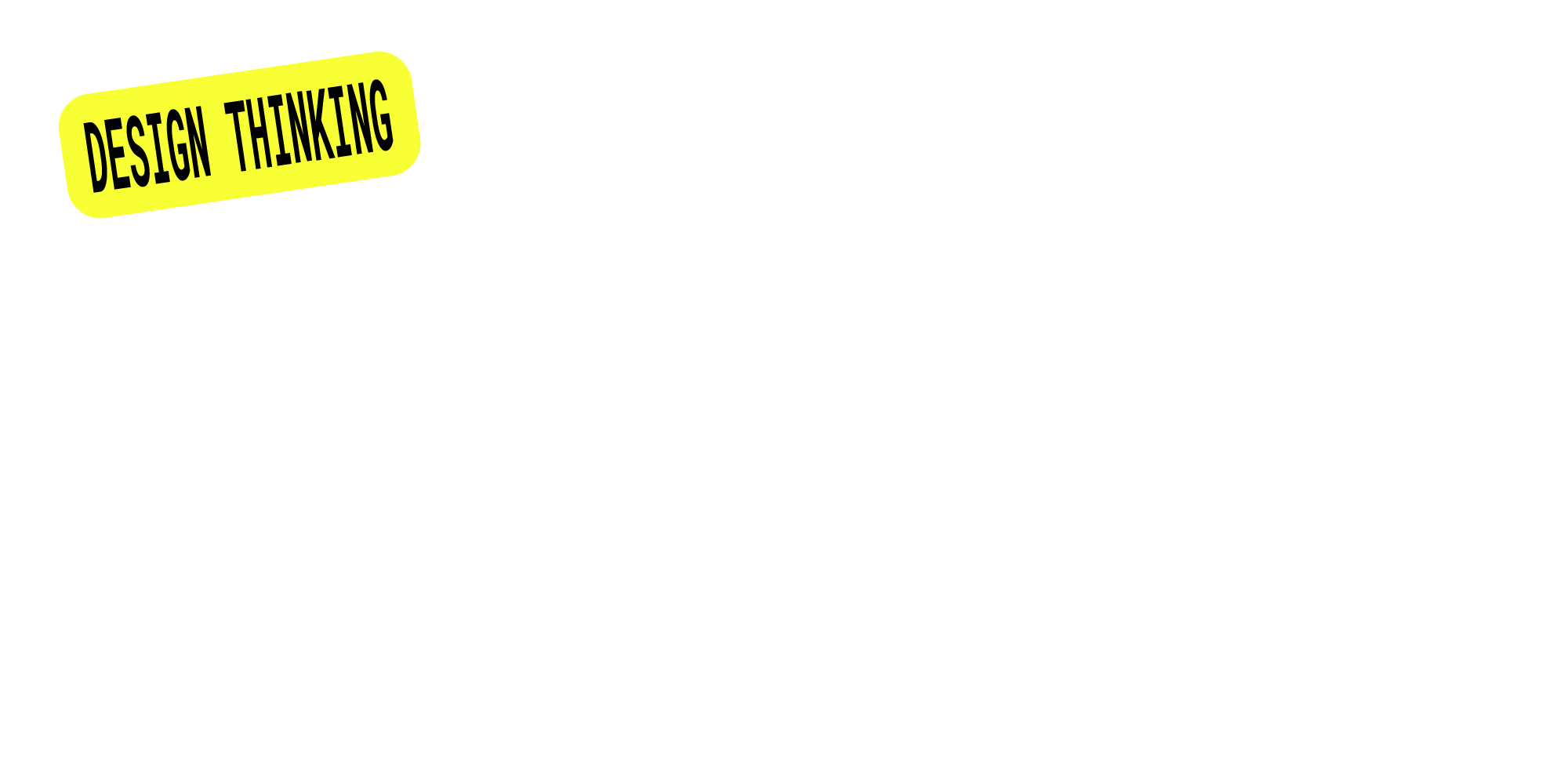 [unex_ce_button id="content_nhzvwut6w,column_content_r8n71p1x1" button_text_color="#ffffff" button_font="bold" button_font_size="18px" button_width="auto" button_alignment="left" button_text_spacing="2px" button_bg_color="#154dff" button_padding="15px 40px 15px 40px" button_border_width="0px" button_border_color="#000000" button_border_radius="15px" button_text_hover_color="#ffffff" button_text_spacing_hover="2px" button_bg_hover_color="#00e27c" button_border_hover_color="#154dff" button_link="" button_link_type="url" button_link_target="_blank" has_container="" in_column="1"]COMING SOON[/ce_button]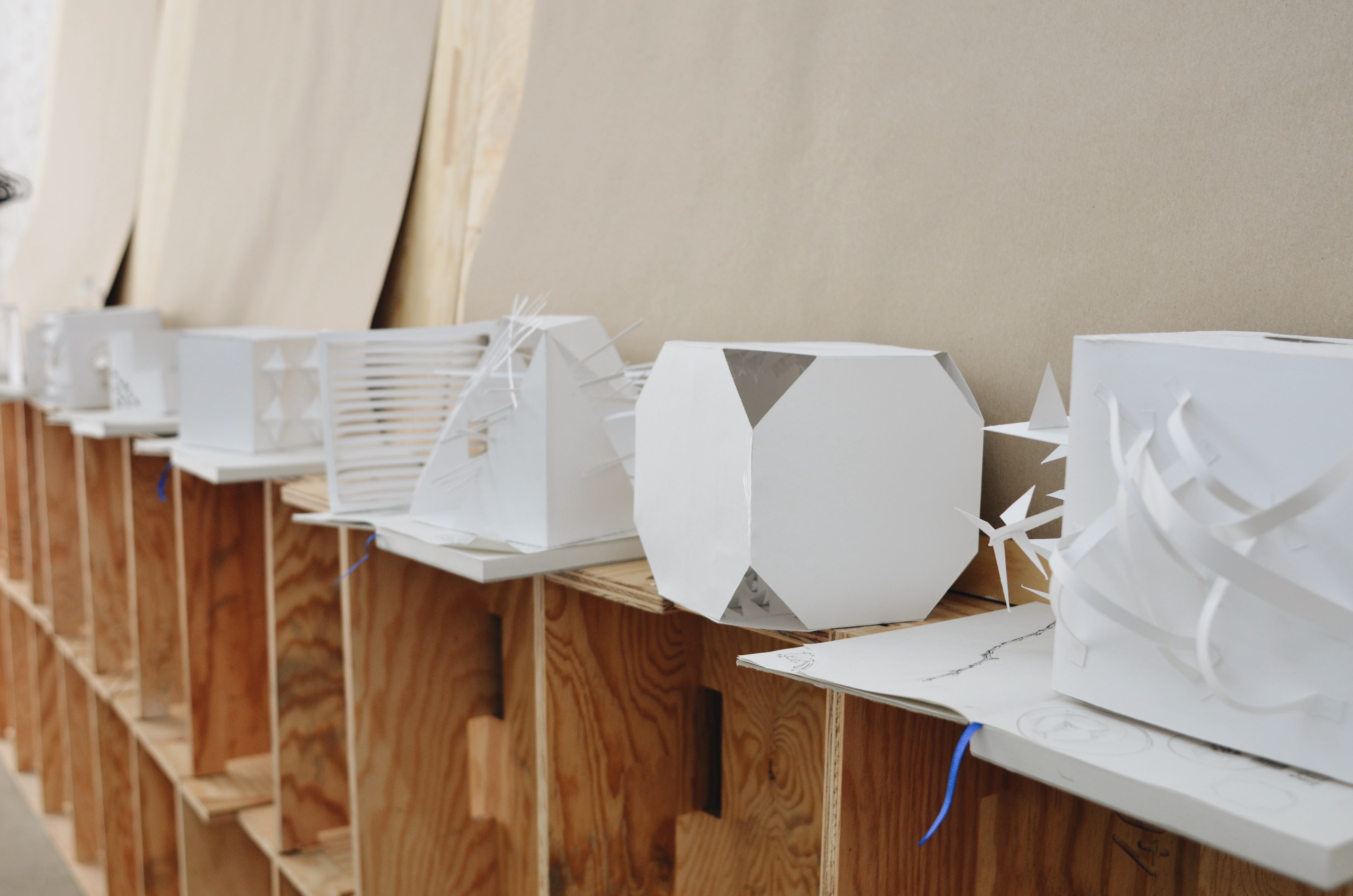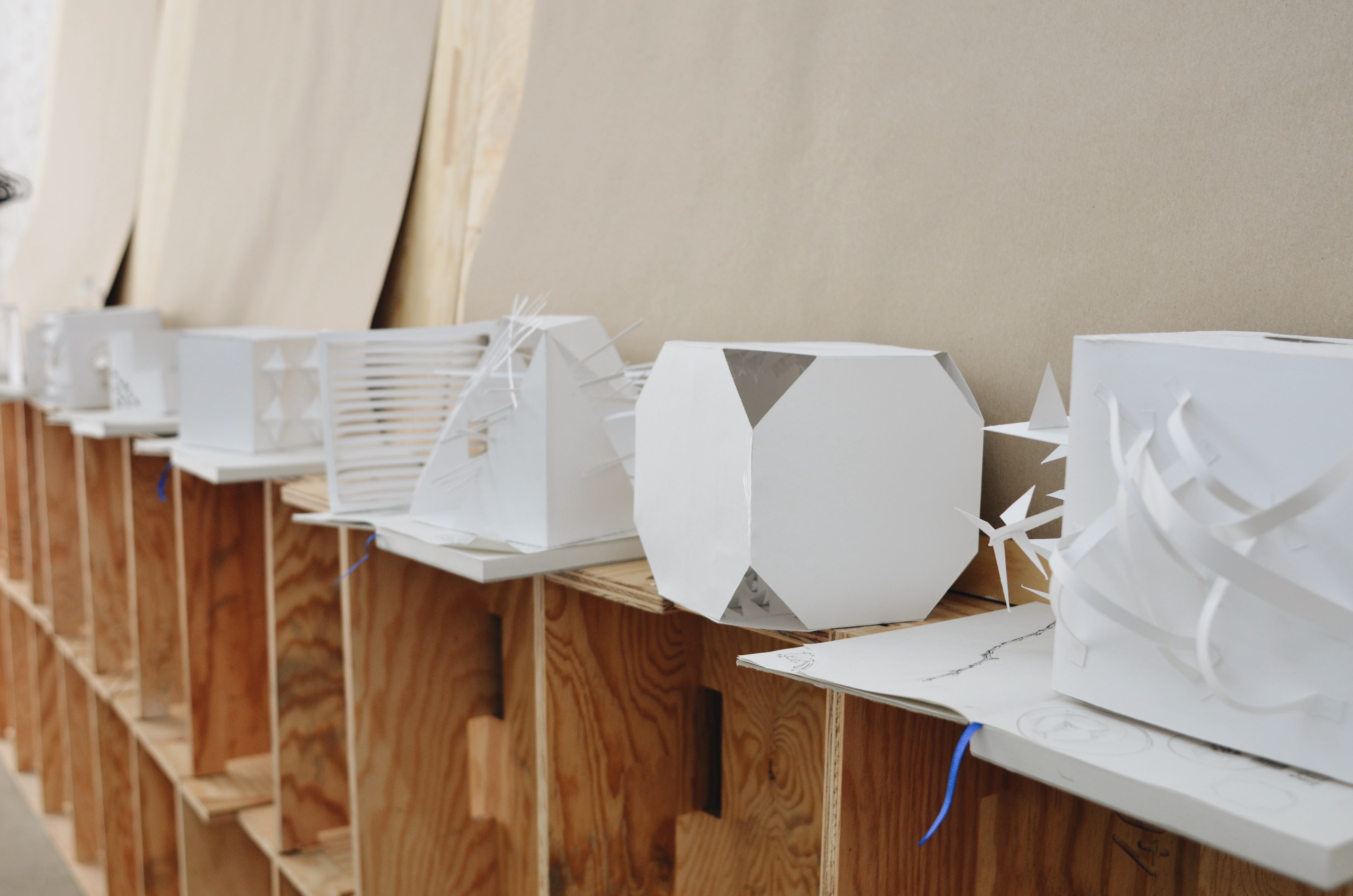 Self-paced, online/offline ✦
We know it's sometimes hard to stay focused during these odd times. That's why we've built lots of flexibility into the Summer Camp, from the schedule to the program content. Our online/offline ethos will make sure that your screentime is minimal (your eyes will be very happy to see this). You will be learning from design professionals online while creating your own physical design projects in-person and offline! The projects you'll work on can be done individually or in teams, all self-paced over the month of August. Students will have access to a private Design Disco student platform where they can learn directly from professionals and receive real-time feedback on their own design work and progress.
Individual coaching ✦
Design Disco instructors are passionate young design professionals with educational backgrounds in the University of Cambridge, Virginia Tech, and Bauhaus Dessau. The program is tailored to accommodate and build upon your individual interests and creative competencies, while simultaneously introducing you to valuable new design skills and tools. We are passionate about guiding each one of you to best connect design with your world, your values, and your future.
Meet professional designers ✦
You'll get to meet architects, graphic designers, product designers, and university students to learn from their experiences and exchange ideas. This Design Disco community includes an international cohort of professionals and educators who are actively shaping the future of their creative industries. With guest lectures and live Q&A sessions, you'll get a peek into what it really is like to study and work as a professional in the realm of design!
Pure edu-tainment ✦
Of course, there will be plenty of time to hang out and have fun, too! The Summer Camp is unlike any other kind of online learning, we believe that design education is something to cherish and enjoy – it's not all work! Our camp is a great opportunity to meet fellow students from different schools and countries. As a Design Disco alumni you'll join an international network of inspiring design students and professionals – you might even get to say I met "________" before they were famous!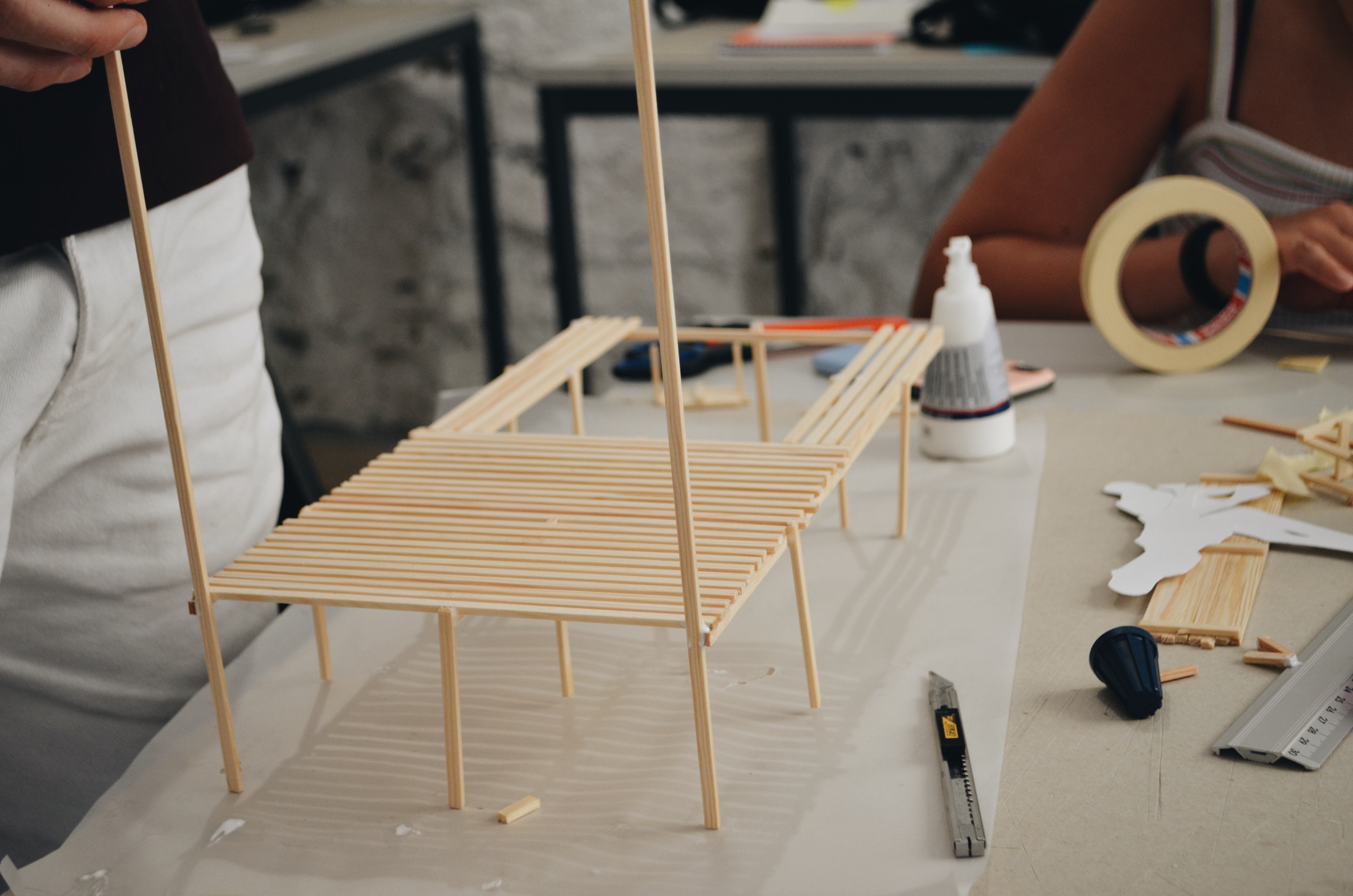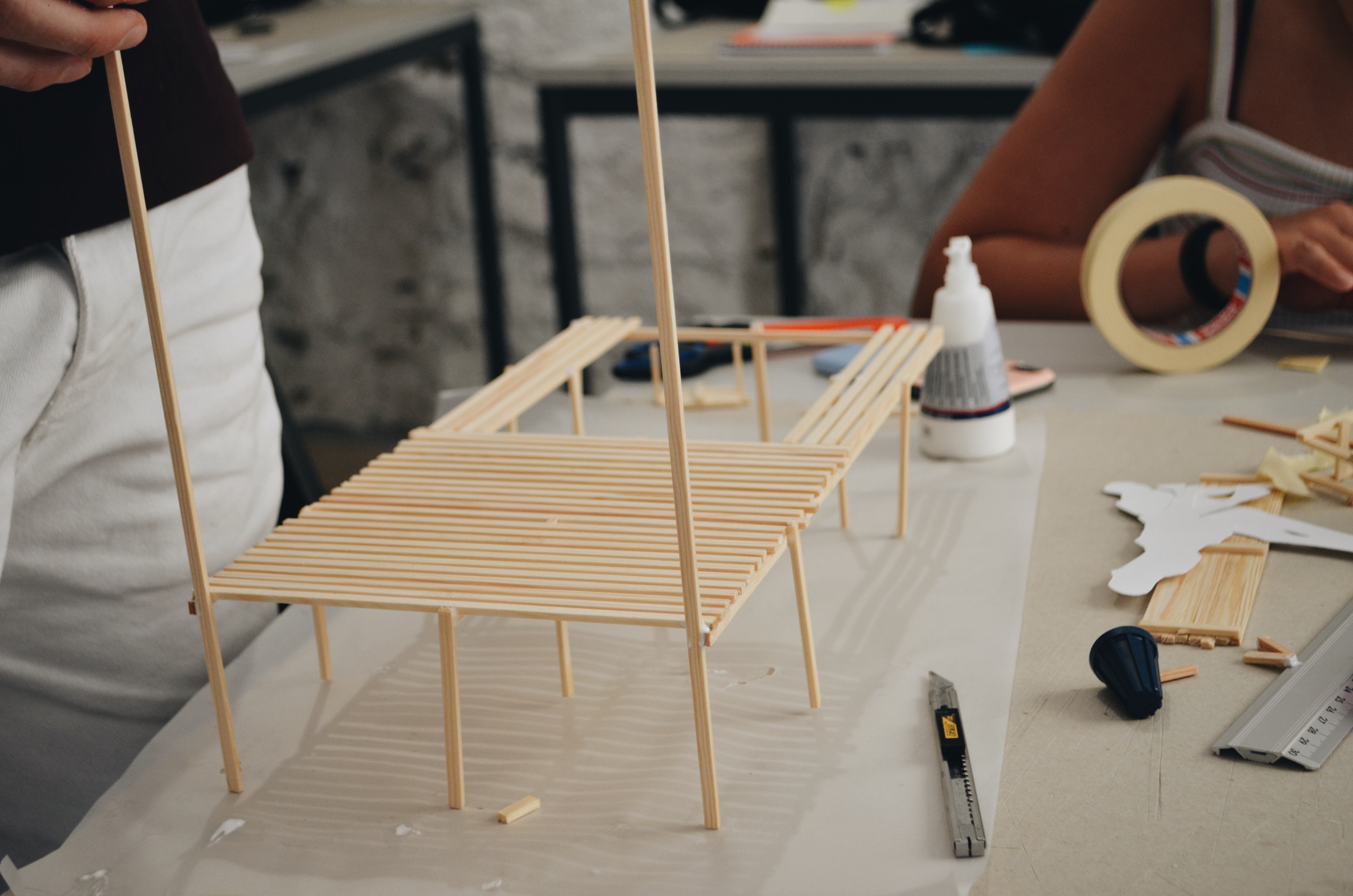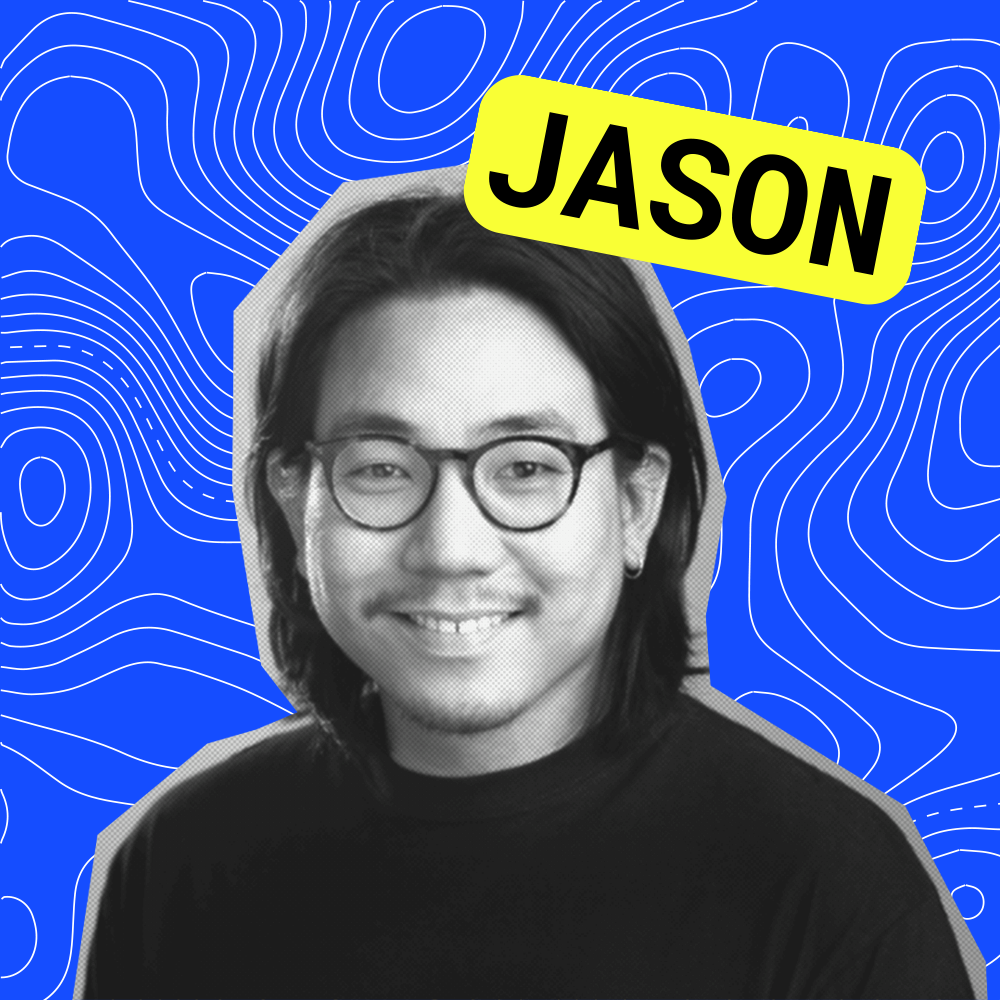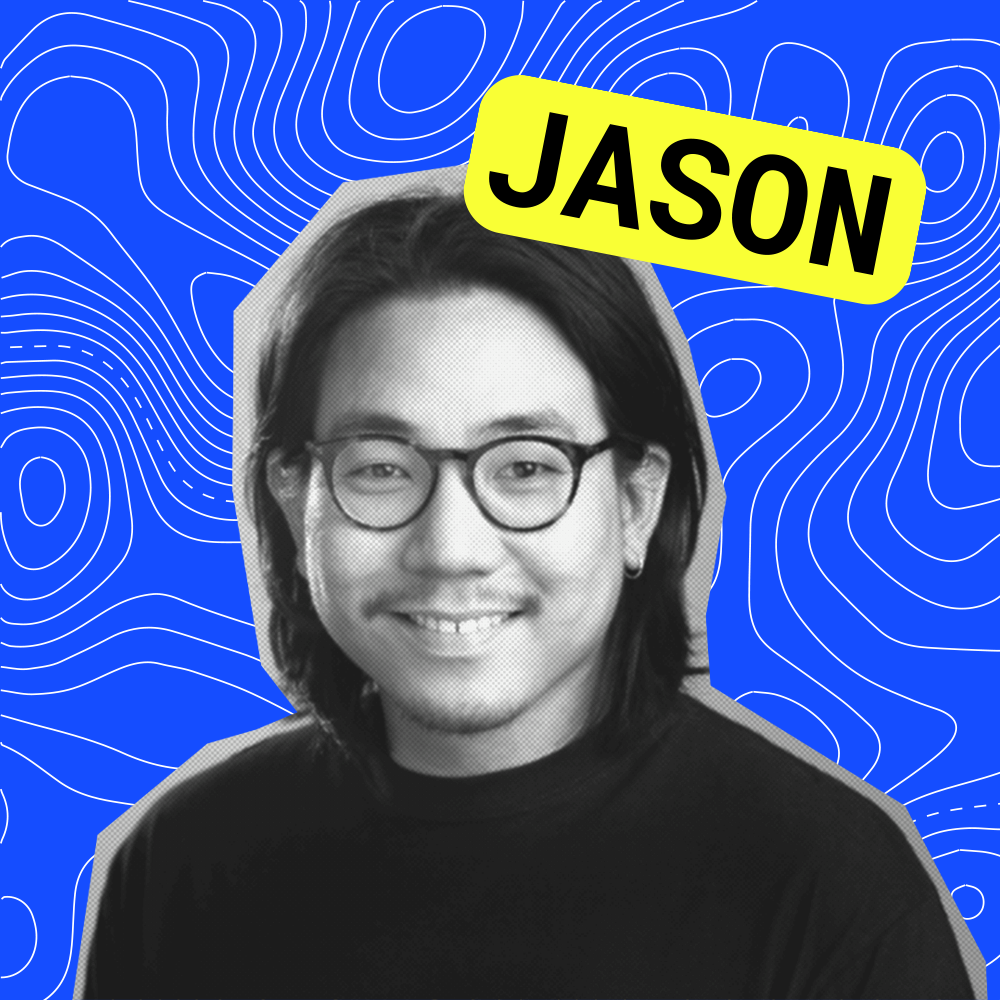 Jason, co-founder and director of Design Disco, is a design researcher, educator, and K-pop enthusiast. He is currently pursuing a Master's degree in Coop Design Research at the Bauhaus Dessau, focusing on design education for adolescents. Prior to this, Jason led the design program at the Riverside International School in Prague and studied architecture at Virginia Tech School of Architecture + Design and Architectural Institute of Prague.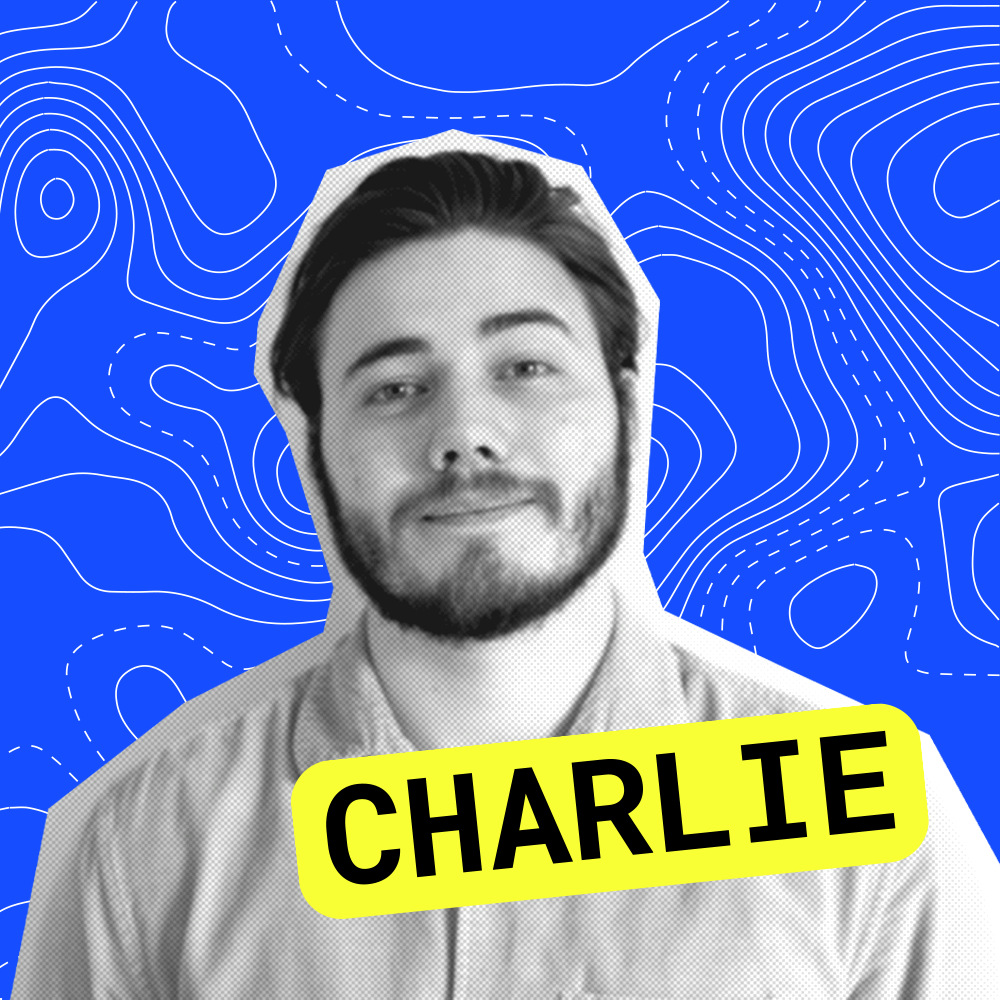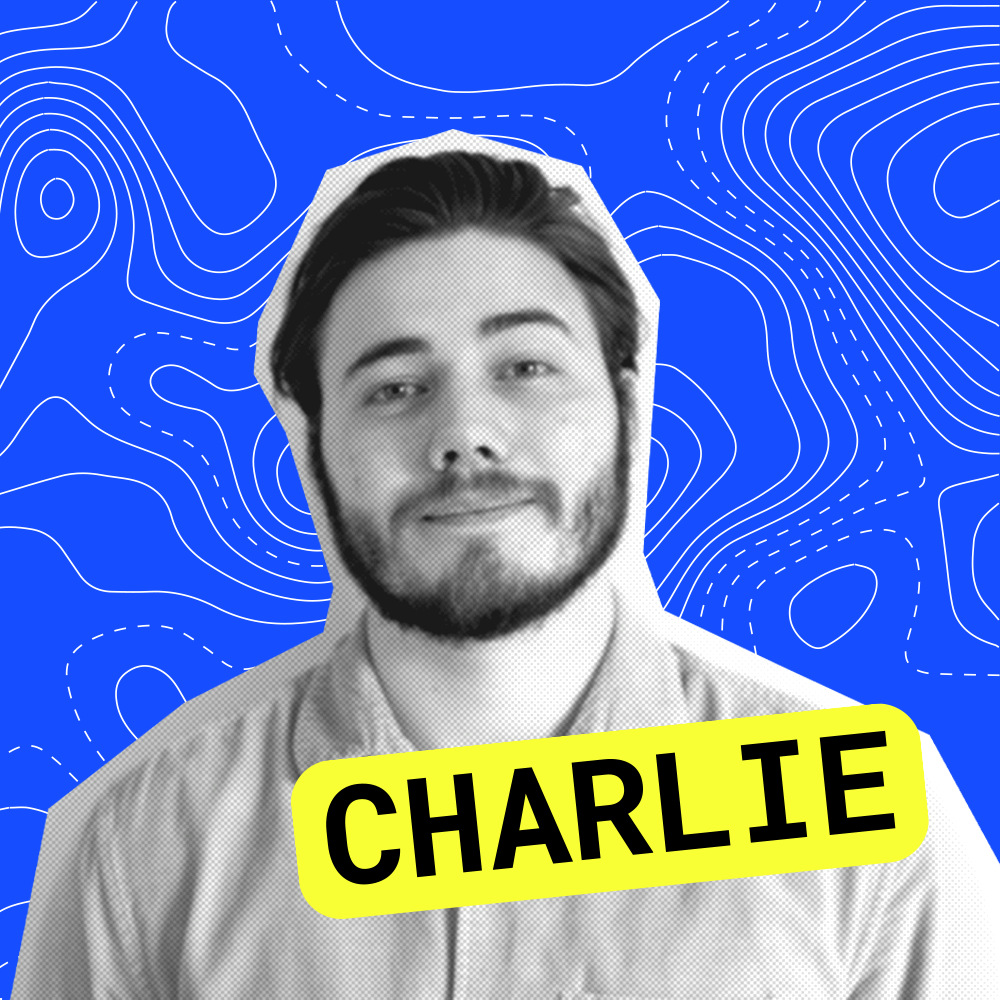 Charlie is an architectural designer and writer. He graduated from the University of Cambridge where he conducted research on progressive education and school design typologies in Japan. He has taught at a number of schools from London to Tokyo, witnessing the diversity of how different people teach and learn. Usually you can find Charlie anywhere that serves good spicy food.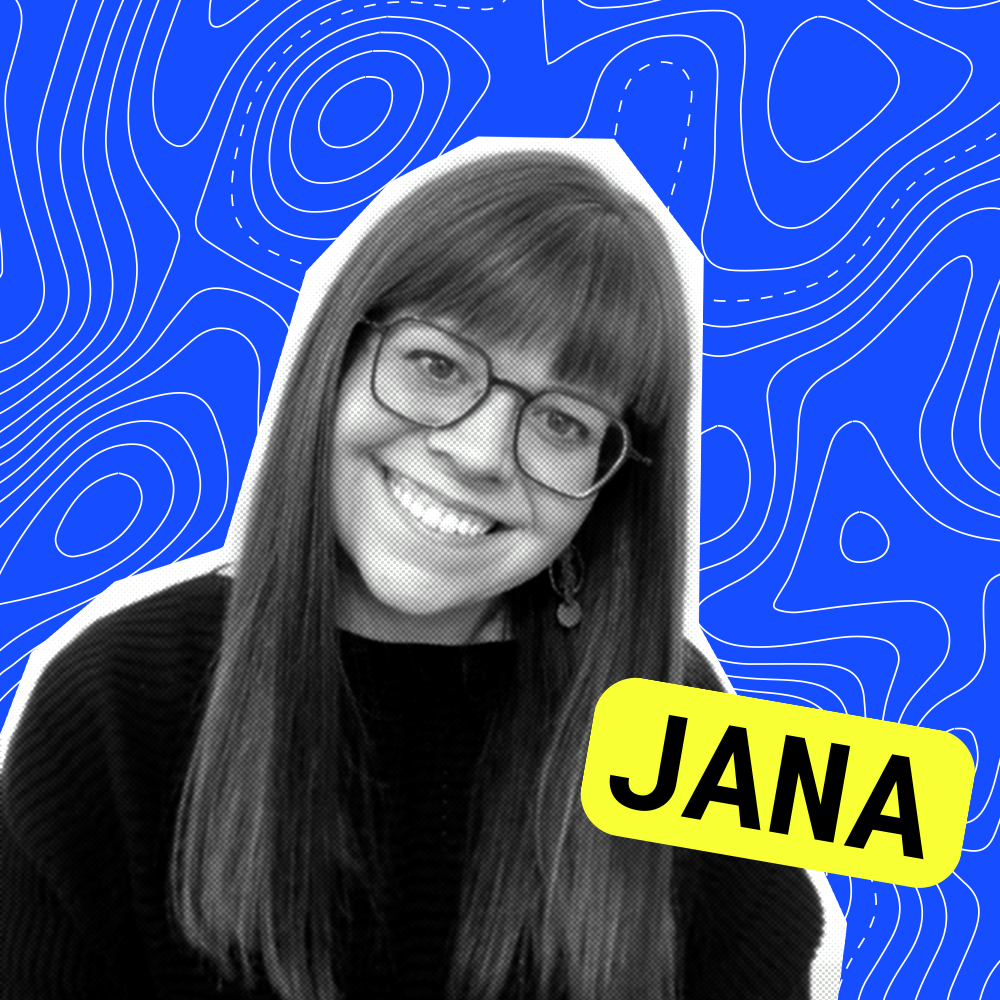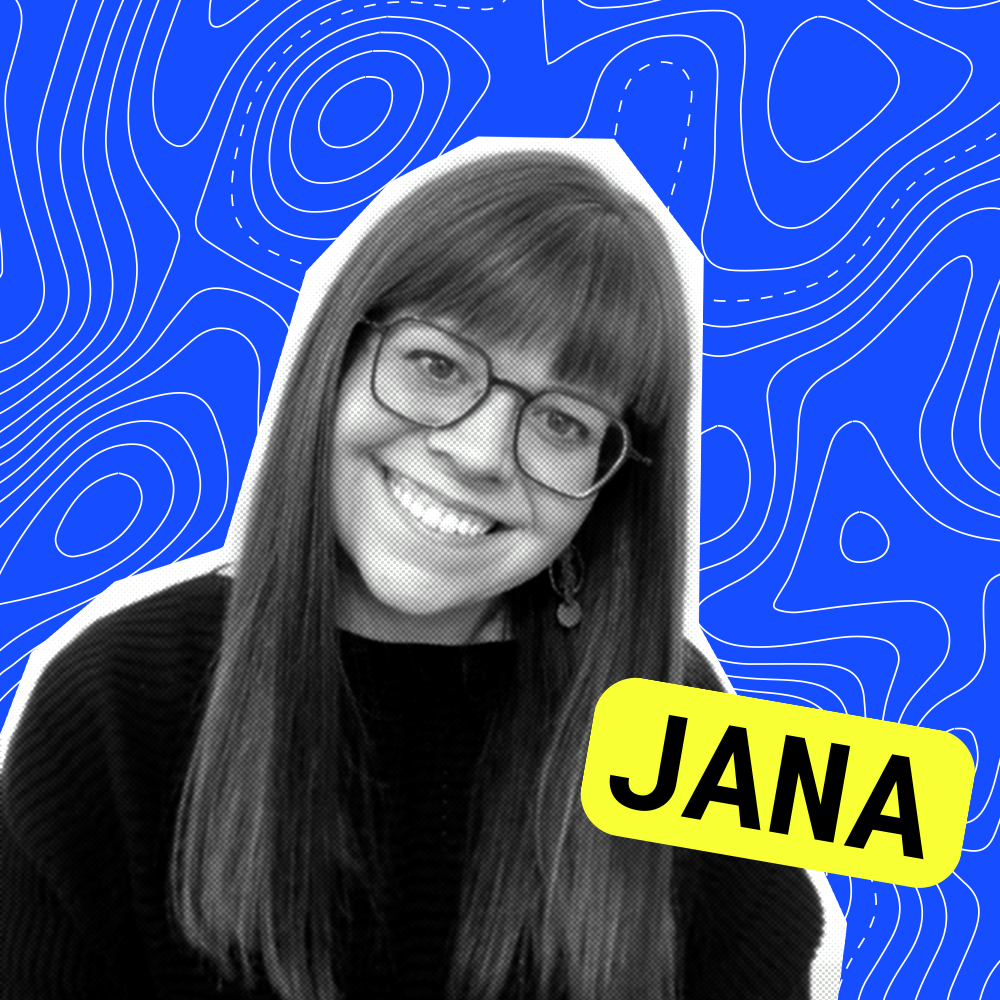 Jana is a graphic designer with experience in the nonprofit sector. Studying industrial design at Virginia Tech School of Architecture + Design opened her eyes to the possibilities design holds and she is passionate about introducing high schoolers to that same discovery. Having lived in multiple countries, Jana loves learning about culture, life, tiny living, and different ways to approach problem-solving.
Who is this Camp for?
You are between 14-19 years old

You want to learn what design is all about

You want to see how designers work

You want to get into a design-related university

You want to be more creative

You want to see if design is for you

You want to take your artistic skills to the next level

You want to be better at solving problems

You want to make an impact around your community

You don't want to be bored this summer
What's included?
5 interactive video lessons accompanied by exercises, templates and PDFs

Personal coaching sessions from Camp instructors

6 guest talks from professional designers

Individual projects that are self-paced over the month

All content available synchronously or asynchronously

Access to the Design Disco Basecamp Project Management

FOREVER✸ access to video lessons, practical exercises, templates and PDFs

Program completion certificate
Arina S.
"Design Disco Summer Camp was an incredible and much-cherished experience that taught me so much about the design process and gave me an idea of what it would be like to study architecture. It opened me to a newly found confidence and I began to think: 'I could actually do this.'"

Lisa S.
"It was so cool to meet new people with the same interests and really build something together that really works. Going through the design steps allowed me to come up with so many great ideas. You realize that it actually works and helps you to come up with solutions."
Lily P.
"Attending the Design Disco Summer Camp was one of the most enjoyable experiences ever. I met so many amazing people and new friends, who I could learn a lot from and had a great time with. We discovered new things every day, not only in classes but also on the trips and walks we took. The balance between work, fun, and food was just ideal, we were so well taken care of. I'll never forget the memories I made with DD! <3"

Felix T.
"By going through the whole design process like people do in the industry and seeing what a real project could be like from the concept to realization, I've learned that behind the seamless experience that we have with objects we interact with, there is so much research and organization that's been put into the objects. Because of Design Disco, I can project myself into the future and really see myself doing design."
David T.
"DD Summer Camp really helped me in becoming more confident and start doing new things myself. It gave me a huge motivation as it helped me to evolve and represent myself and what I have done." (David is on his way to study Graphic Design at UMPRUM)

Alessandro V.
"I've been considering studying design but I wasn't sure what type of design. This was a cool way to find out about some of the types and see which one I like and dip my toes into the world of design. It will help me a lot with my choice. The experience was awesome, the teamwork. I will have a clear mind of what I want to do in the future."