Become a design student before you become a design student.
Design Disco's Summer Program is an intensive 2-week program that immerses high school students in the world of design. Students are exposed to drawing, modeling and representation techniques associated with architectural design as well as alternative design perspectives – landscape, urban planning, graphic, and industrial design. The program strives to foster design skills and put students on track for exploring these ideas at the university level.
Program dates: August 2019
Application deadline: 20 June
Why Design Disco Summer?
1. Based in Prague
2. Taught in English
3. Trips with a purpose
4. Young architects and designers
5. 1-on-1 mentorship
6. Expand your network
[unex_ce_button id="content_bl3te7tke,column_content_39f60rcxv" button_text_color="#1c39bb" button_font="semibold" button_font_size="18px" button_width="auto" button_alignment="left" button_text_spacing="2" button_bg_color="#ffffff" button_padding="10px 30px 10px 30px" button_border_width="2px" button_border_color="#1c39bb" button_border_radius="0" button_text_hover_color="#ffffff" button_text_spacing_hover="2" button_bg_hover_color="#1c39bb" button_border_hover_color="#1c39bb" button_link="http://www.designdisco.org/summer-apply/" button_link_type="url" button_link_target="_self" has_container="" in_column="1"]APPLY NOW[/ce_button]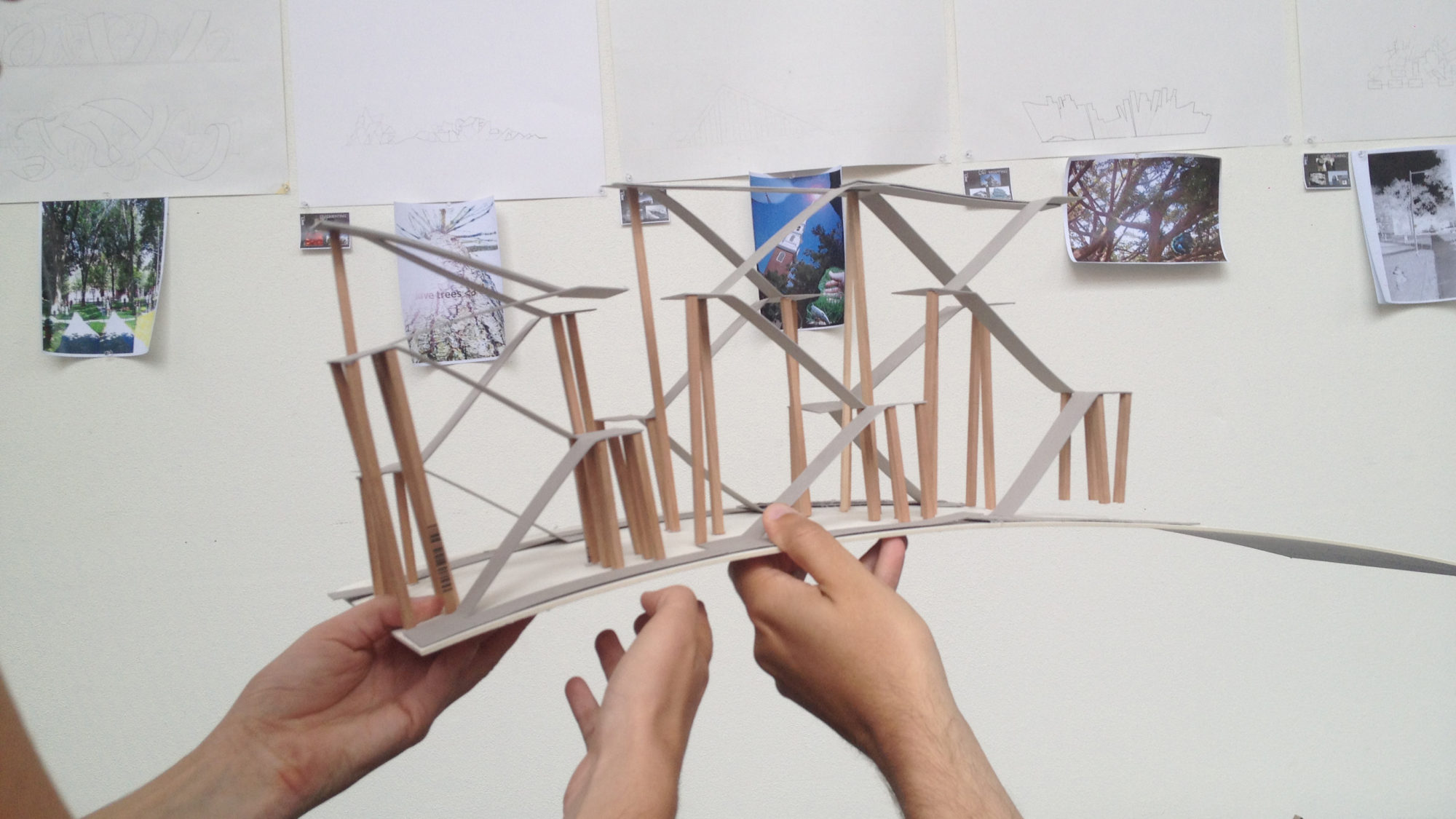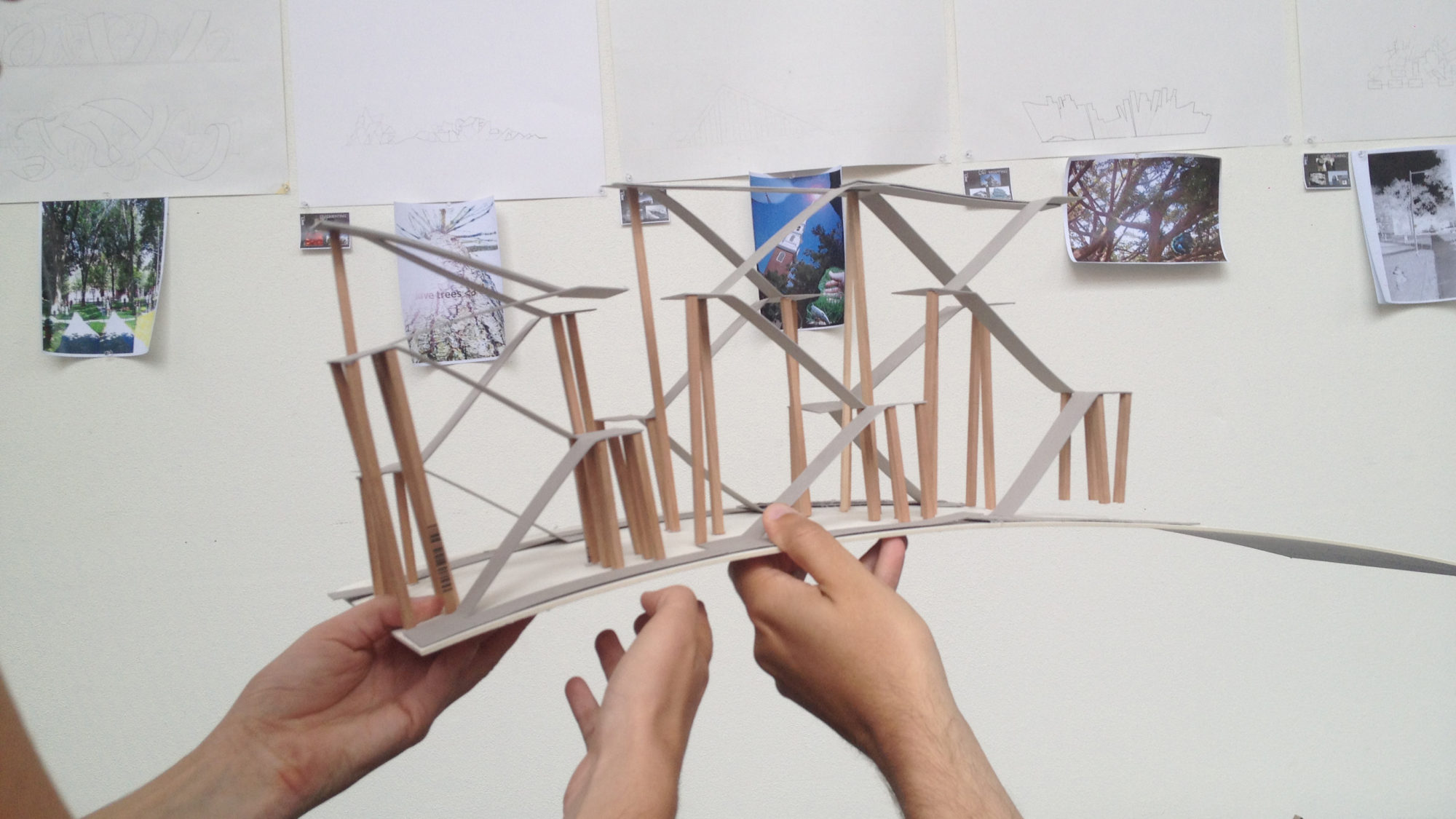 Based in Prague
Located in the heart of Europe, Prague is a living architecture textbook. The city is renowned for its buildings from nearly every period of architecture, combining deep heritage with a rapidly transforming urban outlook.
Taught in English
Here at Design Disco we pride ourselves on our multicultural community and know that language barriers can be intimidating when visiting a new country. Not to worry, as our summer program is run entirely in English.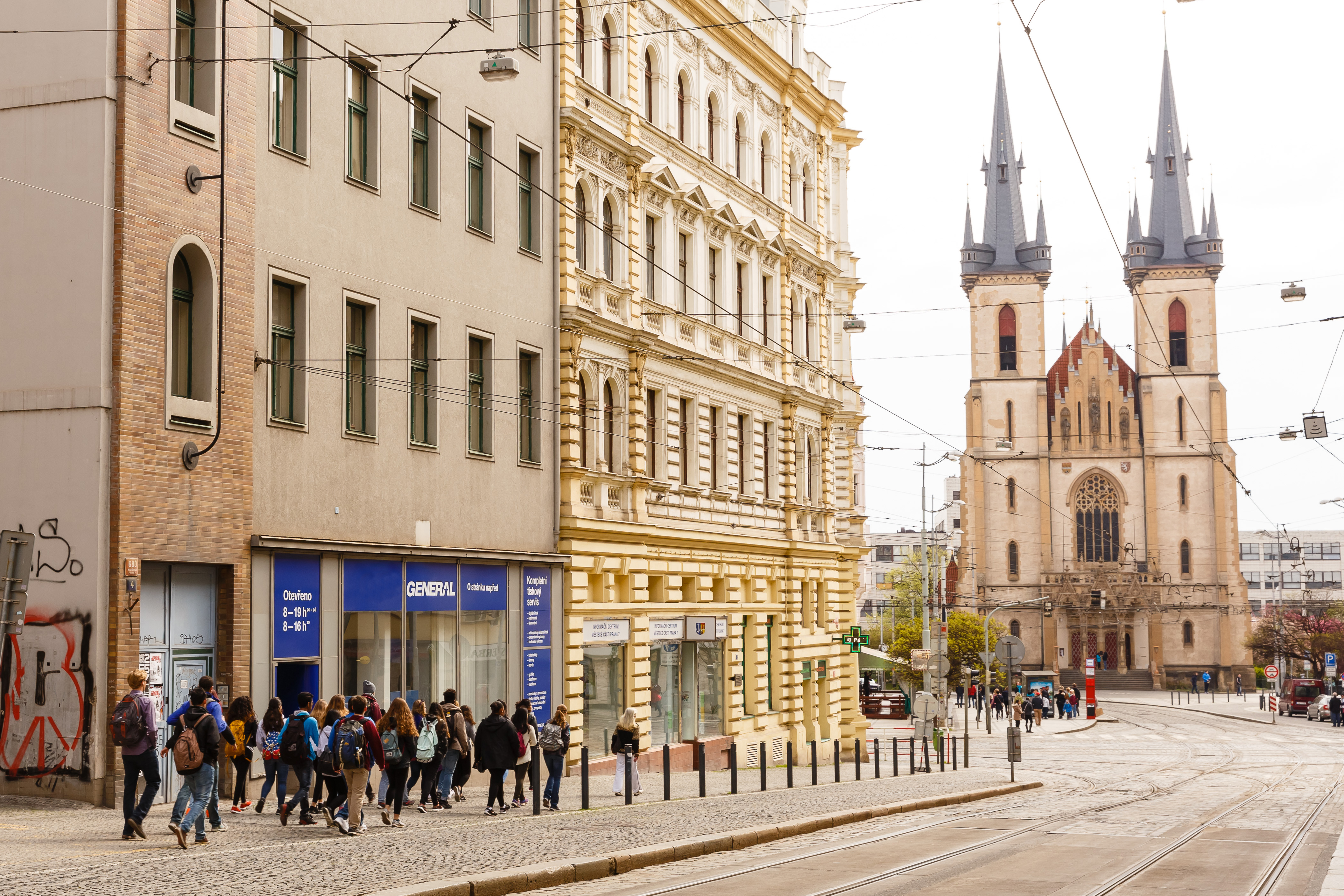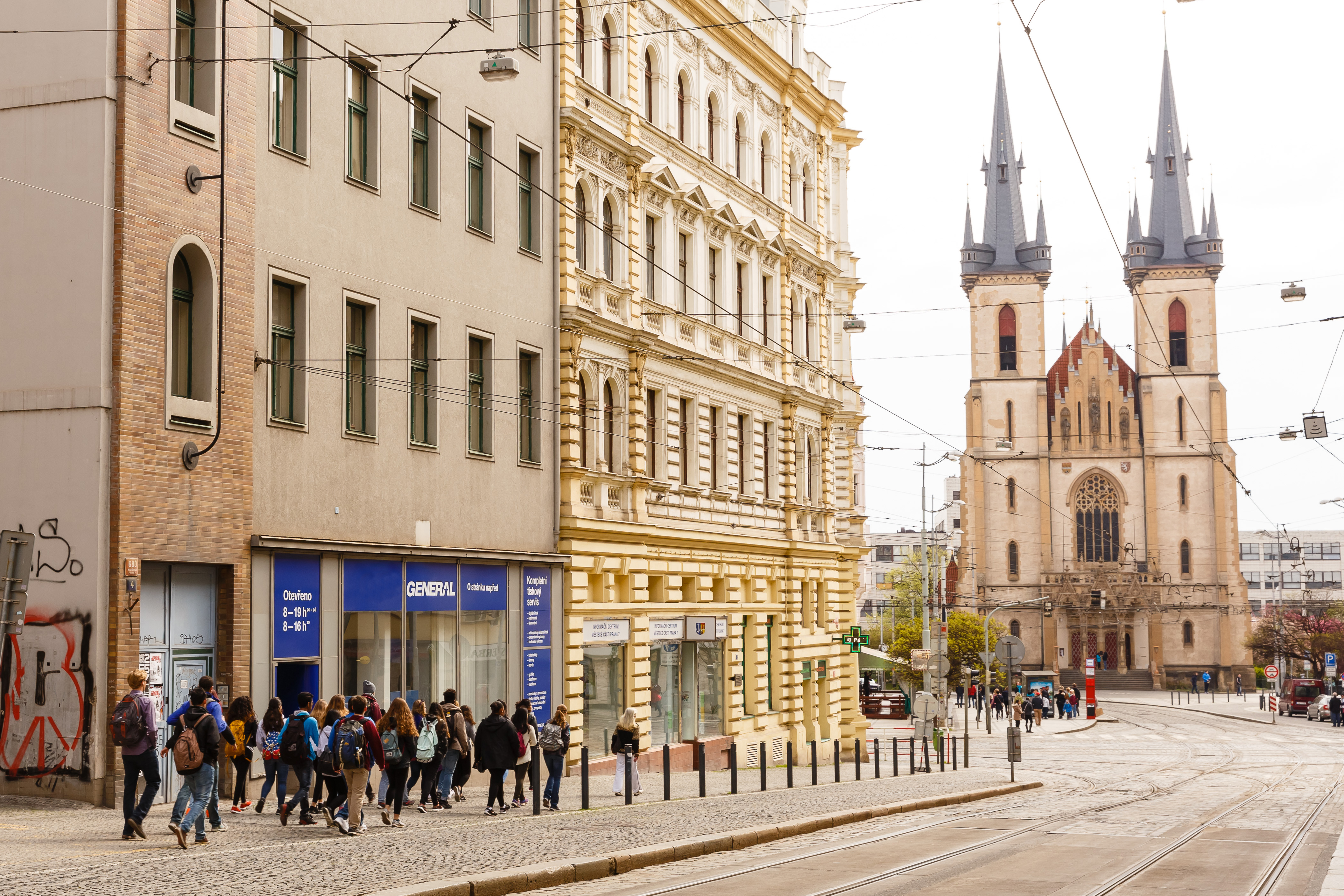 Trips with a purpose
Travelling is more than just taking selfies in front of landmarks and monuments. Our trips are design and story-focussed, where local artists and designers share their city as they live and work in it.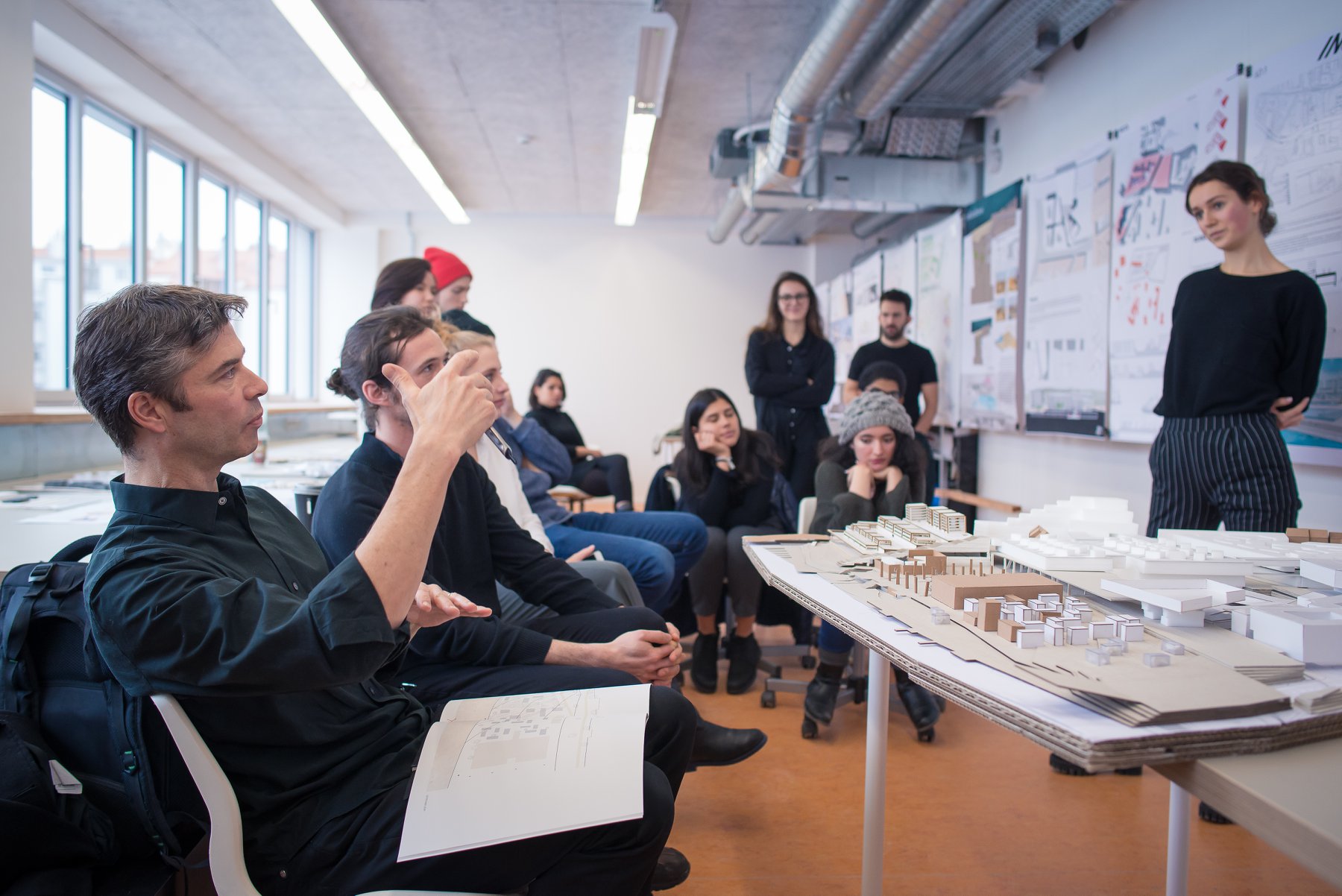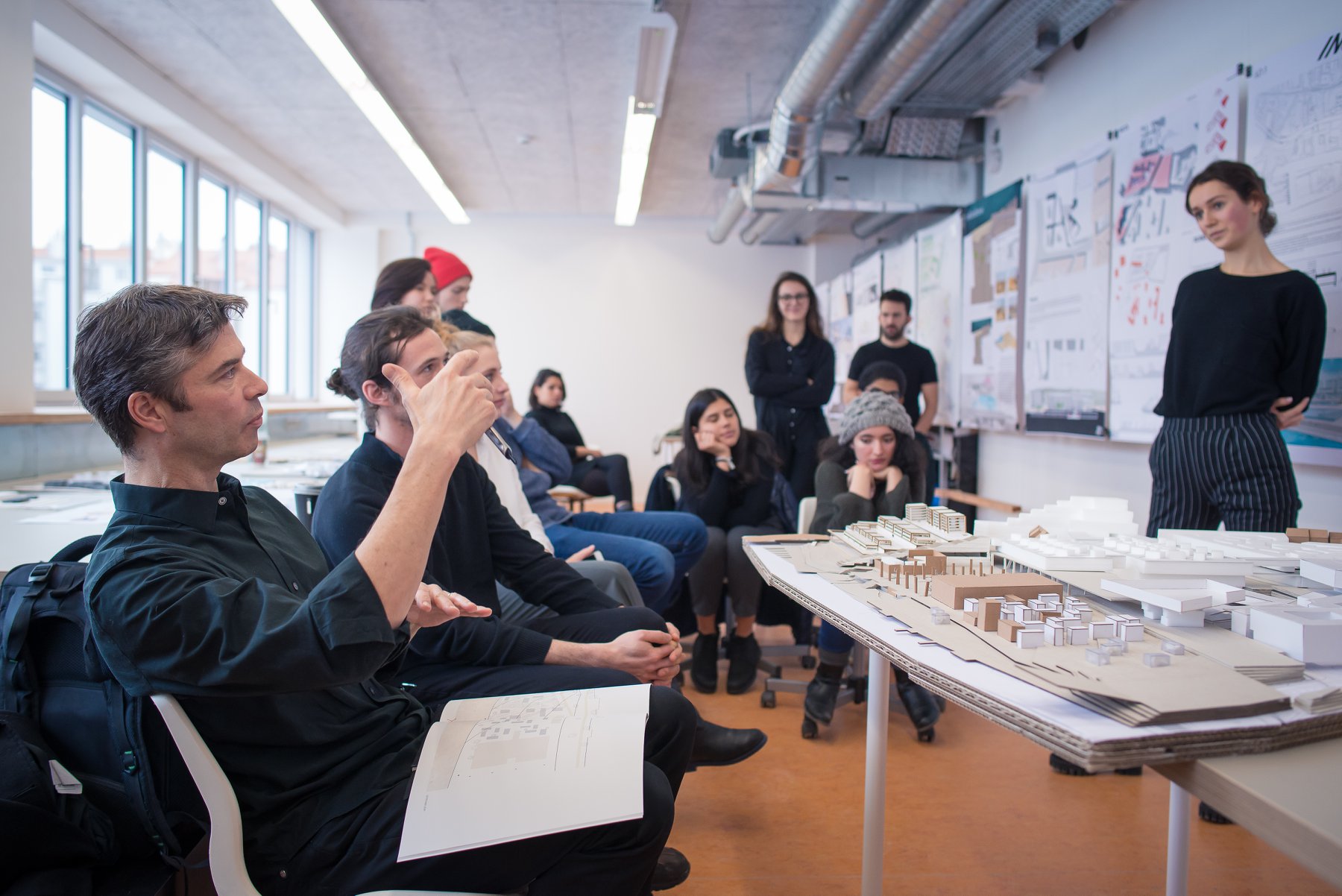 Young architects and designers
Students will have the opportunity to visit architecture and design studios to learn from successful professionals and find out what they love (and not love) about their work.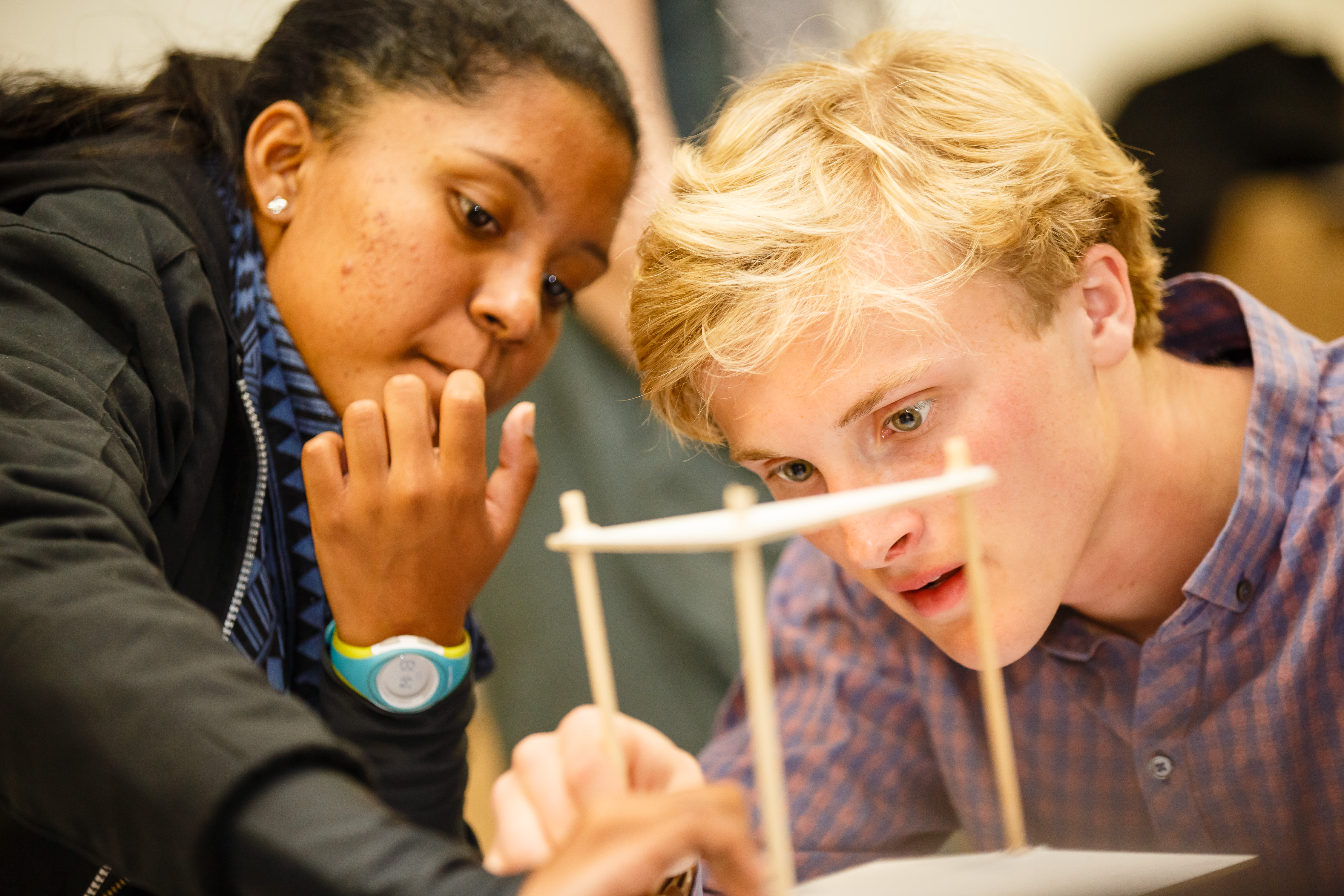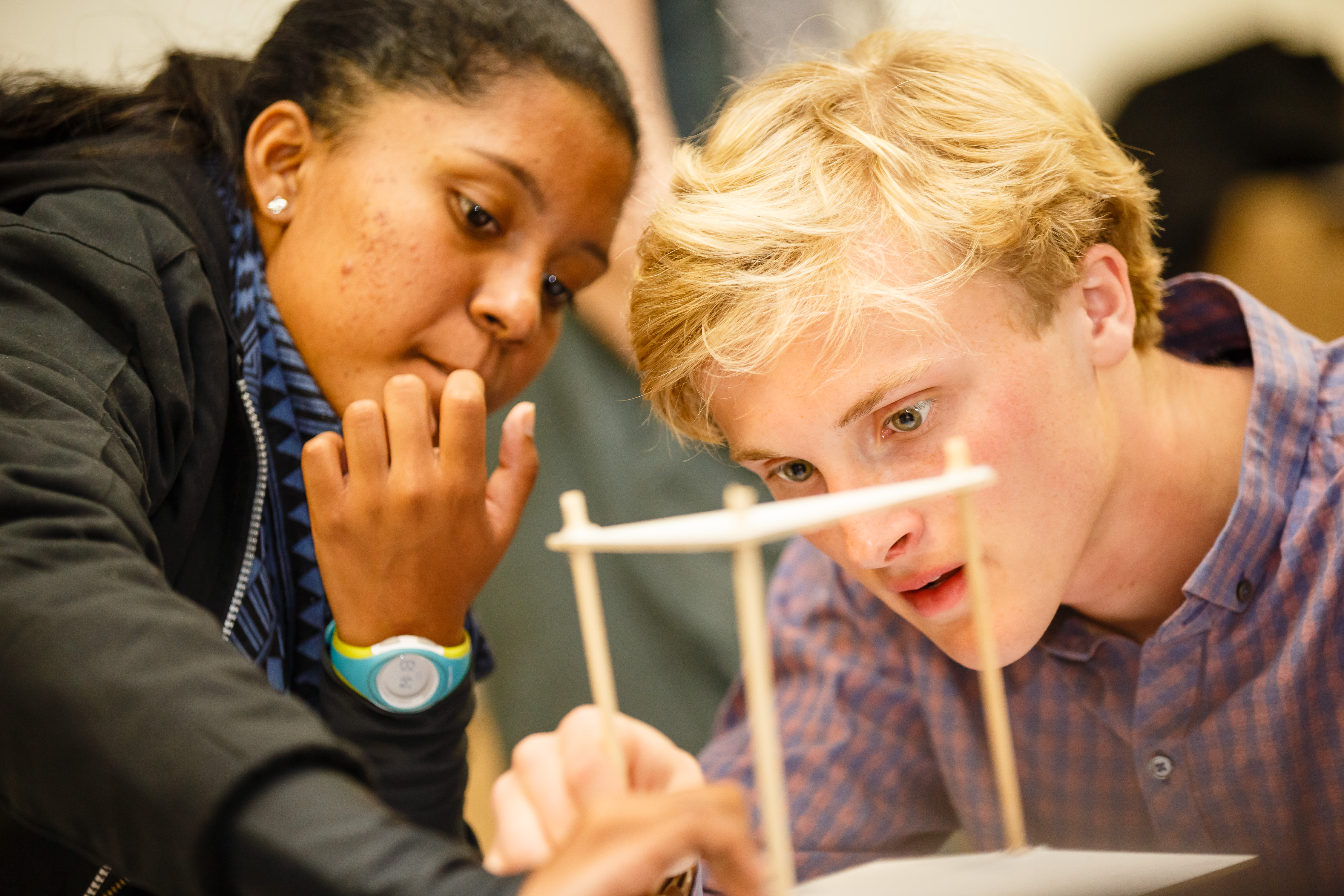 1-on-1 mentorship
Our instructors are young, passionate current university students and graduates, who strive to connect with students. We know what it's like to not know where your career will lead! Students who are interested in pursuing architecture or design as their career can be assured that a Design Disco instructor will provide the best personal approach.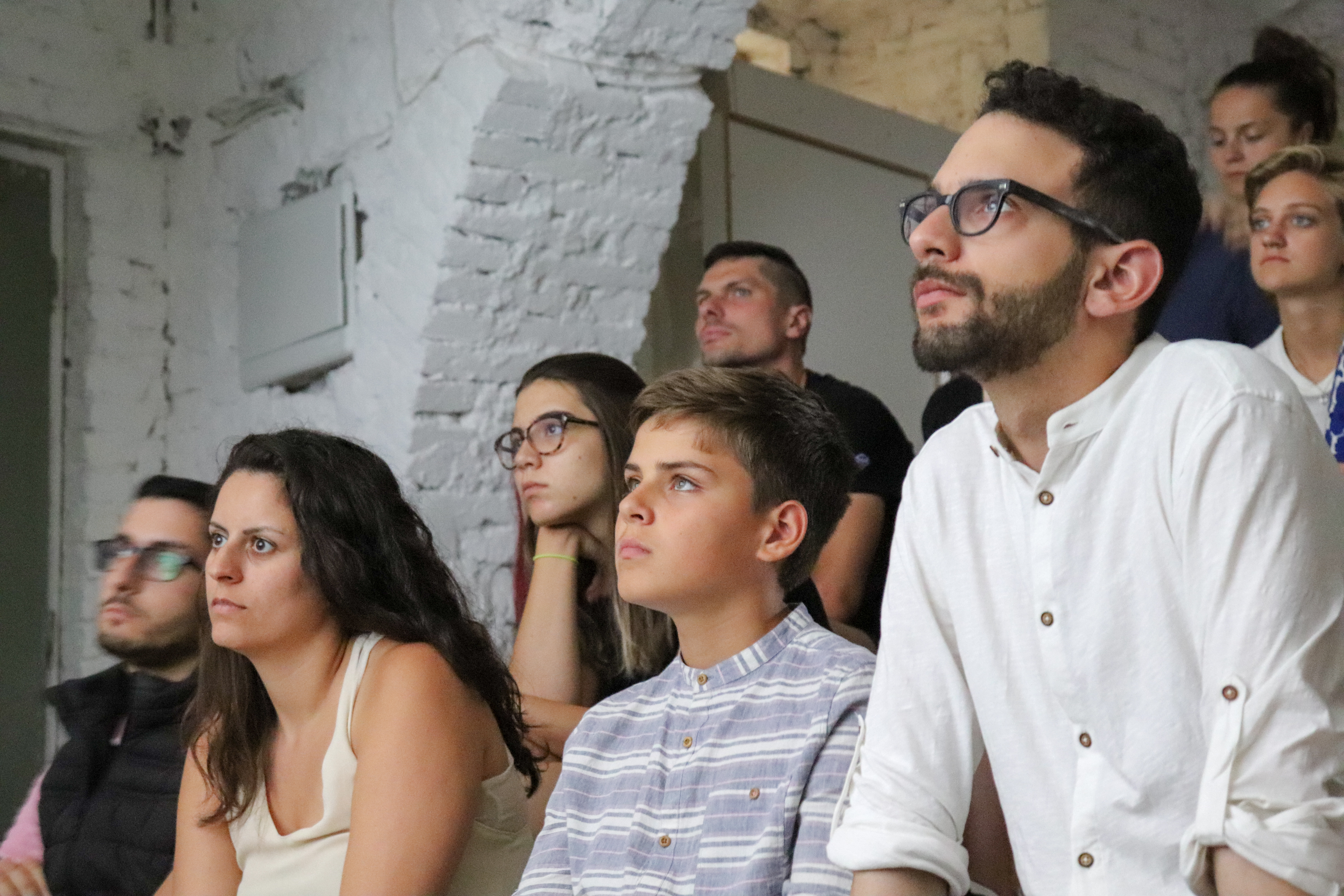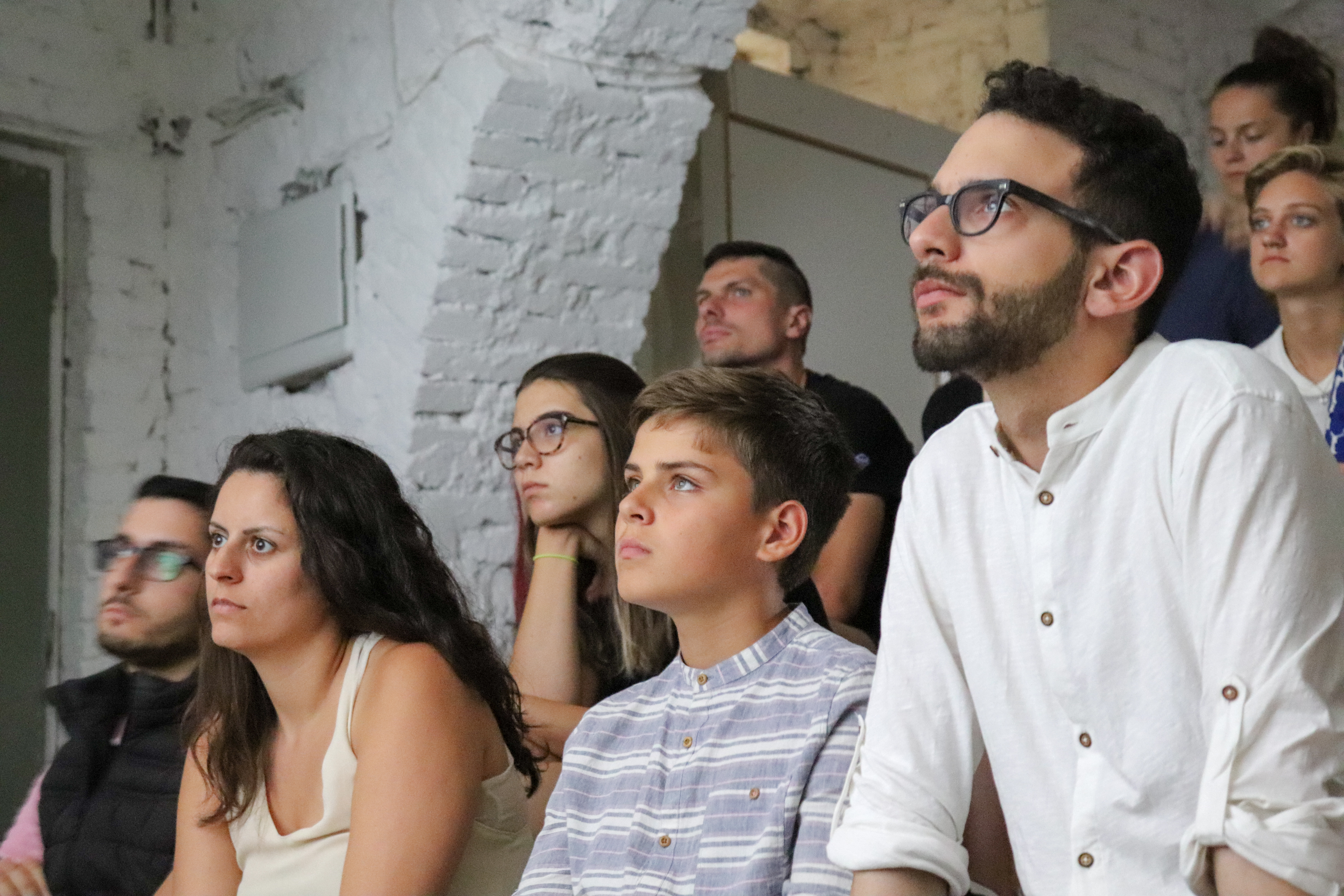 Expand your network
Of course, there will be plenty of time to hang out and just have fun! The program is a perfect opportunity to meet other students who share your interests from all over the world. You might even get to say I met "_____" before they were famous!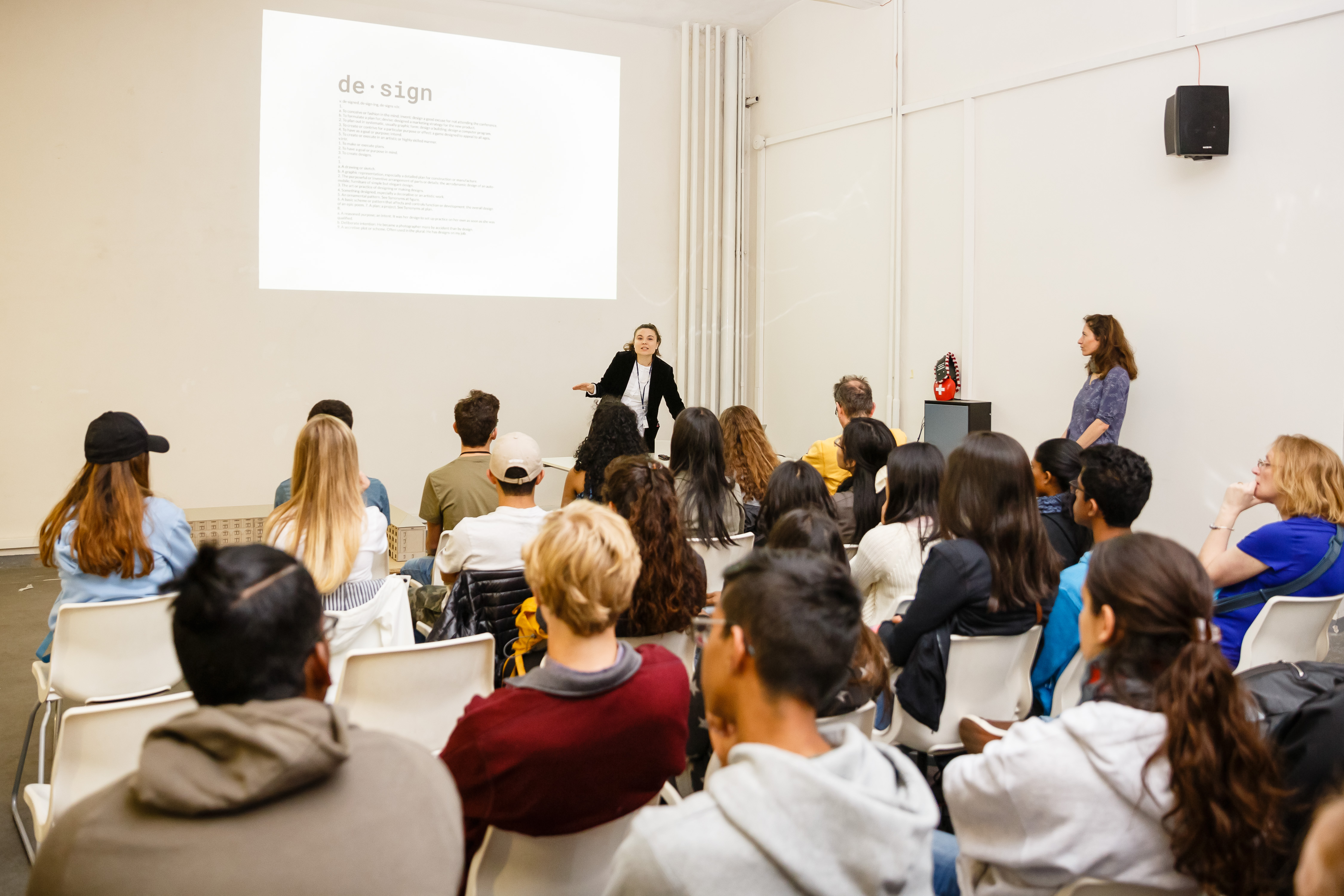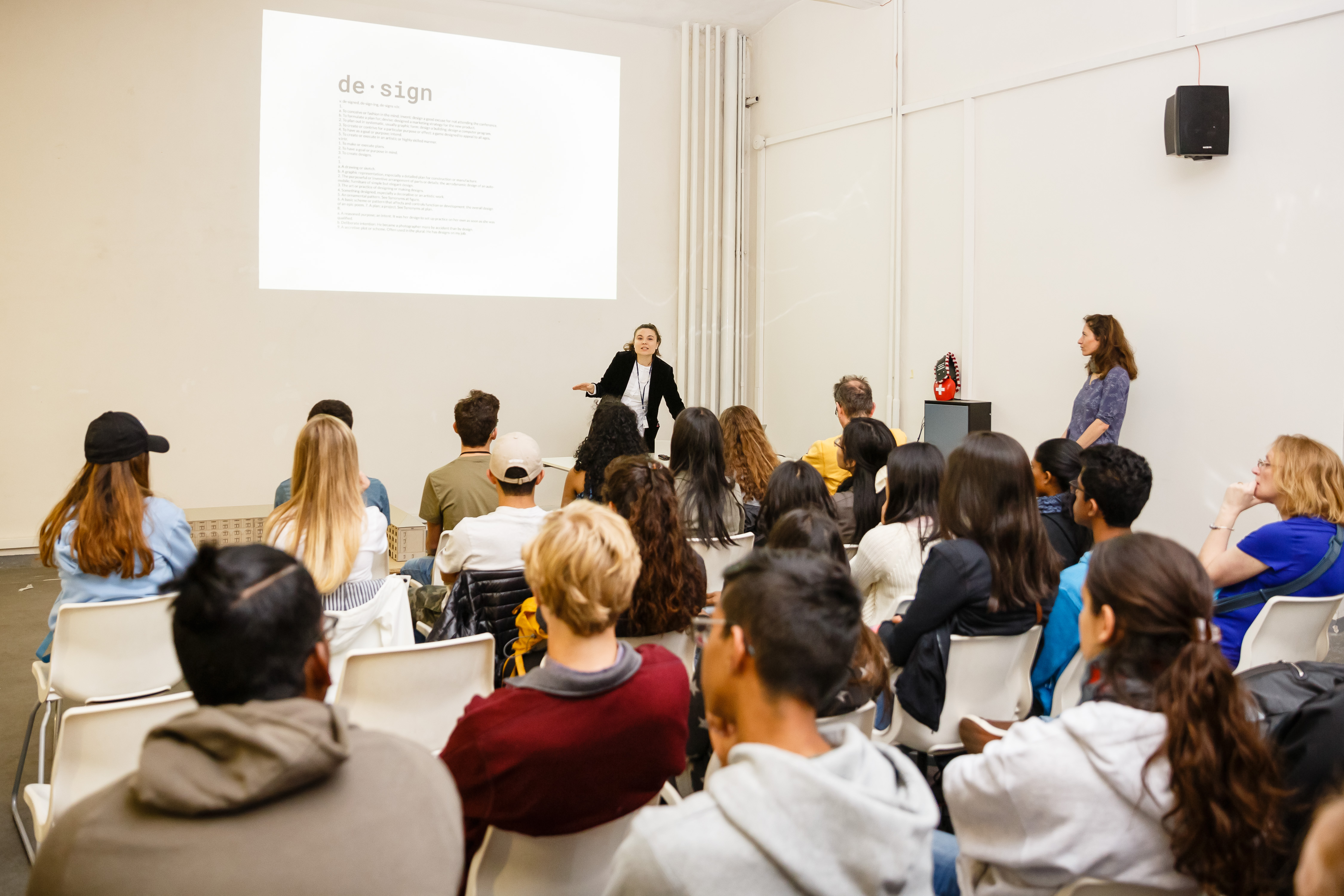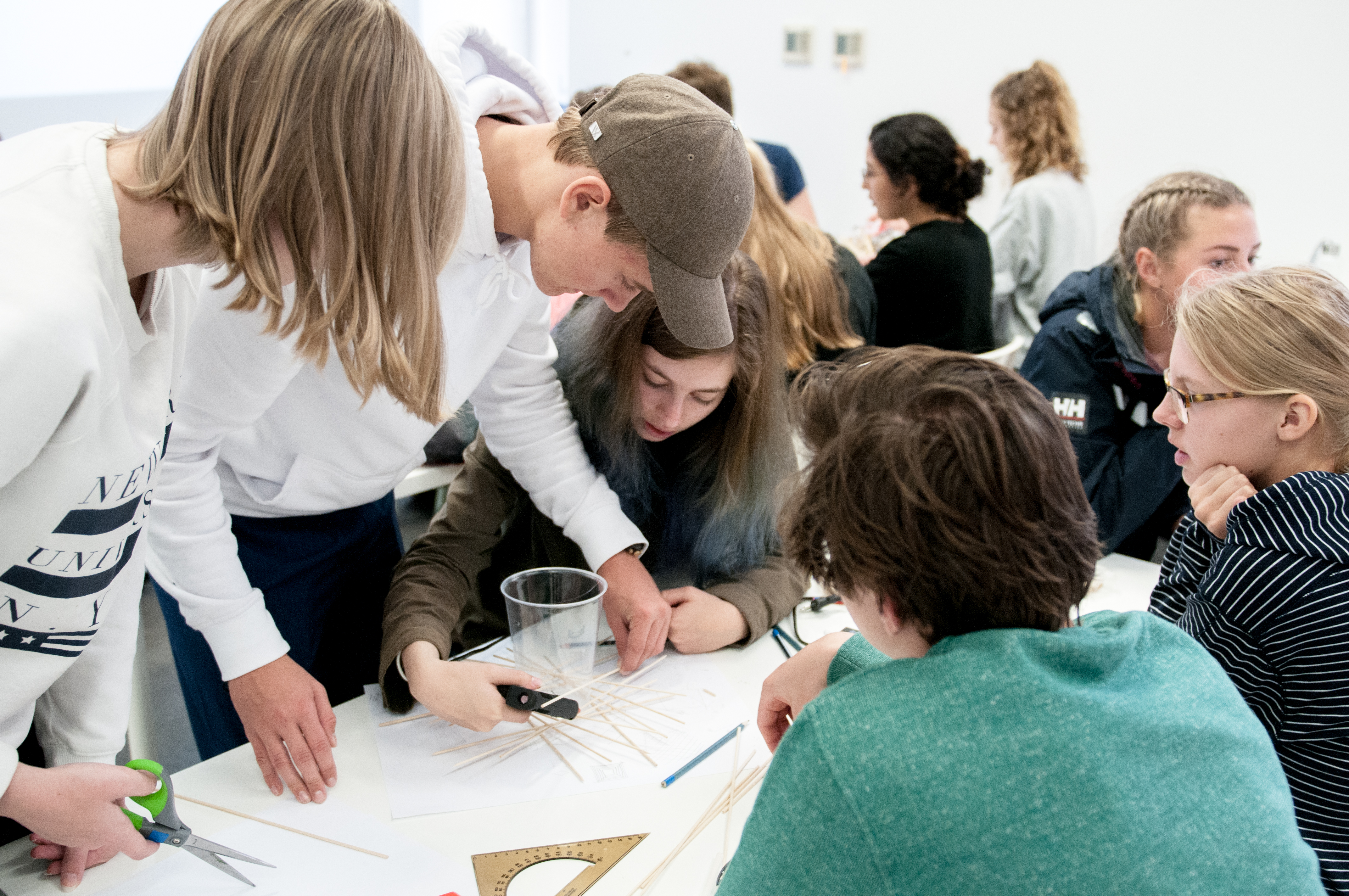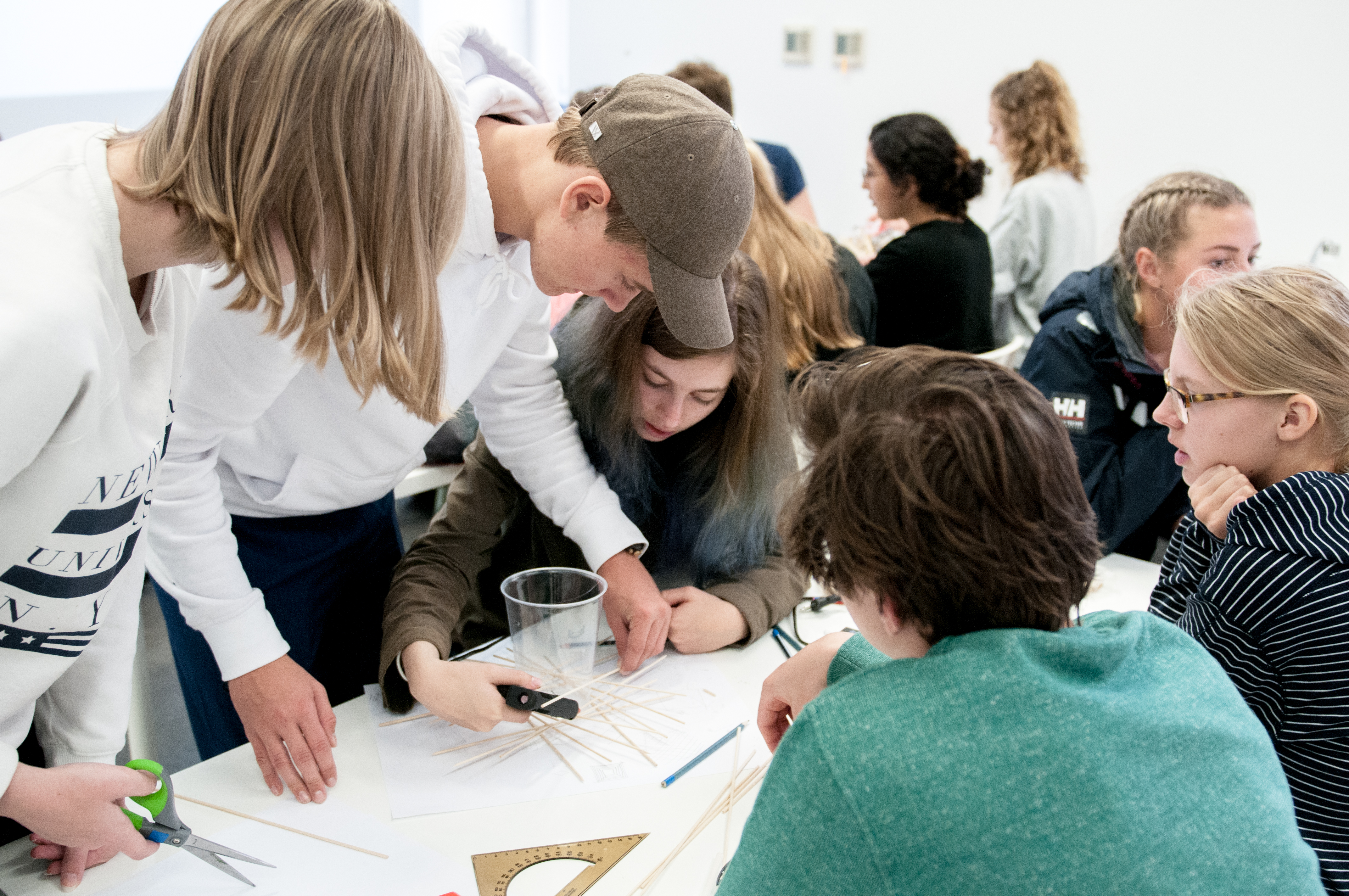 FAQ
How long is the Summer Program?
The Summer Program is 14 days
Who can join?
All high school students (ages 14-19) are eligible to participate at the Design Disco Summer Program.
Where will it be?
ARCHIP - Architectural Institute of Prague
Poupětova 3 (DOX⁺)
170 00 Prague 7
Czech Republic
What will my day look like?
Monday through Friday: studio + lectures 9 am - 3 pm
Saturday: trips to Berlin and Vienna
Do I need a background in architecture or design?
Absolutely not! Design Disco is open to anyone who wants to give it a try. Our goal is not to force students to become designers, but an open-minded creative thinkers.
How much does it cost?
Summer Program cost is 1800 EUR
The all-inclusive fee covers: accomodation, all materials needed for program, daily lunch meals, Prague city transit pass, museum tickets, firm visits, weekend transportation and accomodation costs to Berlin and Vienna. All you need to do is show up!
Do you offer a scholarship?
Yes! Design Disco offers need-based and merit-based scholarships. We require applicants to write a personal statement in addition the written response to be considered for scholarships.
How do I apply?
You can fill out our online application here. Applications are reviewed on a rolling basis beginning March 1. Applications will continue to be reviewed until all spots are filled, so be sure to apply as soon as you can! Application deadline is 20 June.
[unex_ce_button id="content_cv2tfs842,column_content_39f60rcxv" button_text_color="#1c39bb" button_font="semibold" button_font_size="18px" button_width="auto" button_alignment="left" button_text_spacing="2" button_bg_color="#ffffff" button_padding="10px 30px 10px 30px" button_border_width="2px" button_border_color="#1c39bb" button_border_radius="0" button_text_hover_color="#ffffff" button_text_spacing_hover="2" button_bg_hover_color="#1c39bb" button_border_hover_color="#1c39bb" button_link="http://www.designdisco.org/summer-apply/" button_link_type="url" button_link_target="_self" has_container="" in_column="1"]APPLY NOW[/ce_button]