Join Design Disco
Learn by Teaching. Teach by Learning.
At Design Disco, we value each other's ideas and work together to make them reality. We're always on the search for new people who bring unique perspectives and life experience to our team. If you're looking for a place that values your curiosity, passion, and desire to learn, and if you're seeking colleagues who are big thinkers eager to take on fresh challenges as a team, then you're a perfect fit for Design Disco.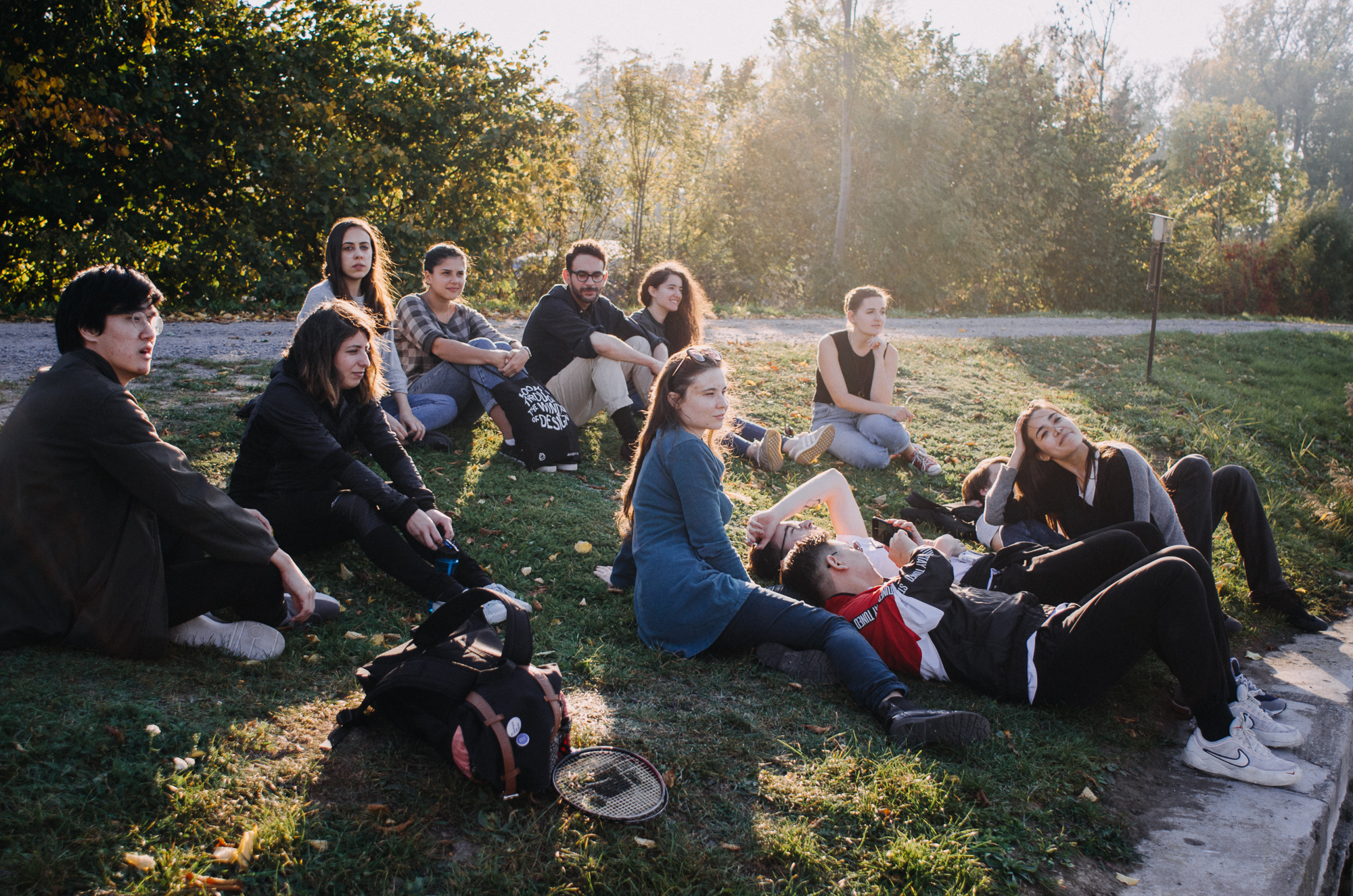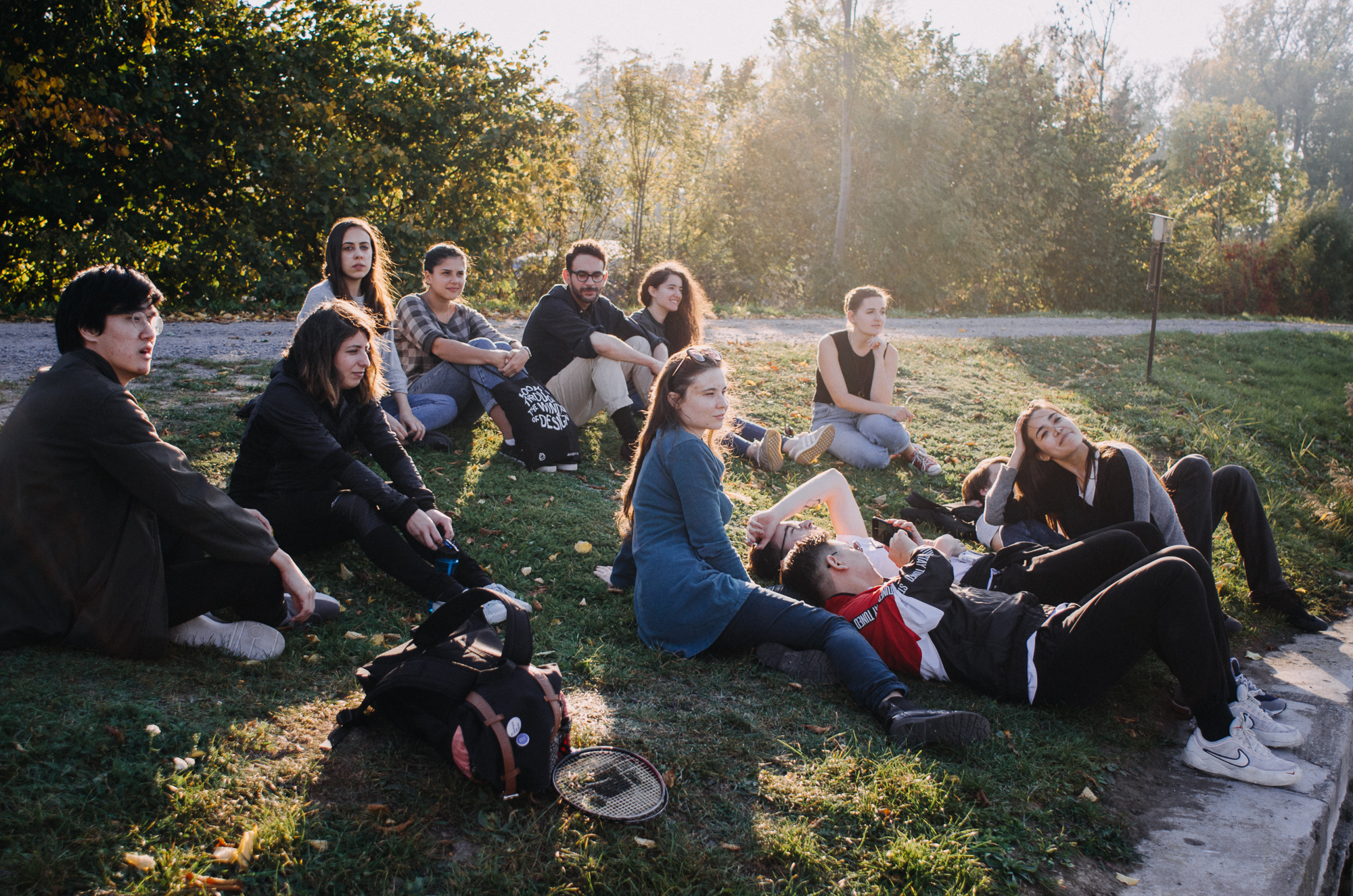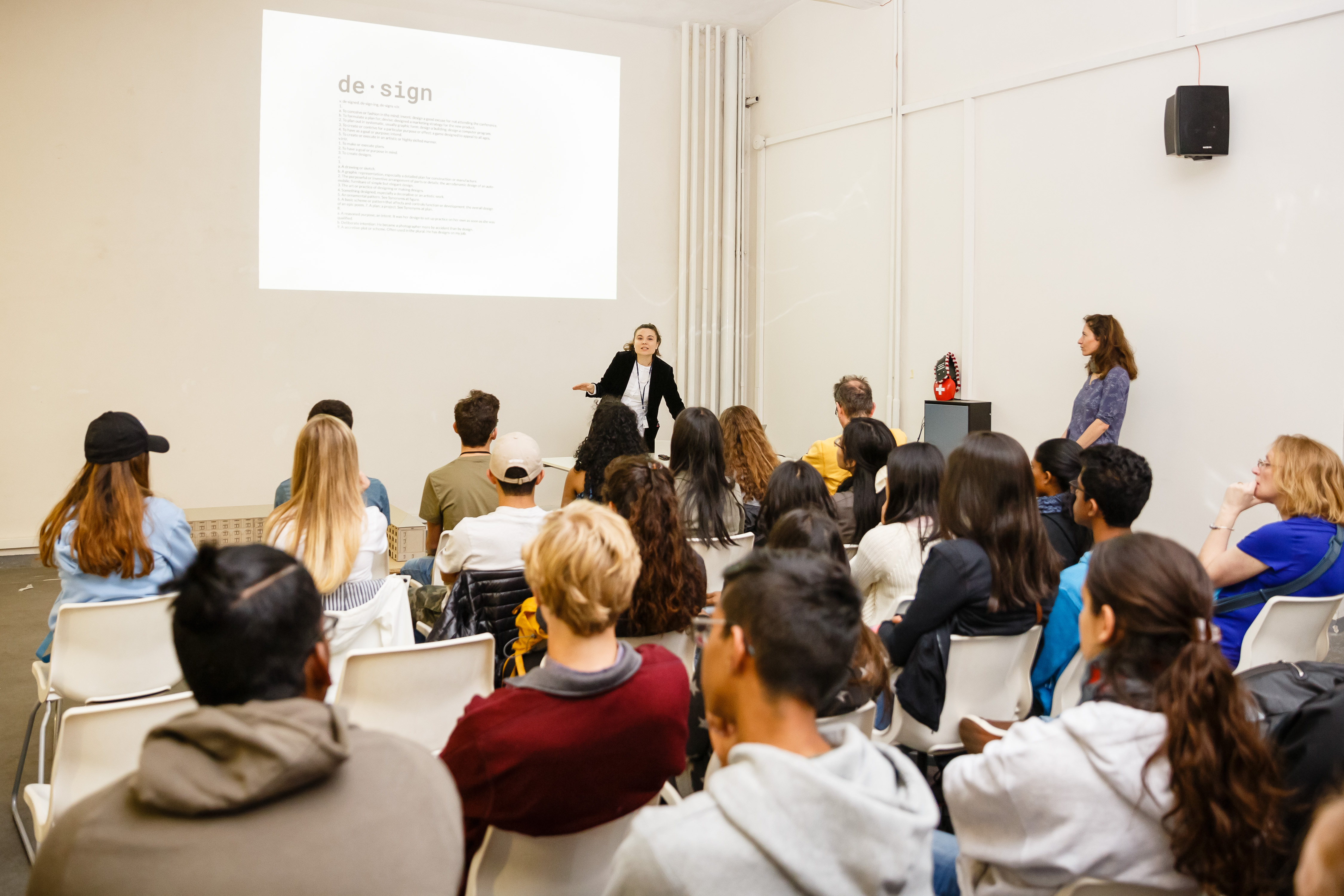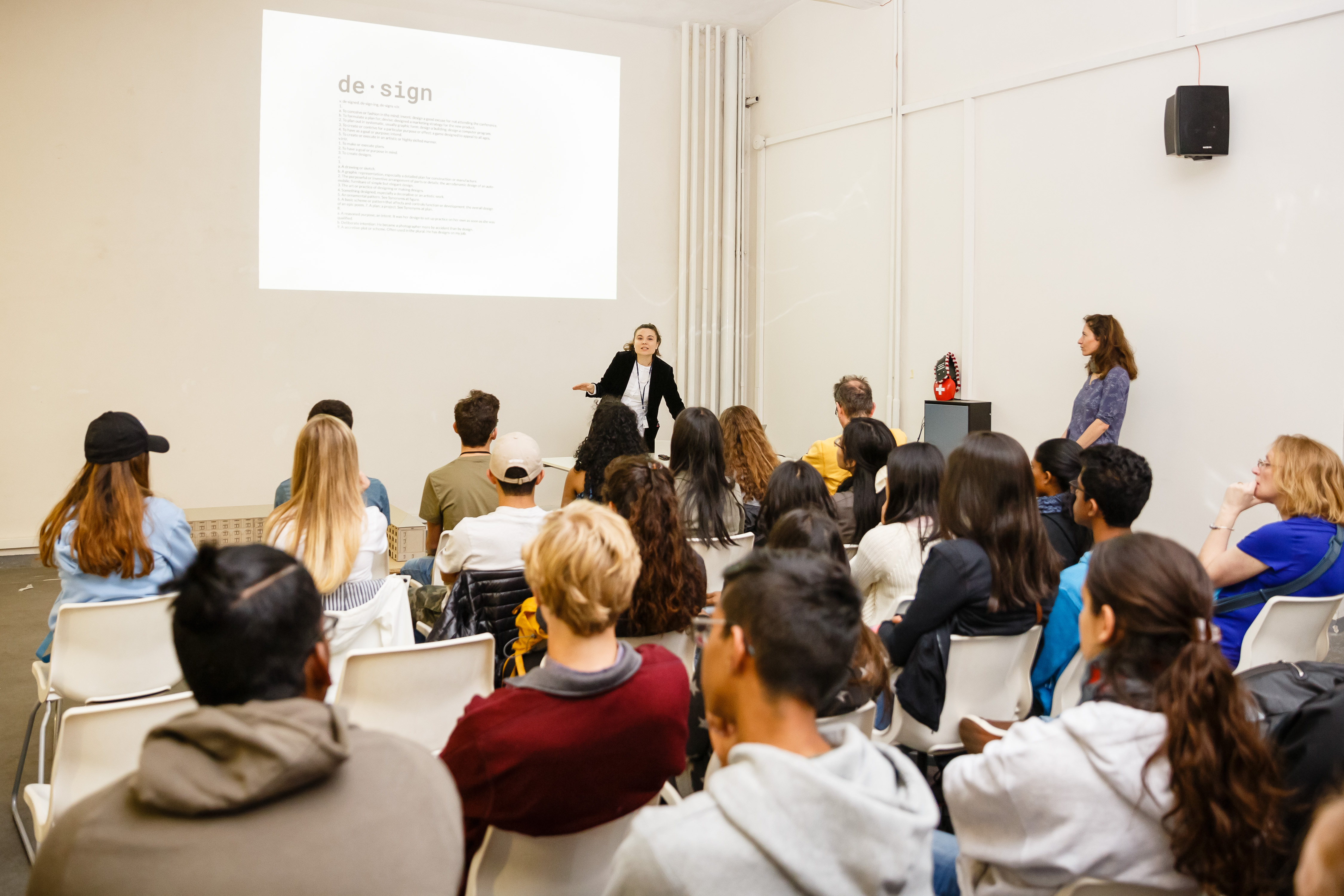 CALL FOR WORKSHOP INSTRUCTORS
Design Disco is looking for university students and young designers to join our workshop team to teach design to high school students from all over the world! Our workshops are organized for teens between the age of 13-18, focusing on guidance through design process and creative thinking, promoting environmentally friendly design solutions.
Design Disco is an educational organization offering various programs such as design and architectural workshops, summer camps and public events. Join our team and gain working experience, test your design and organizational skills, work in an international environment, and learn how to communicate your ideas.
We are looking for you if:
You are available on weekends between March – April 2020
You are a university student or a young professional working in the design field
You are comfortable speaking English
You are a team player, open to new cultures and ideas
You are a good presenter and a natural leader
You are self-driven, motivated, and organized You don't hate teenagers 😉

Apply before 25 Februrary HERE
If you have additional questions, please email workshop@designdisco.org
––––––––––––––––––––––––––––––––––––––––––––
Graphic Designer
Location: Prague, Czechia
Duration: Super part-time (5 hrs/week)
We are looking for ambitious graphic designers who aren't afraid of experimenting and pushing the trends forward. You will collaborate closely with our Marketing Team to develop creative, innovative, and appealing visual designs for Design Disco in both print and digital medium. When we say part-time, we really mean it: you will be required to only come into the office once a week. So if you have other things going on but want to dedicate time be part of a dynamic team with all the creative freedom you've dreamed of, let's meet! Send us an email to jobs@designdisco.org.
You currently study graphic design or are a young professional
You have a strong understanding of social media
You are proficient in Adobe Creative Cloud (InDesign, Photoshop, and Illustrator)
You are open to work on experimental design – keeping it fresh and edgy
You have strong communication skills in English

You are able to work both independently and with teammates

––––––––––––––––––––––––––––––––––––––––––––
Summer Camp instructor
Location: Prague, Czechia
Duration: 22 July – 15 August 2020
More info coming soon.