Design Disco is a nonprofit organization with the mission to equip young people to engage in creative exploration, discovery, and problem solving. We organize summer camps, workshops, and public events.
Design education for everyone
Design Disco (short for "discovery") began with the belief that young generations from all backgrounds — not just those who can afford it — should have equal access to discover their creative potential, empowering them to incorporate design into their academic pursuits and everyday lives.
We organize programs for high school students to explore design through studio work, lectures, workshops, and field trips. Our nonprofit organization is run by young architects and design/art students from diverse backgrounds.
Explore all the programs we offer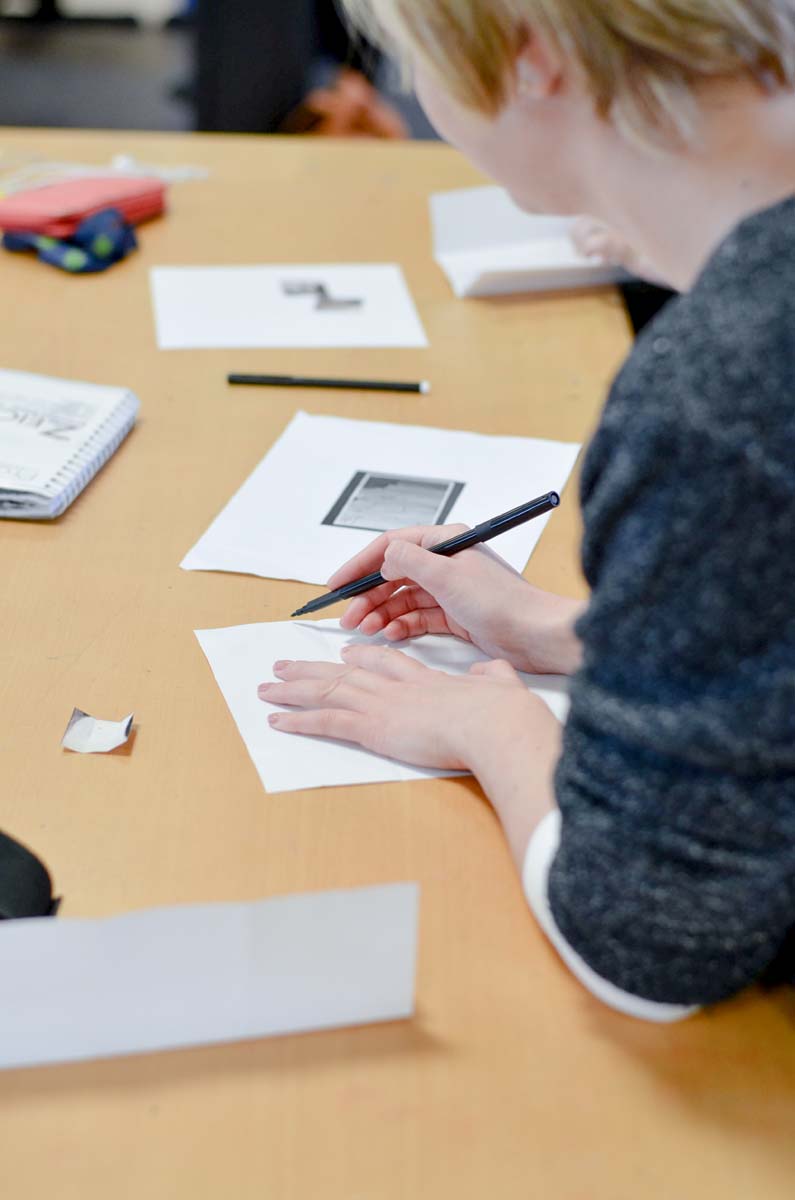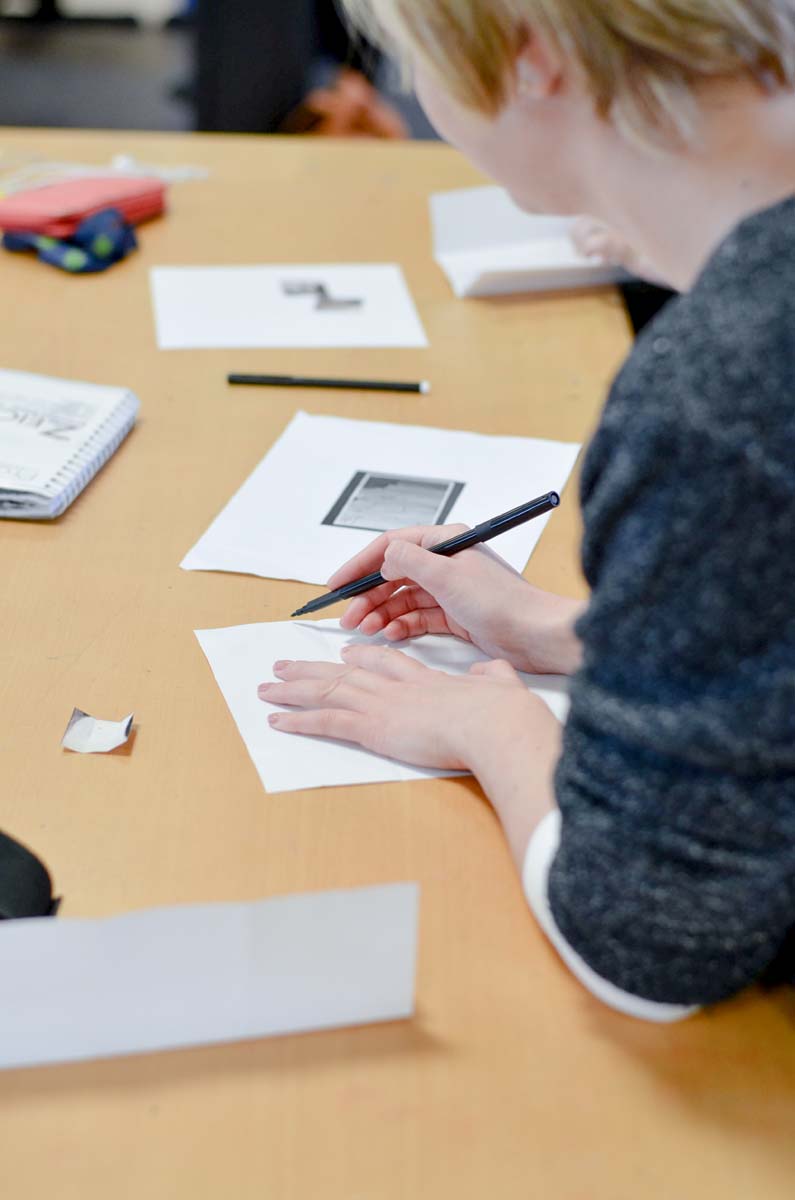 Today, Design Disco has grown to more than 30 team members in Prague, Bergen, and Ankara, representing schools such as ARCHIP, Czech Technical University, Harvard Graduate School of Design, UMPRUM, Virginia Tech, and Bergen School of Architecture.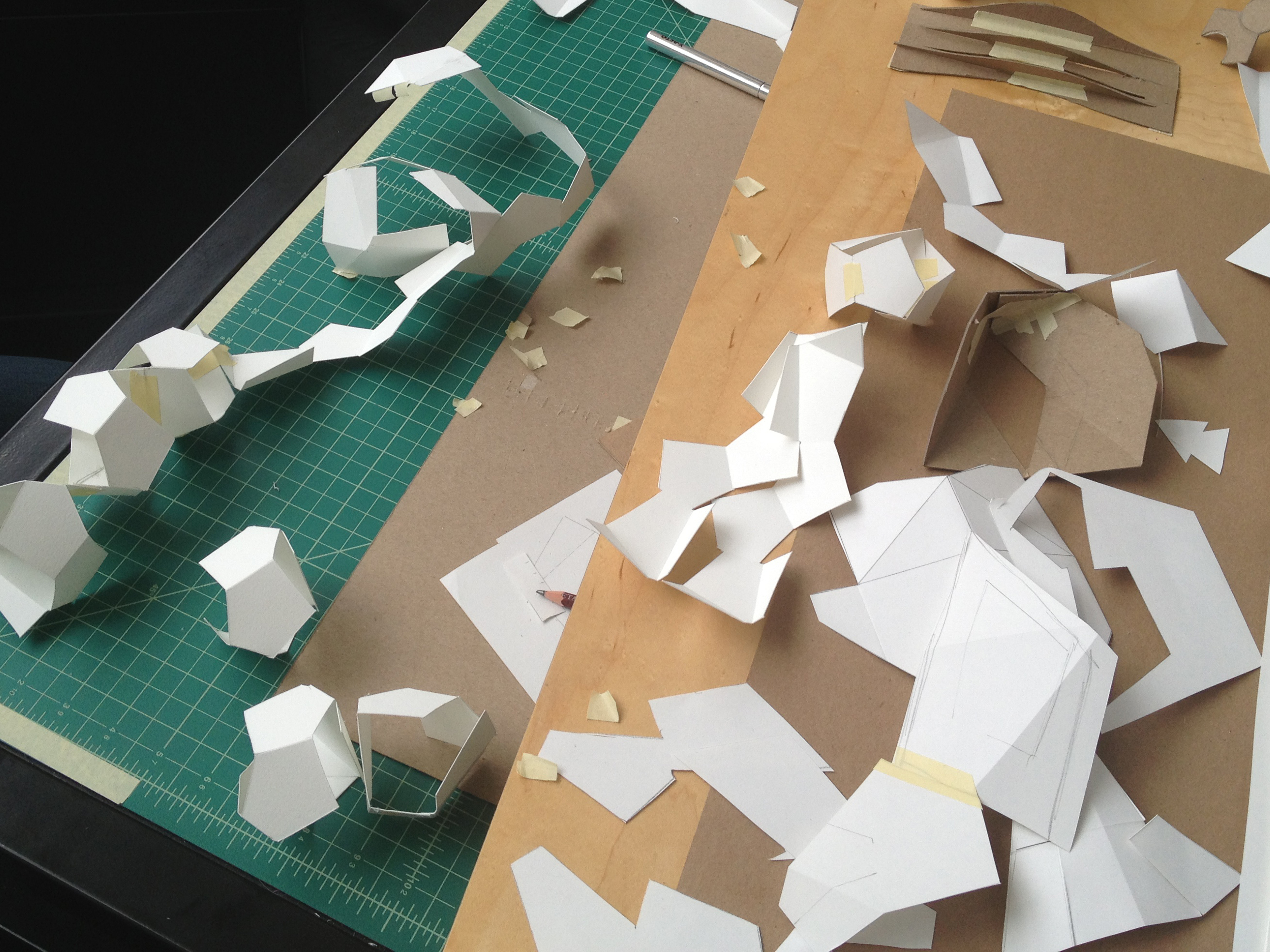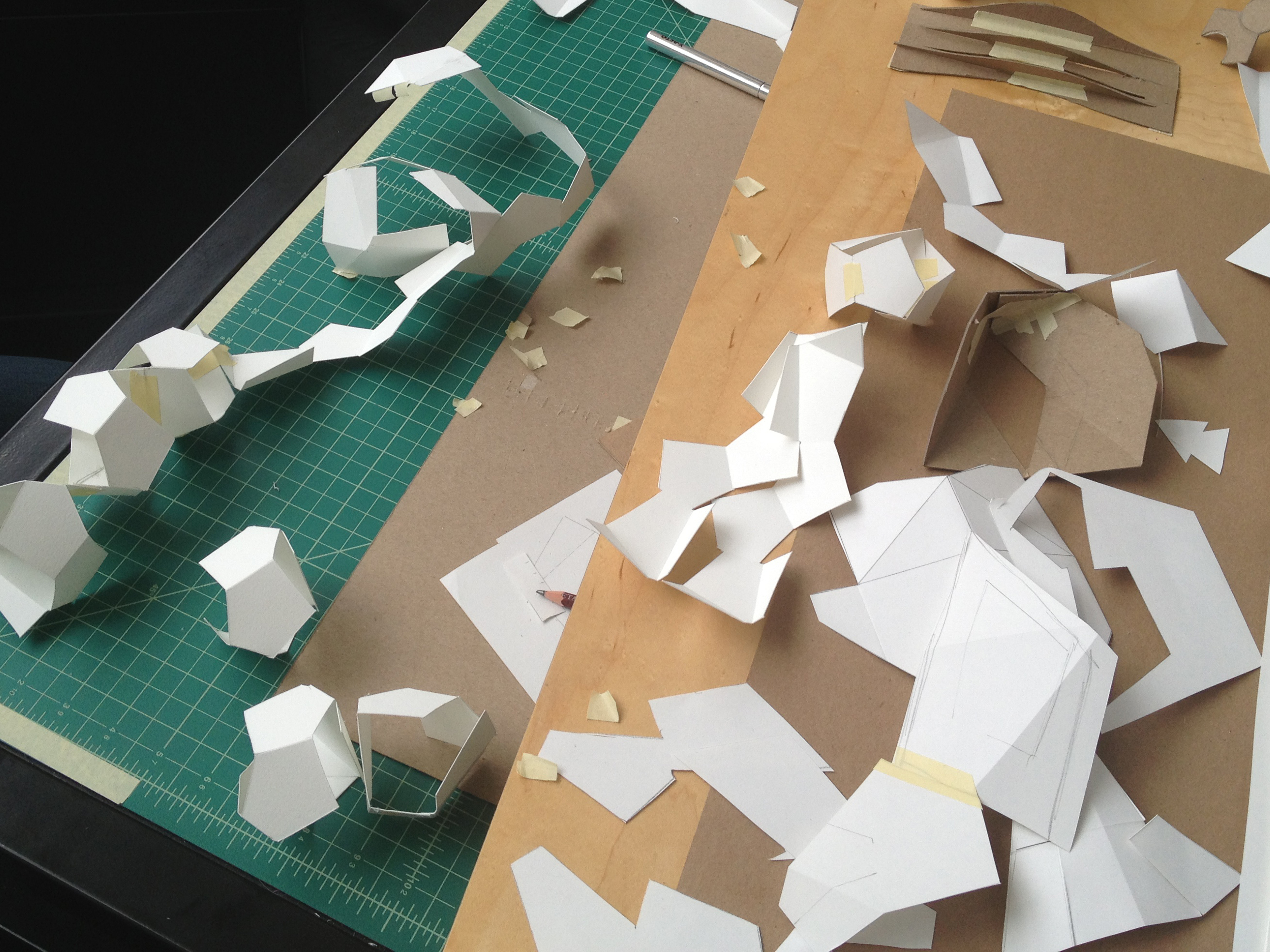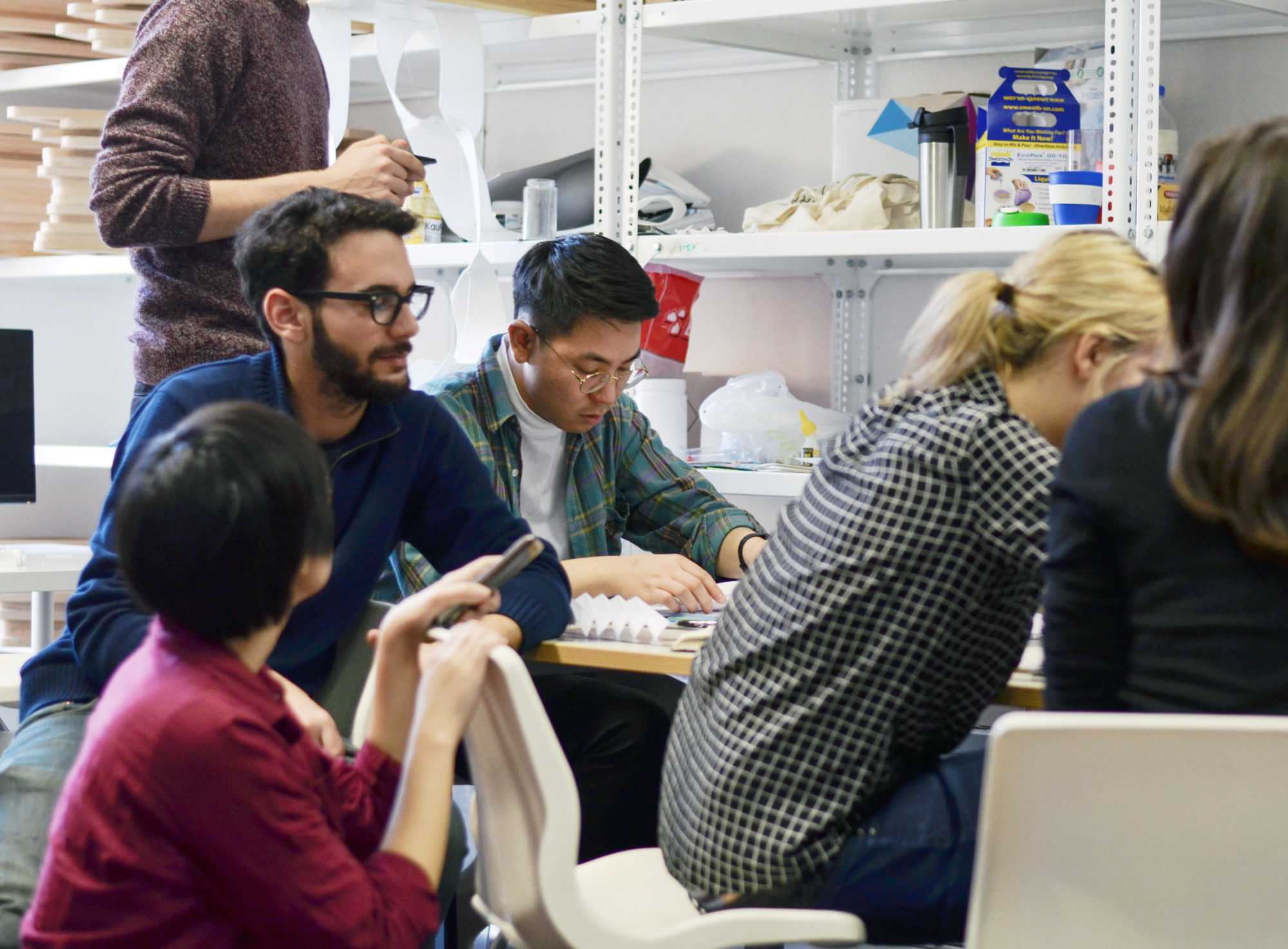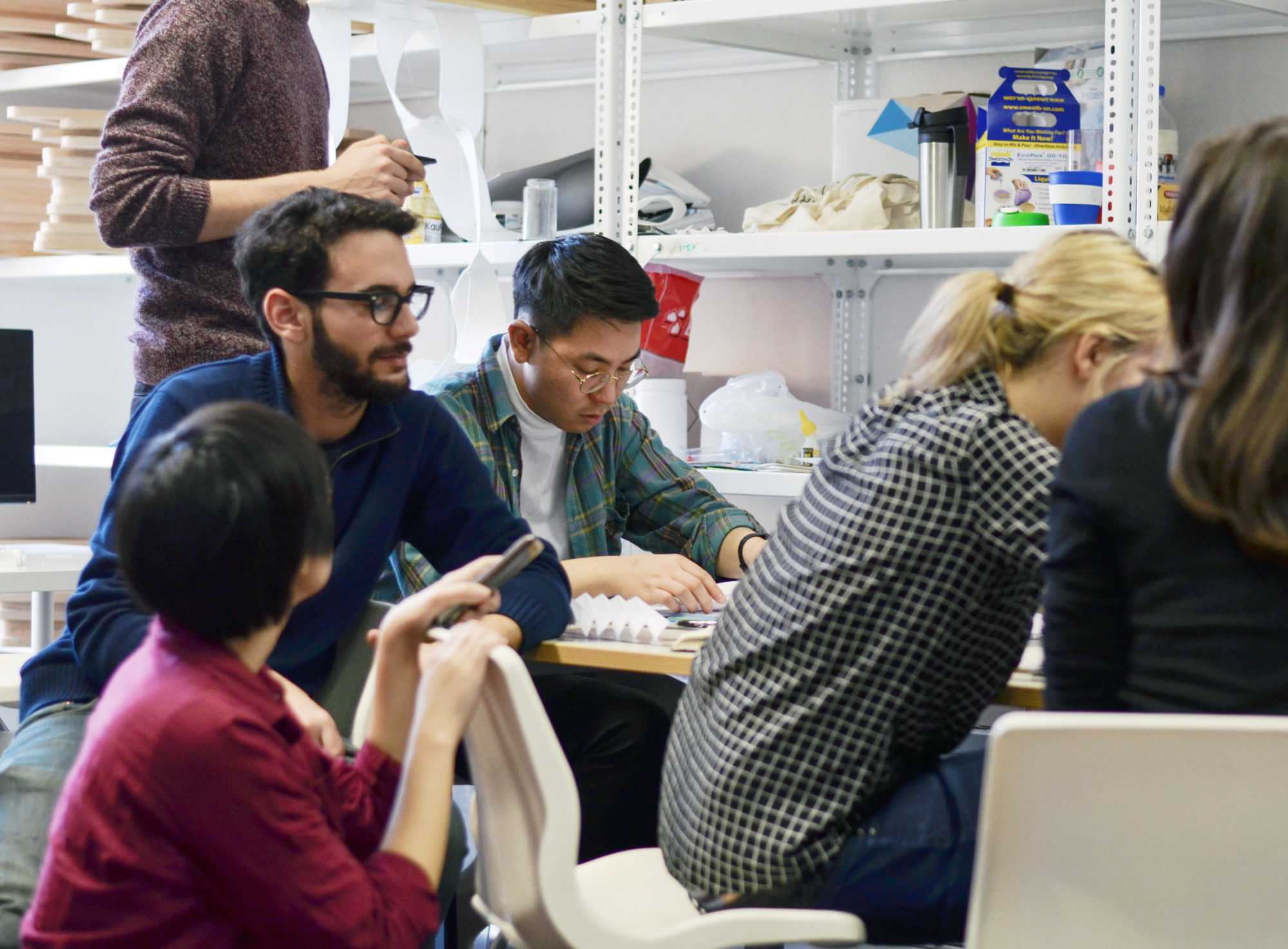 Co-founder Jason Nam was inspired to start Design Disco after participating at the Harvard Graduate School of Design's program 'Project Link' both as a student and an instructor. With Prague's rich architecture and design history, it was only fitting to introduce a local program sharing the same philosophy of student engagement and hands-on activies as he had experienced.
In 2013, Jason and Ben started Design Disco with a visit to a local high school in Prague for a small workshop. Seeing a clear lack of design education available for teenagers, they continued to develop more programs introducing the possibilities of design with the goal of instilling passion for design in local communities.
Our core mission is to inspire students to have agency over their environments no matter where they come from or what field they choose to pursue.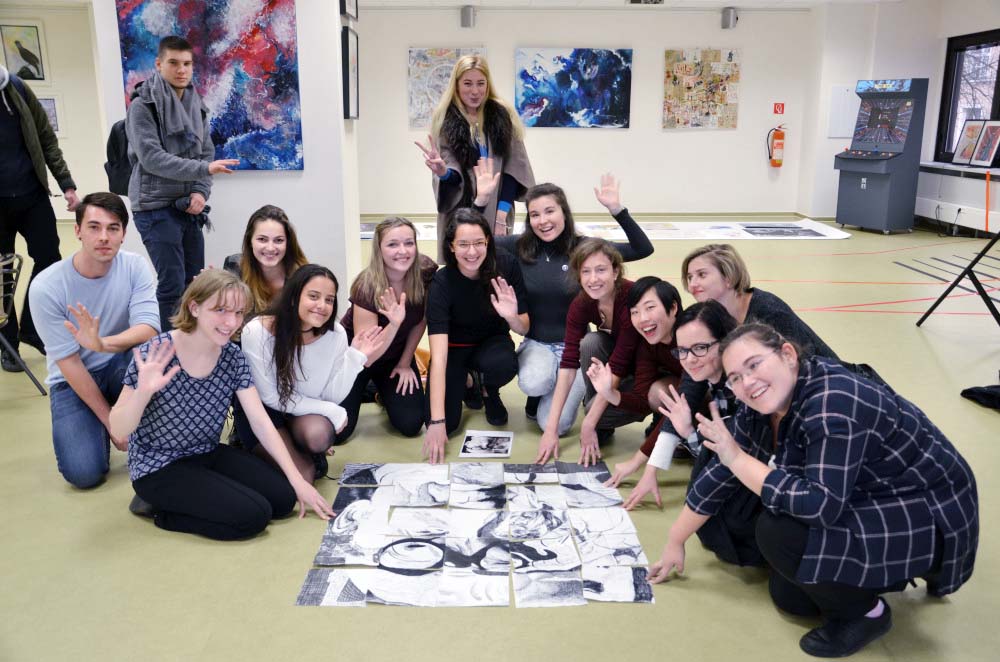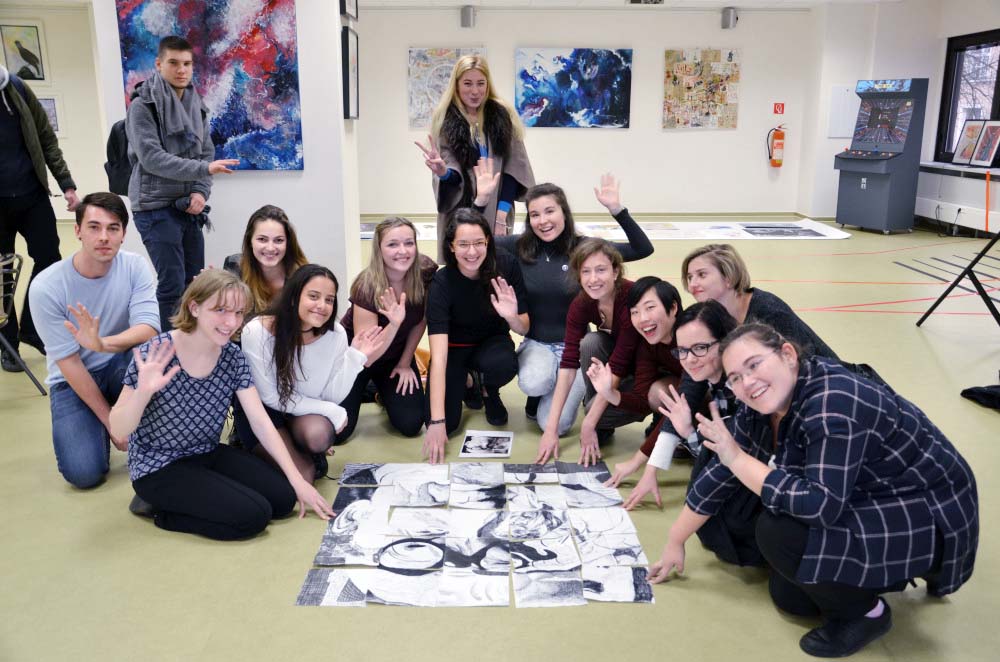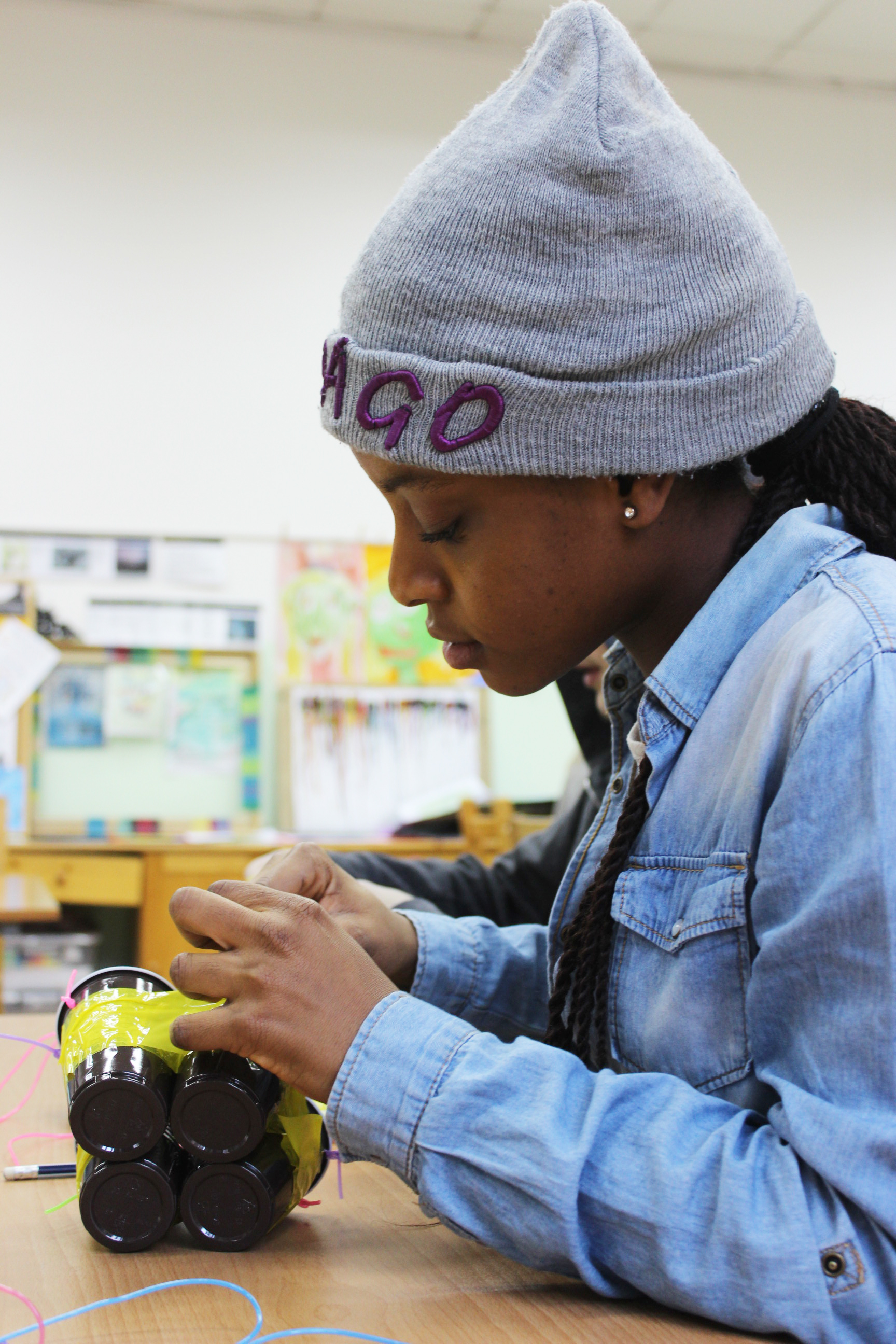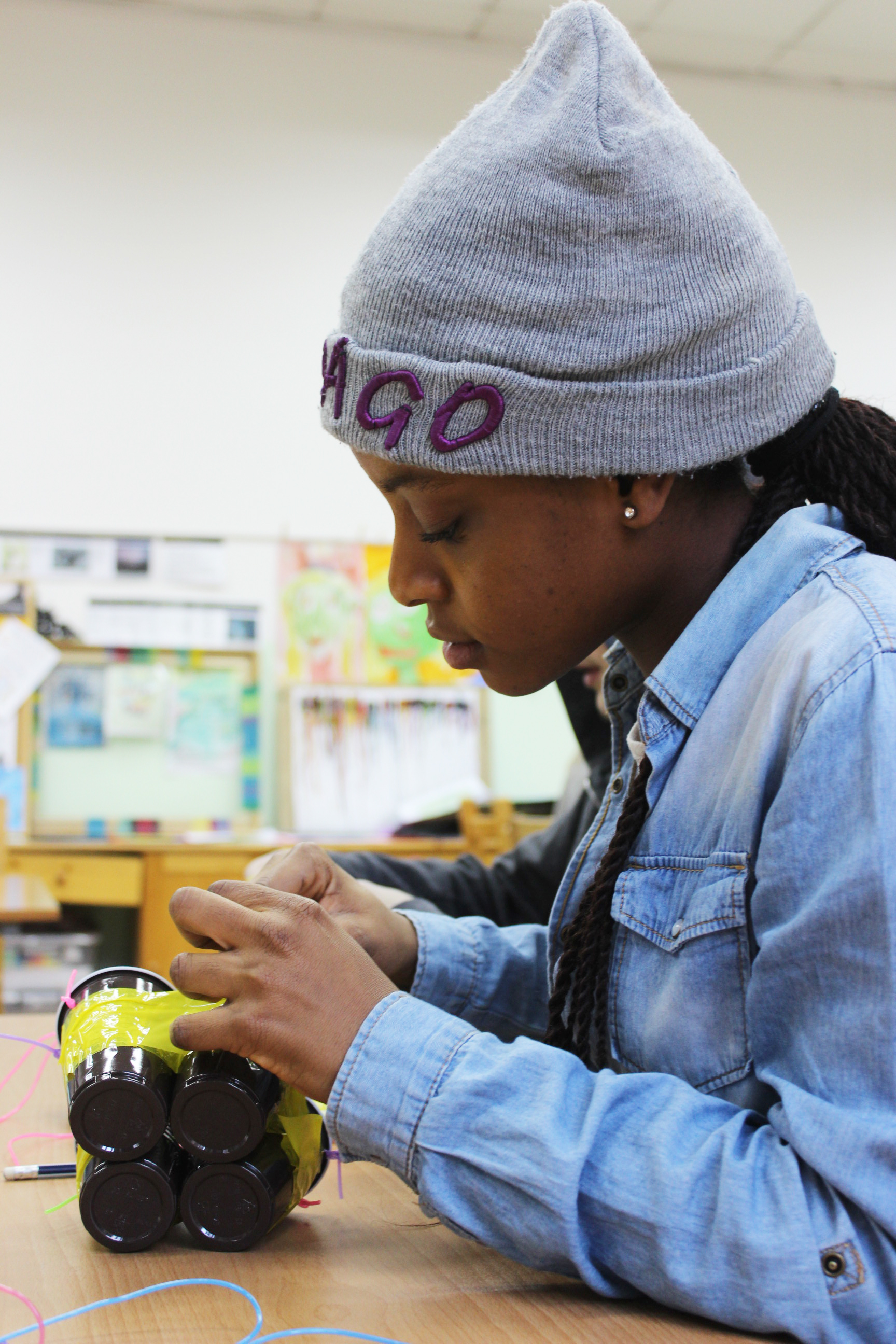 Schools we have worked with:
Alexander Pushkin School (Russia)
American School of Bilbao (Spain)
Bilkent Erzurum Laboratory School (Turkey)
The Calverton School (USA)
Canberra High School (Australia)
St. Catherines Moorlands School (Argentina)
Christian International School of Prague (Czechia)
Cita Hati Christian School (Indonesia)
The British School, New Delhi (India)
English College (Czechia)
Institut Le Rosey (Switzerland)
International Christian School of Vienna (Austria)
International School of Prague (Czechia)
La Côte International School (Switzerland)
Lauder Schools of Prague (Czechia)
Gymnázium Nad Alejí (Czechia)
Gymnázium Postupická (Czechia)
Prague British School (Czechia)
Riverside School (Czechia)