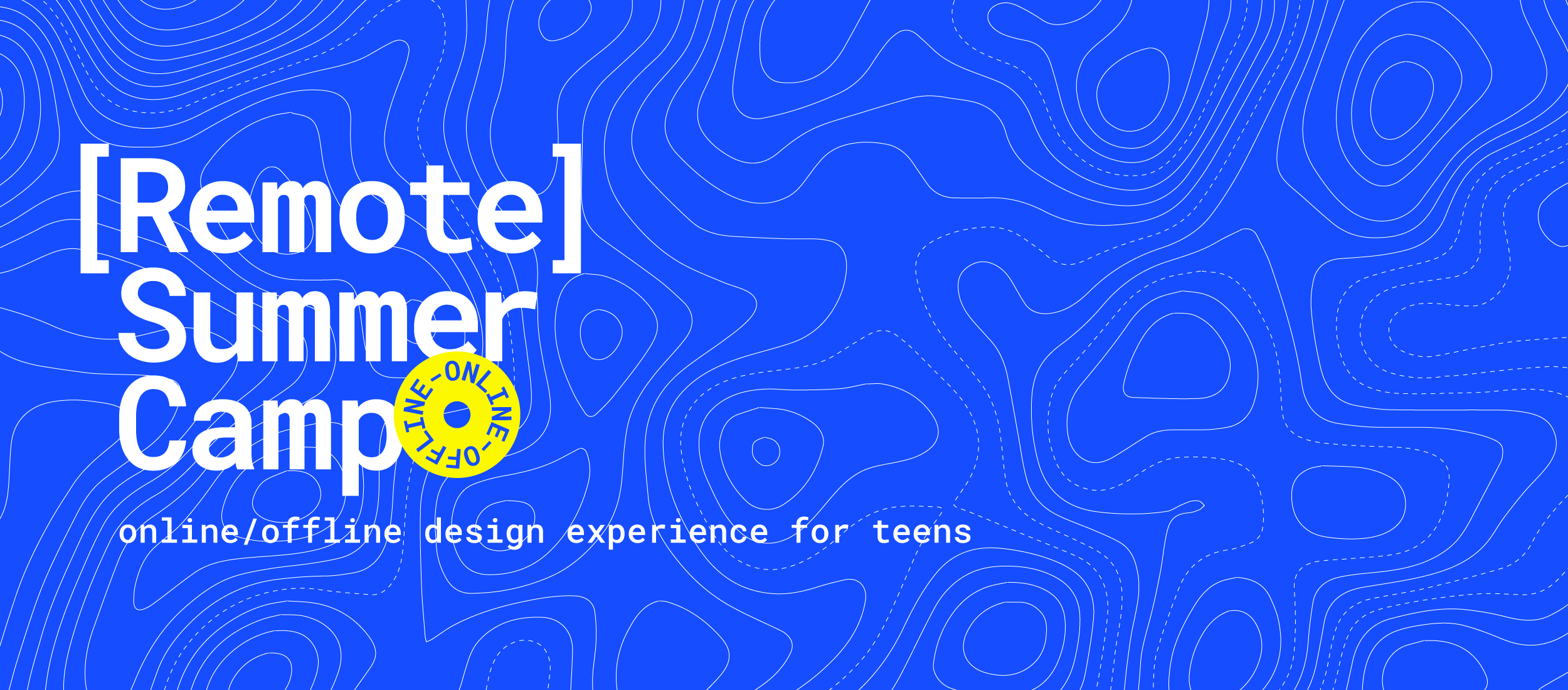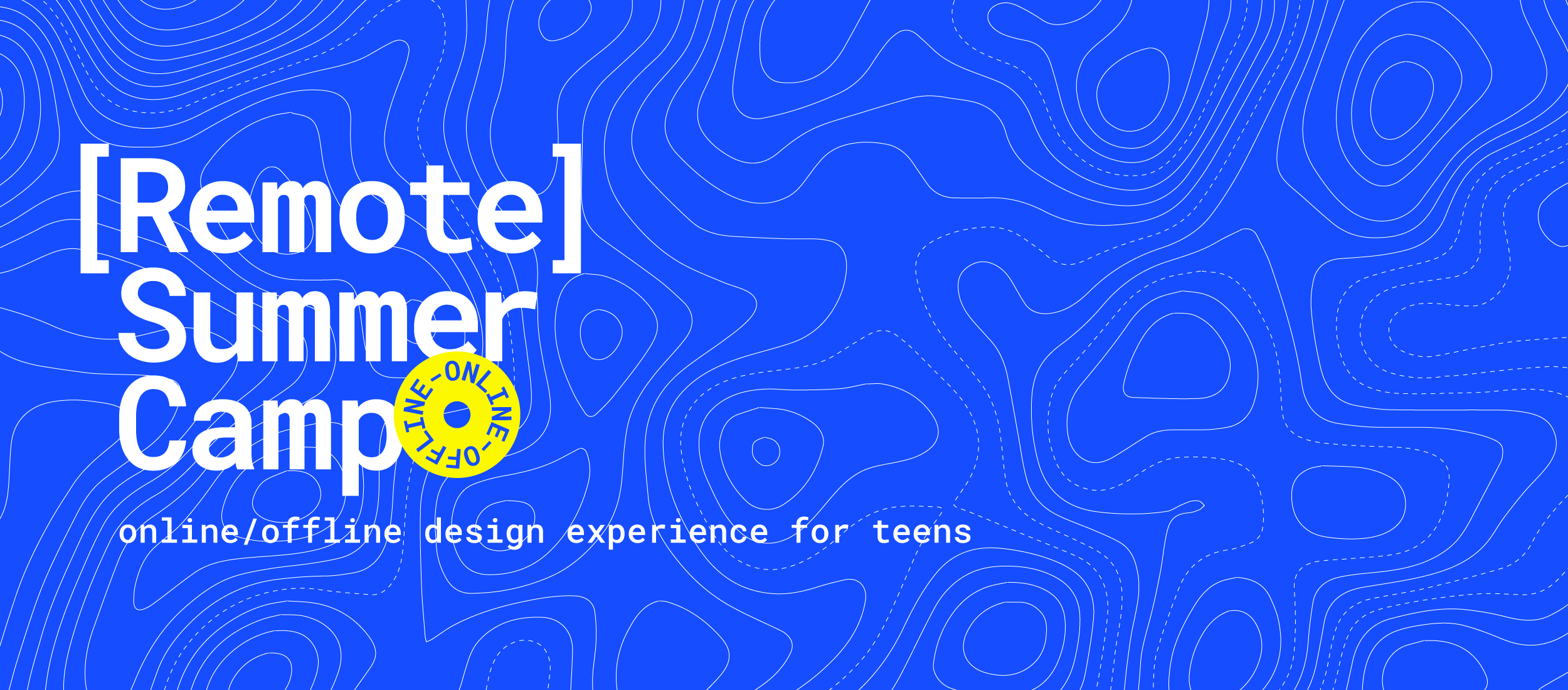 Beginning 2 August 2021 on your screen of choice ✨
The one and only online/offline design experience specifically tailored for teens – immersing you in the world of design thinking and innovation. Learn design and creative problem-solving methods the fun way! This summer camp will help prepare for your future in: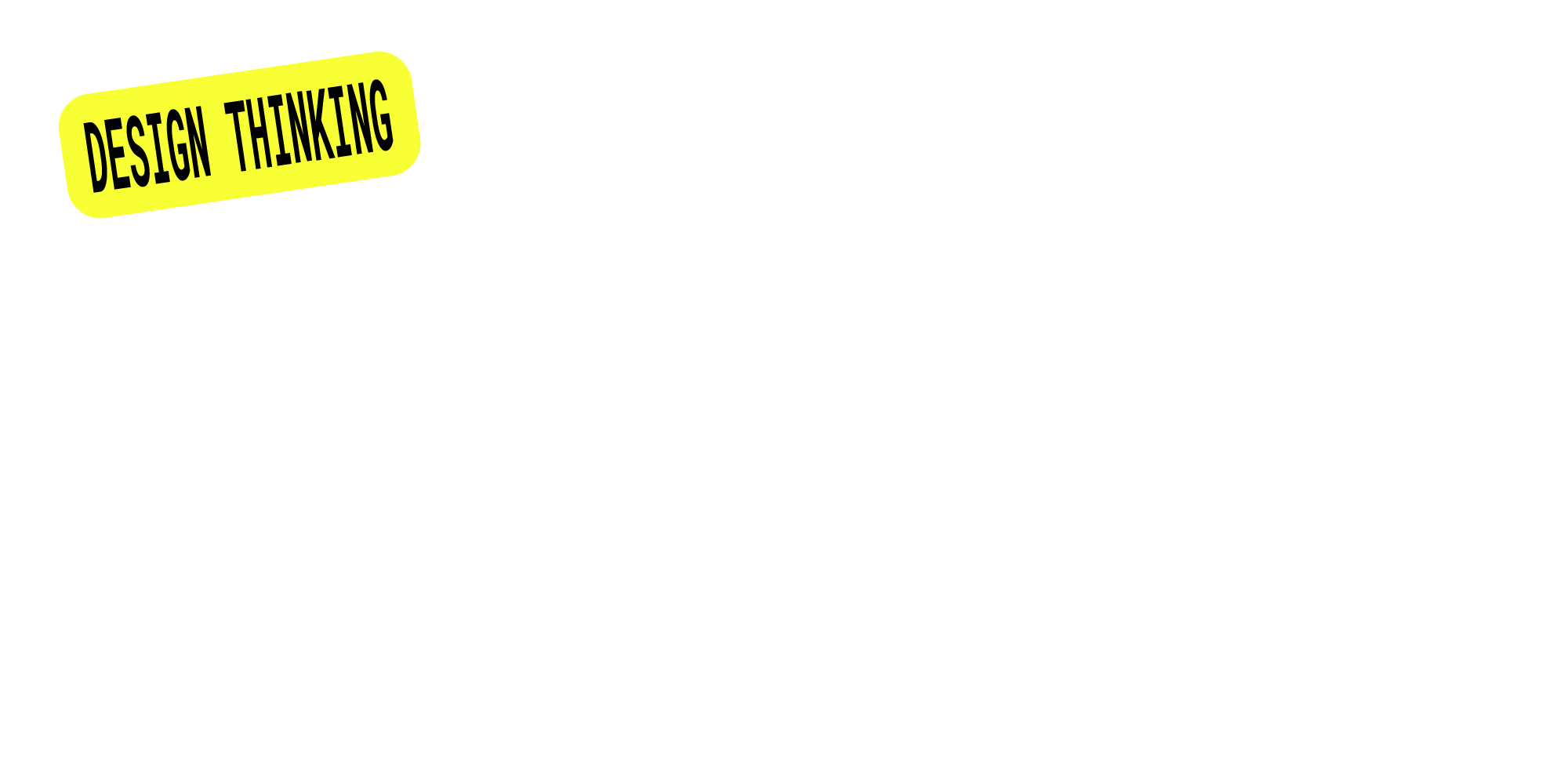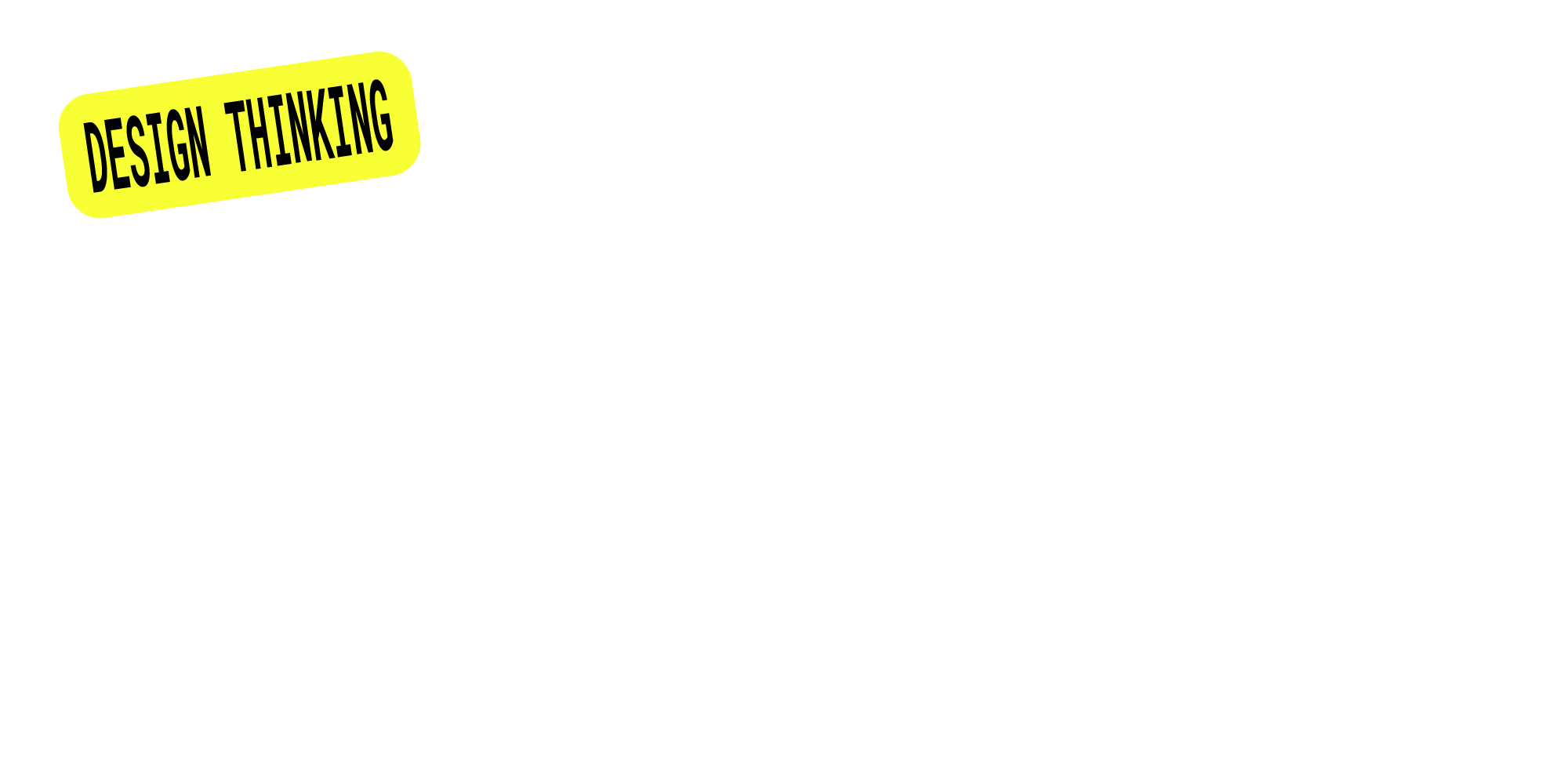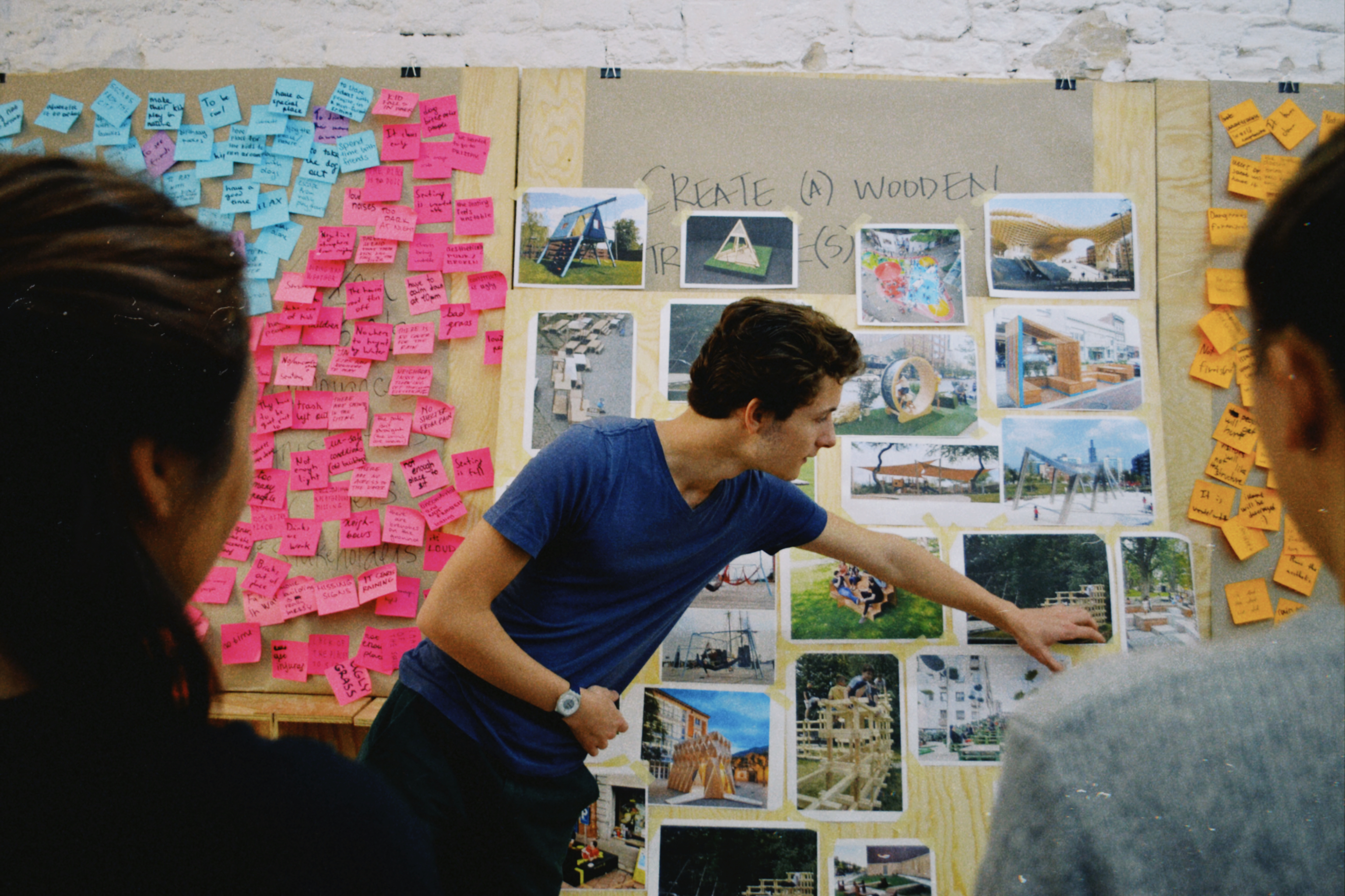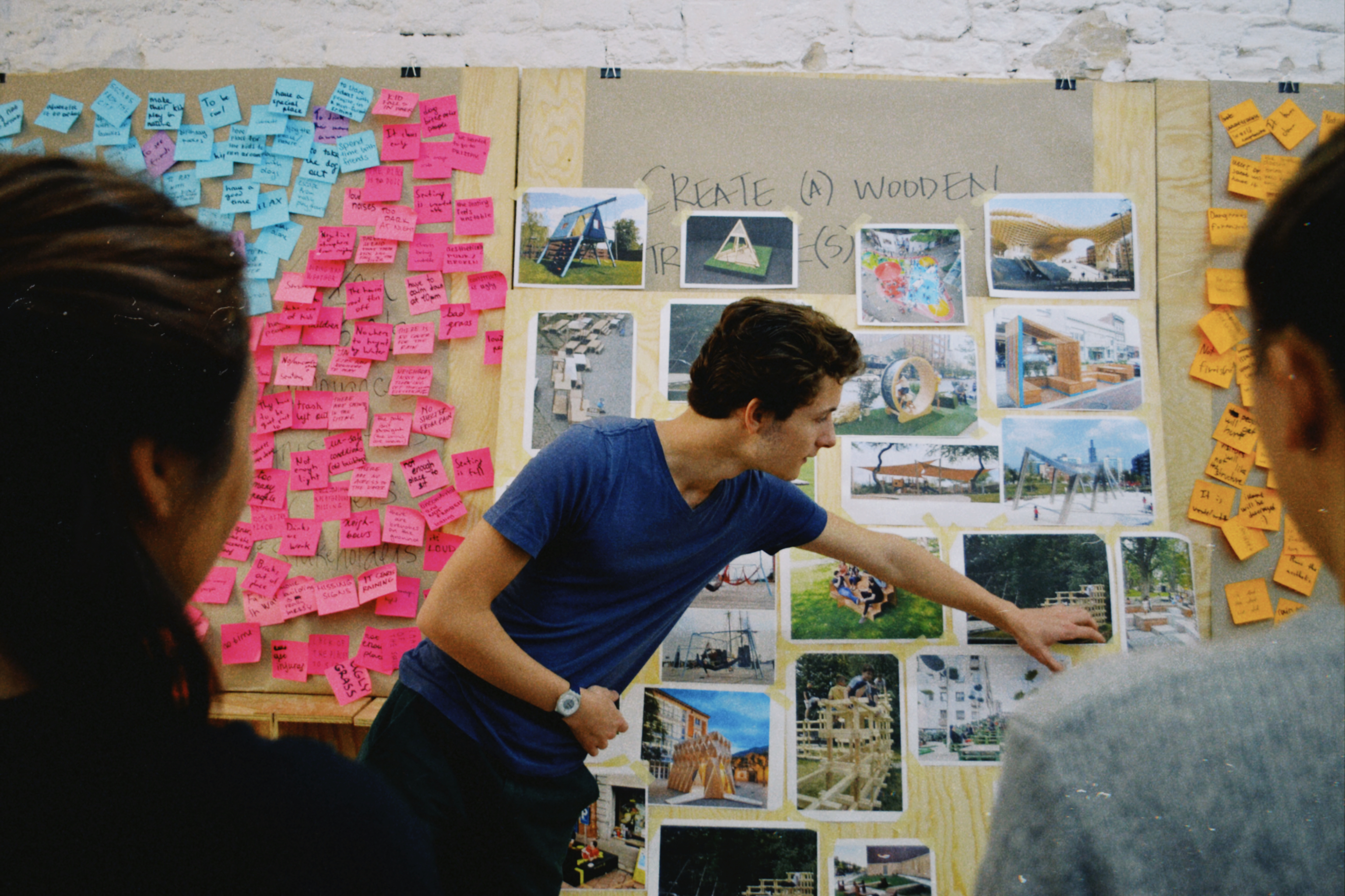 Through our work with local communities and organizations, Design Disco Camp is structured around dynamic group tasks, tackling real issues and needs, with a hands-on design/build project. Through team and instructor-lead project planning, students will gain the capacity to break down large, challenging problems into small achievable tasks. Students will learn new skills for collaborating in teams which empower everyone in the process, building capacities for trust, self-assessment and responsibility. We emphasize design solutions that have an impact in the local community – that even little parts can become part of a bigger piece.
Learn from professional designers
You'll get to meet architects, graphic designers, product designers, and university students to hear about their experiences and exchange ideas. With guest lectures and live Q&A sessions, you will get a peek of what it really is like to study and eventually work as a professional in the realm of design.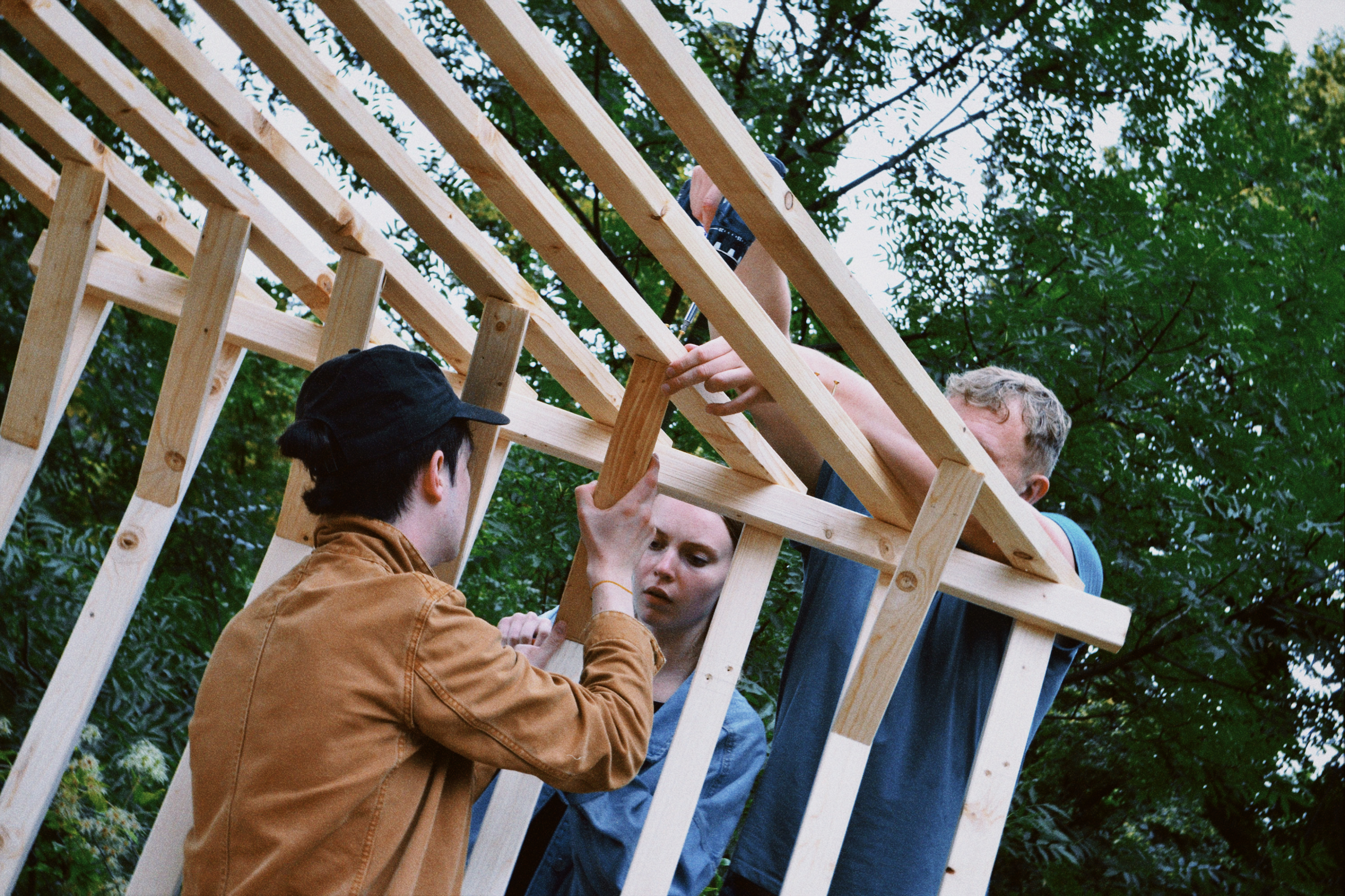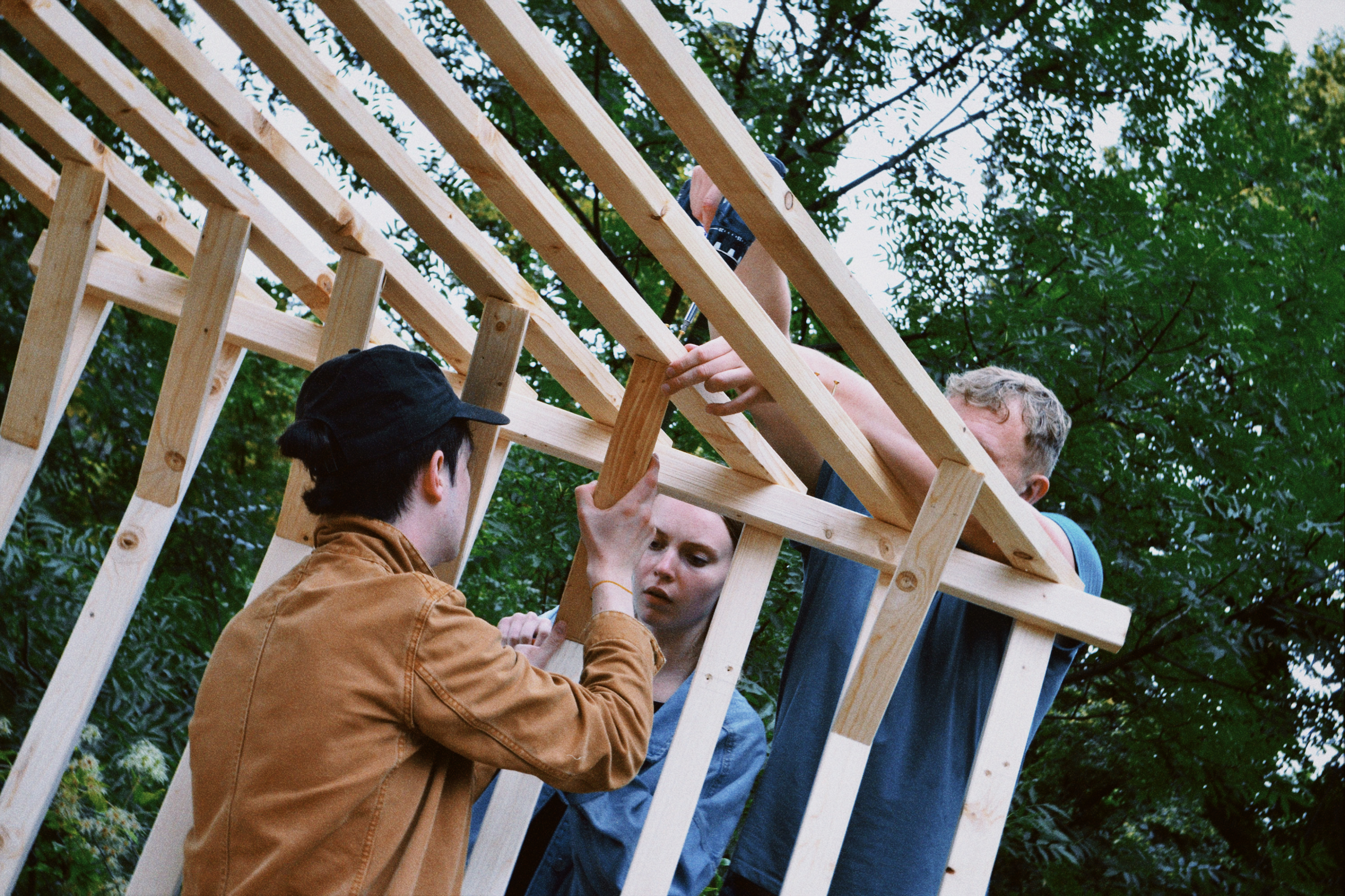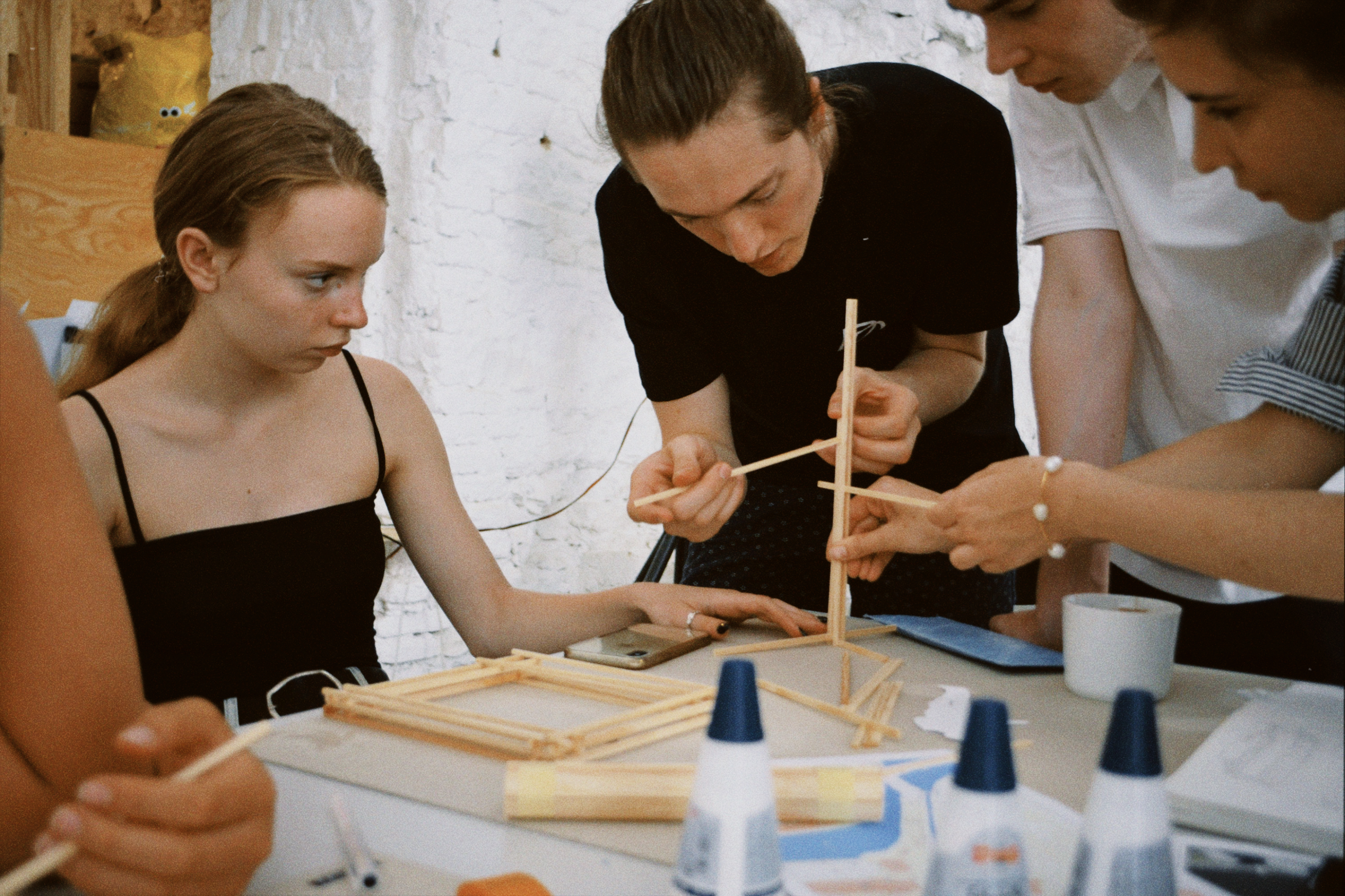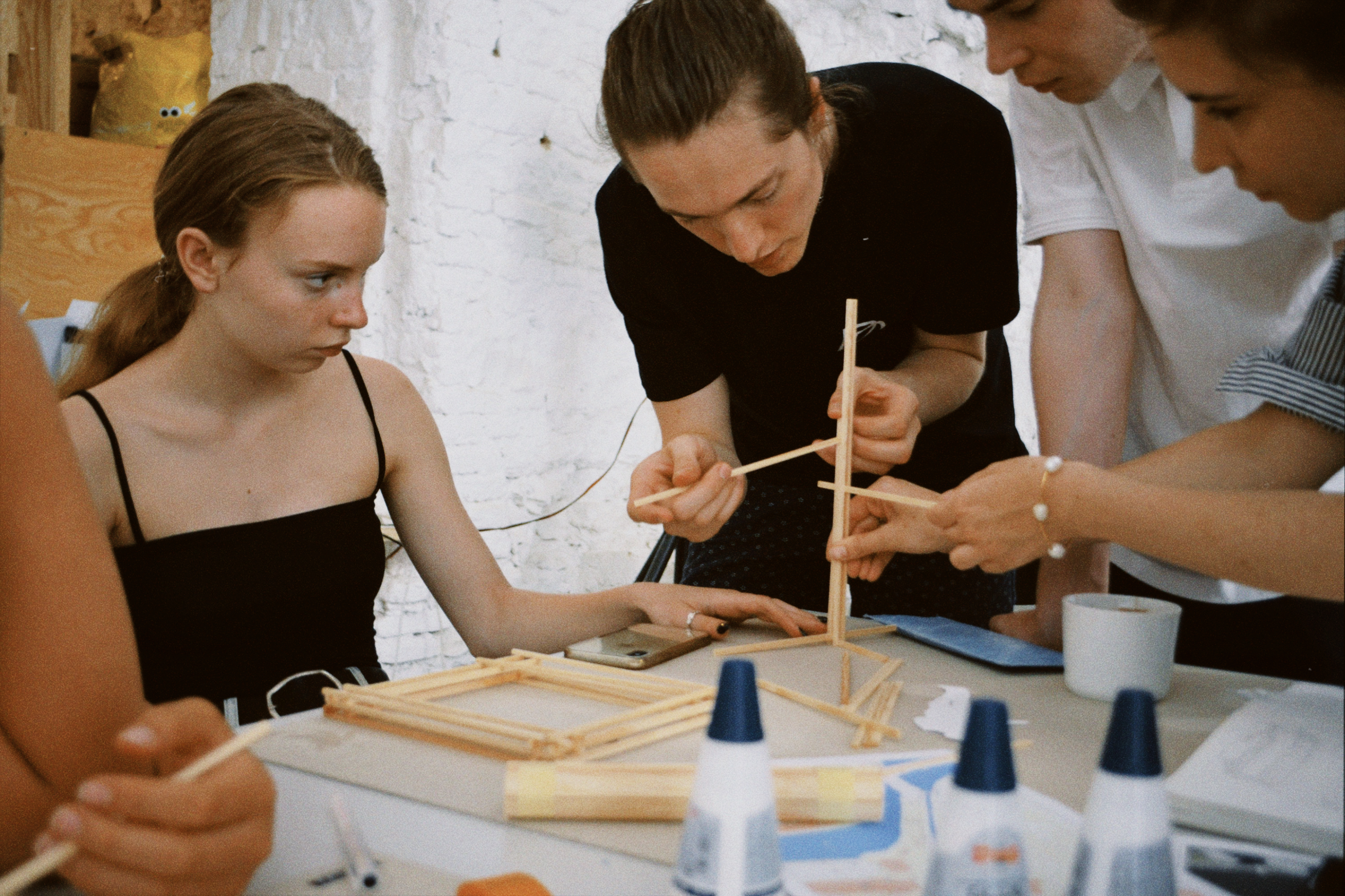 Our instructors are passionate young professionals in the field of architecture and design. Students' individual interests and creative competencies are taken into account throughout the camp. Instructors are passionate about guiding each student on how to connect design with their world.
Of course, there will be plenty of time to hang out and have fun, too! Our camp is a great opportunity to meet other students from different schools and countries, who share common interests from all over the world. You might even get to say I met "_____" before they were famous!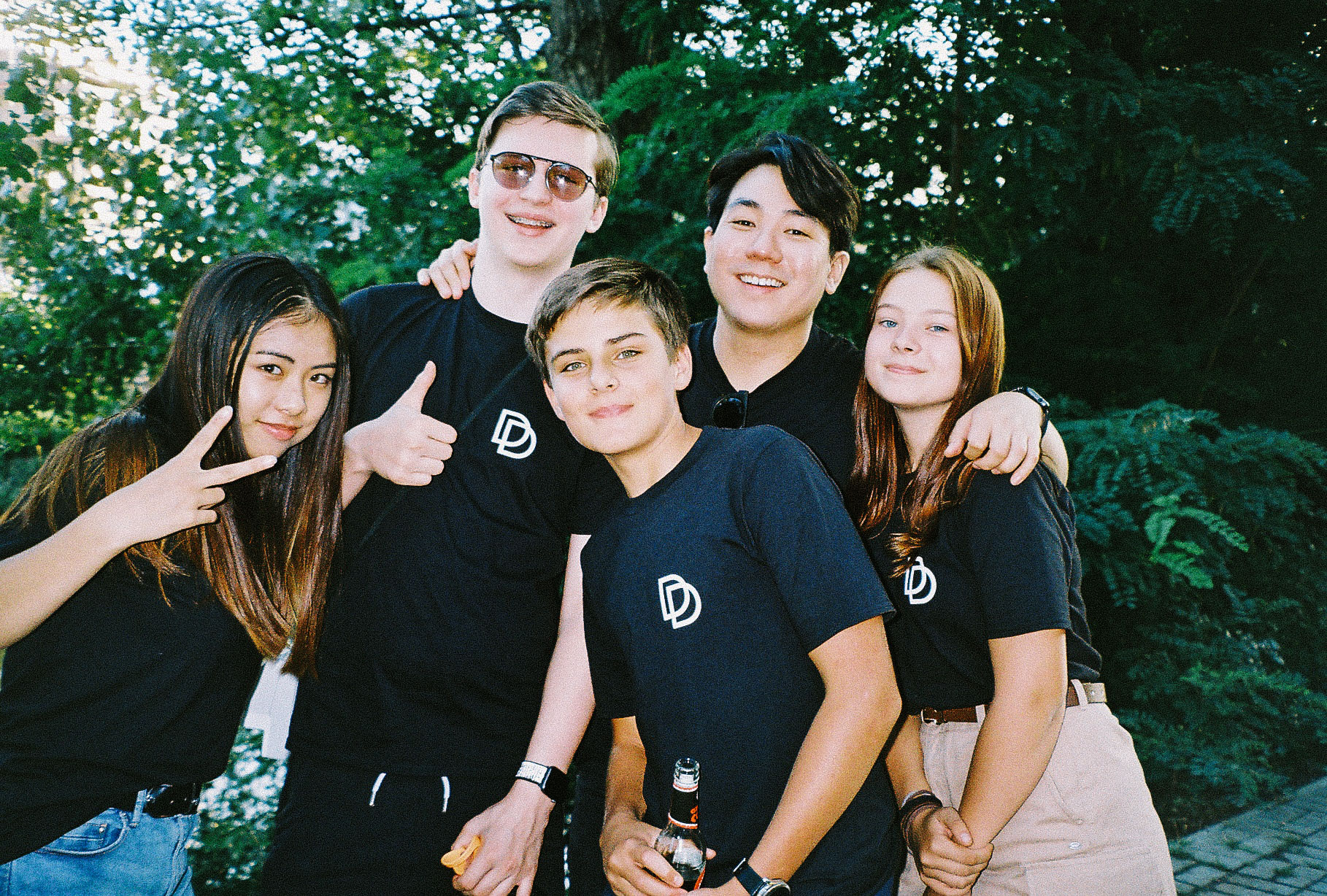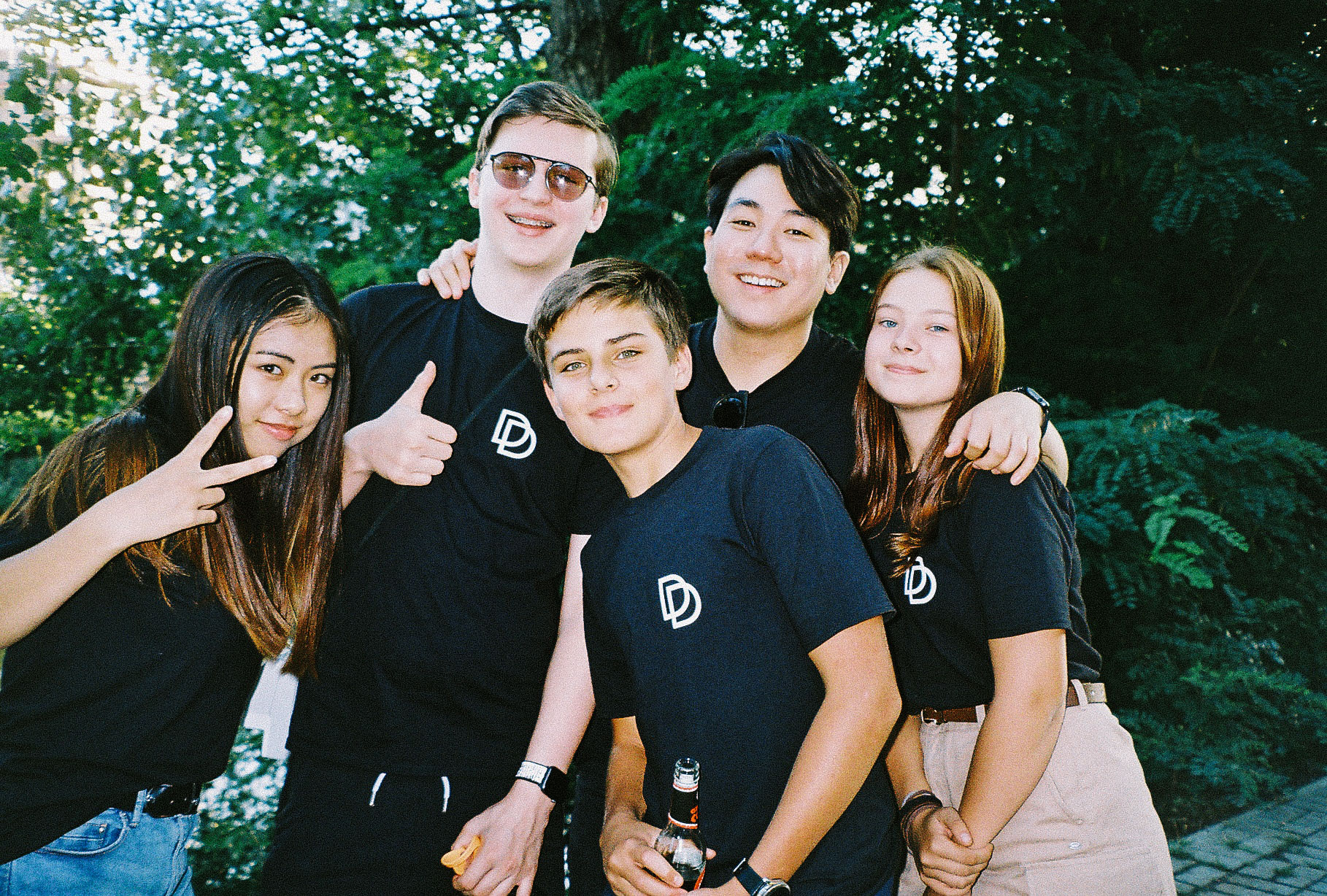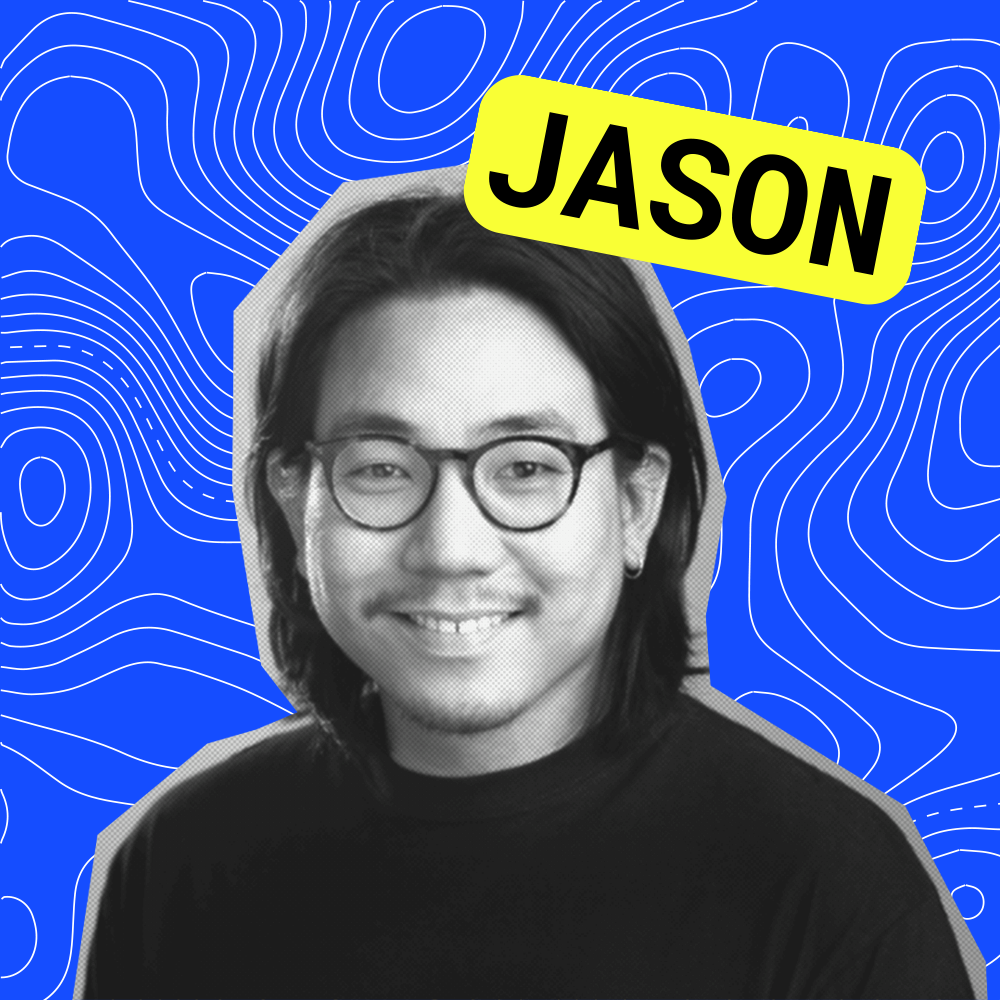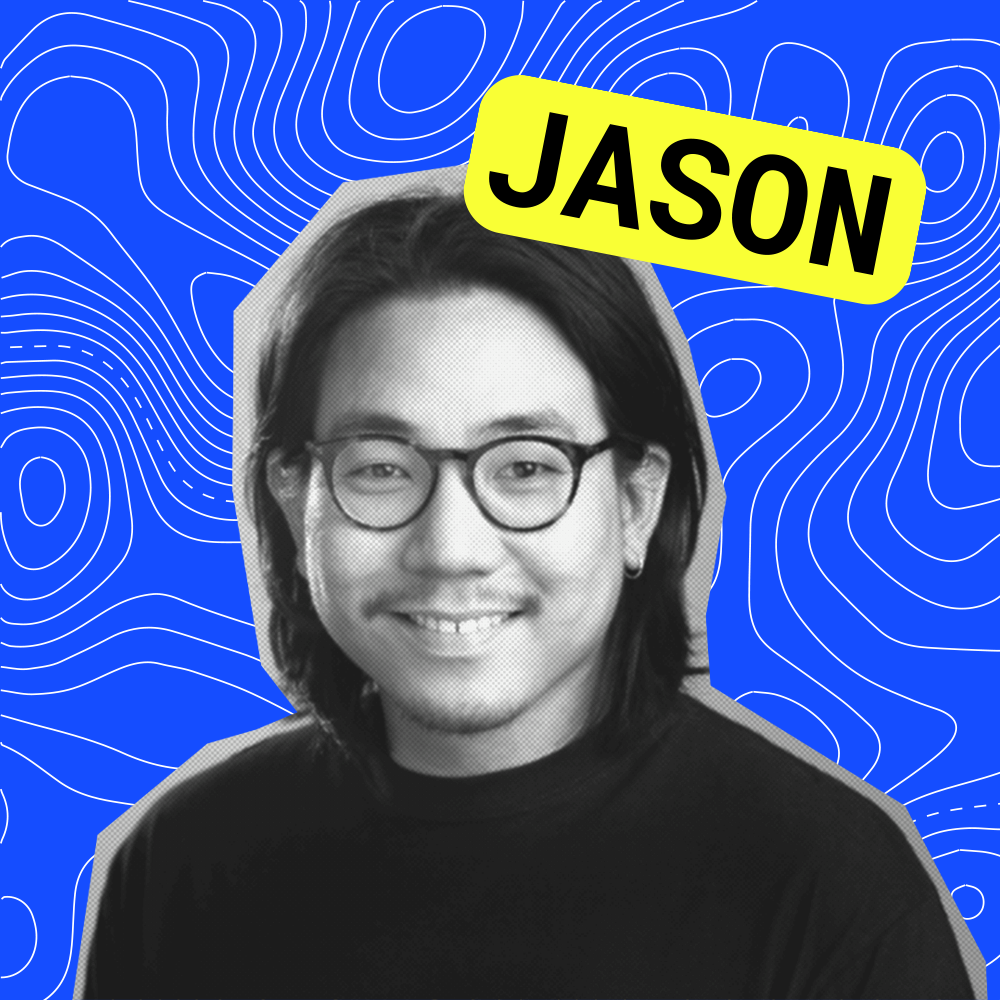 Jason, co-founder and director of Design Disco, is a design researcher, educator, and K-pop enthusiast. He is currently pursuing a Master's degree in Coop Design Research at the Bauhaus Dessau, focusing on design education for adolescents. Prior to this, Jason led the design program at the Riverside International School in Prague and studied architecture at Virginia Tech School of Architecture + Design and Architectural Institute of Prague.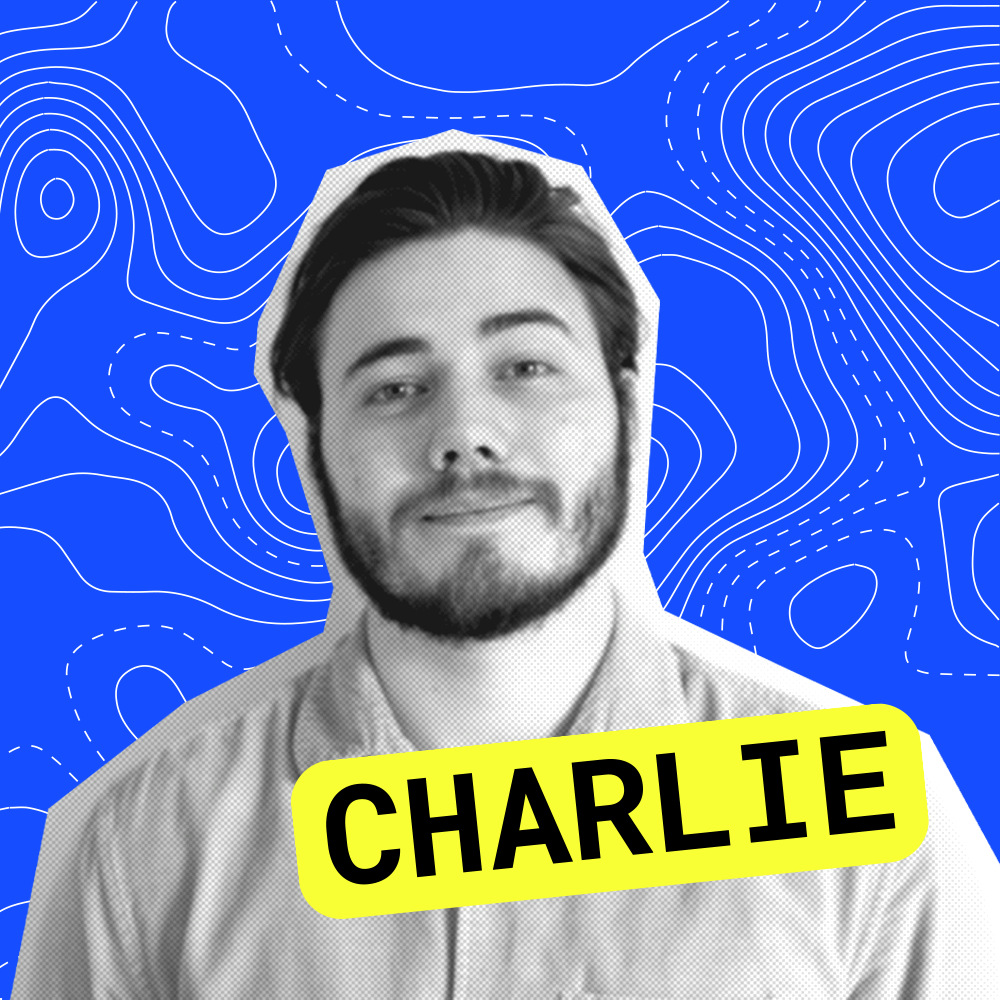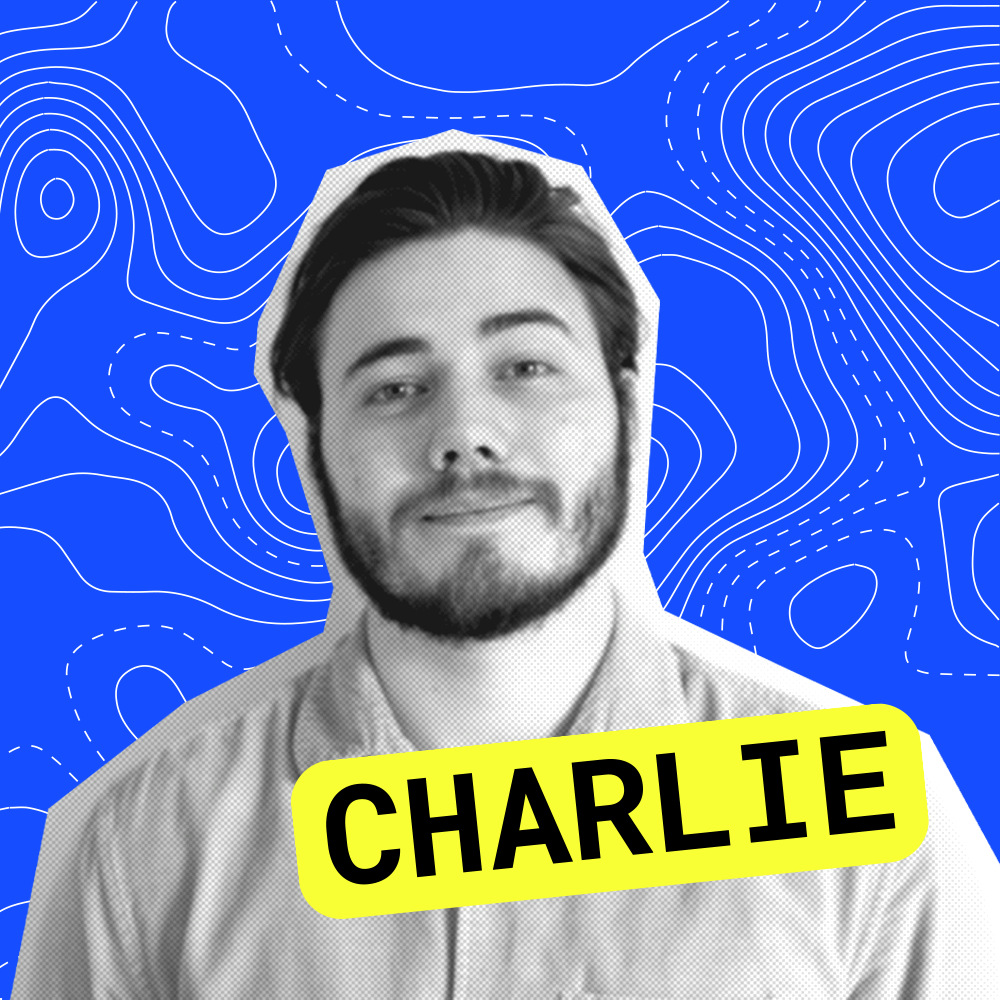 Charlie is an architectural designer and writer. He graduated from the University of Cambridge where he conducted research on progressive education and school design typologies in Japan. He has taught at a number of schools from London to Tokyo, witnessing the diversity of how different people teach and learn. Usually you can find Charlie anywhere that serves good spicy food.
Jana is a graphic designer with experience in the nonprofit sector. Studying industrial design at Virginia Tech School of Architecture + Design opened her eyes to the possibilities design holds and she is passionate about introducing high schoolers to that same discovery. Having lived in multiple countries, Jana loves learning about culture, life, tiny living, and different ways to approach problem-solving.
— Starts: 2 August 2021
— Ends: 28 August 2021
* We are aware of the different dates with schools, with that in mind we have built-in lots of flexibility in the schedule!
— Age: High school or gap year student between the age of 14-19
— 5 design lessons + 6 guest lectures available synchronously or asynchronously
— Individual projects that are self-paced over the month
— Personal coaching from Camp Instructors
— Access to the Design Disco Basecamp Project Management
→ Registration opening 6 May 2021