We make learning fun again by enabling students to explore and develop their own abilities to help bring their creative ideas to life.
The goal of Design Disco is to be a bridge for the public and the design world. We created diverse educational programs to target people from various age groups and cultural backgrounds. Scroll down to see all the programs we offer.
Our programs
1. Outreach workshops
2. Design Camp
3. Study Trips
4. Team Building/CAS
5. Public events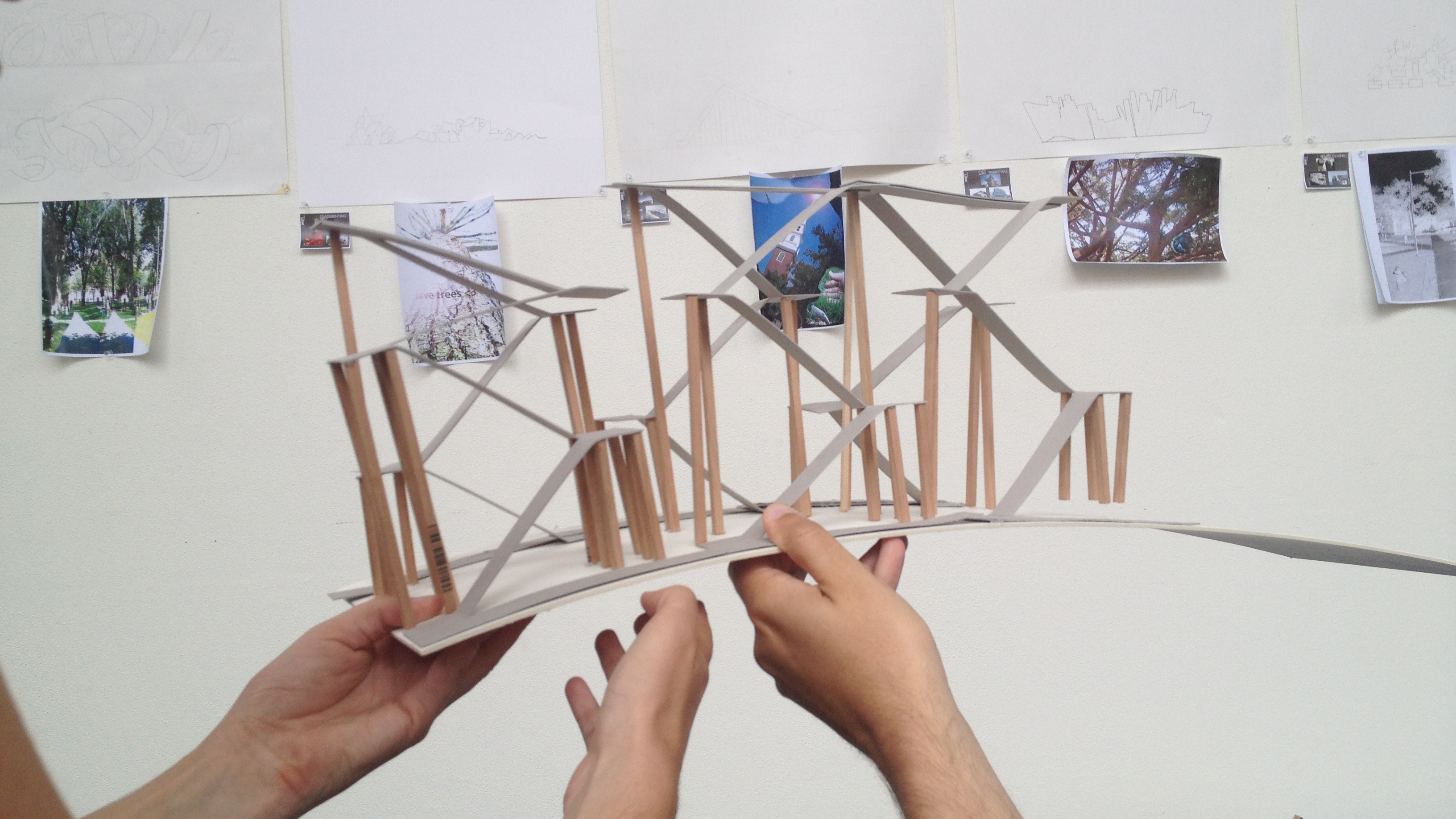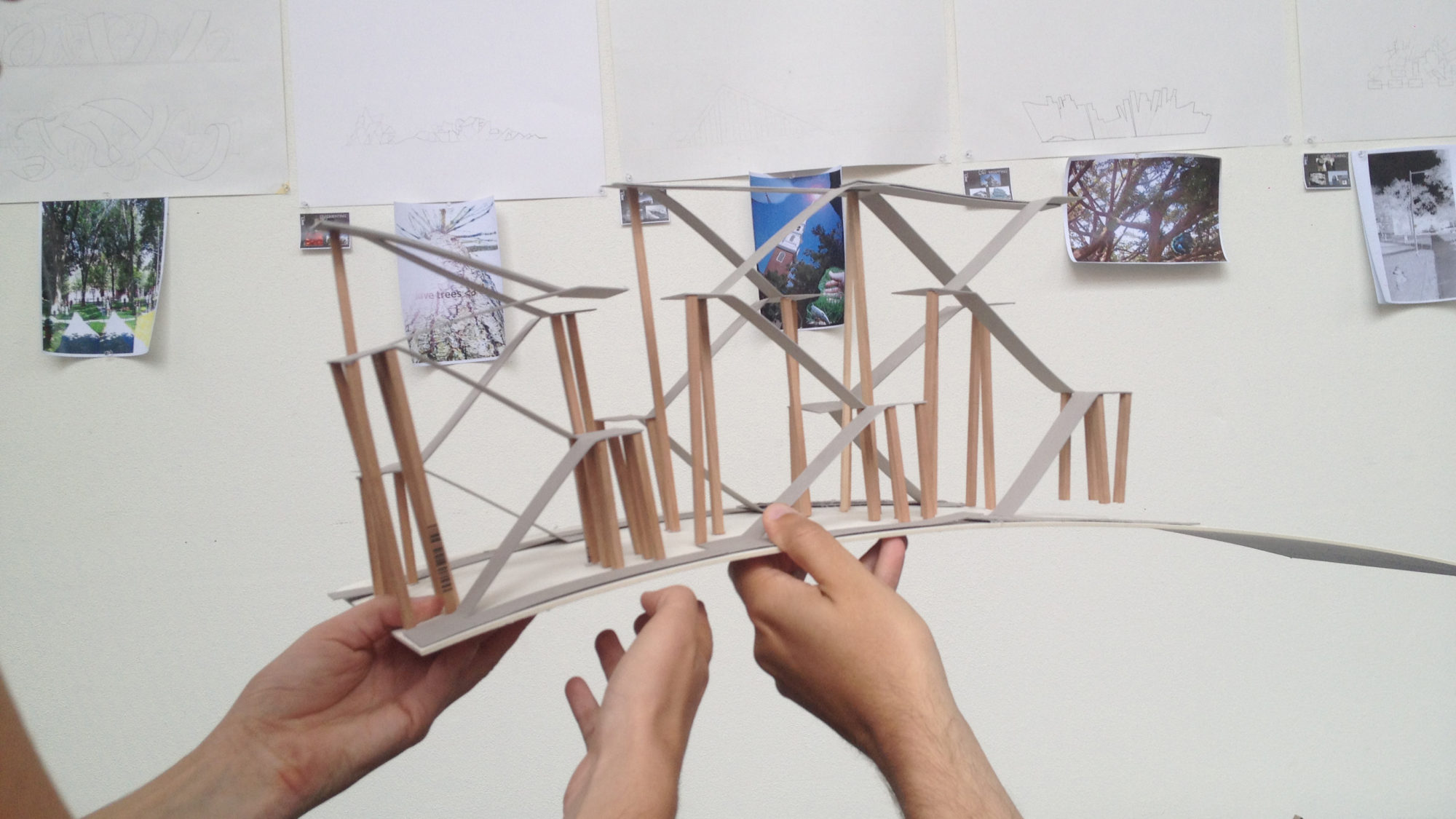 Design Disco Outreach
Design Disco visits local high schools to introduce what design is all about. Open to students of all interest, our 60 to 90-minute Outreach workshops are for FREE. Just send us an email about your school and we will schedule a visit. That's how much we love spreading the joy of design.
Email kasimir@designdisco.org for more information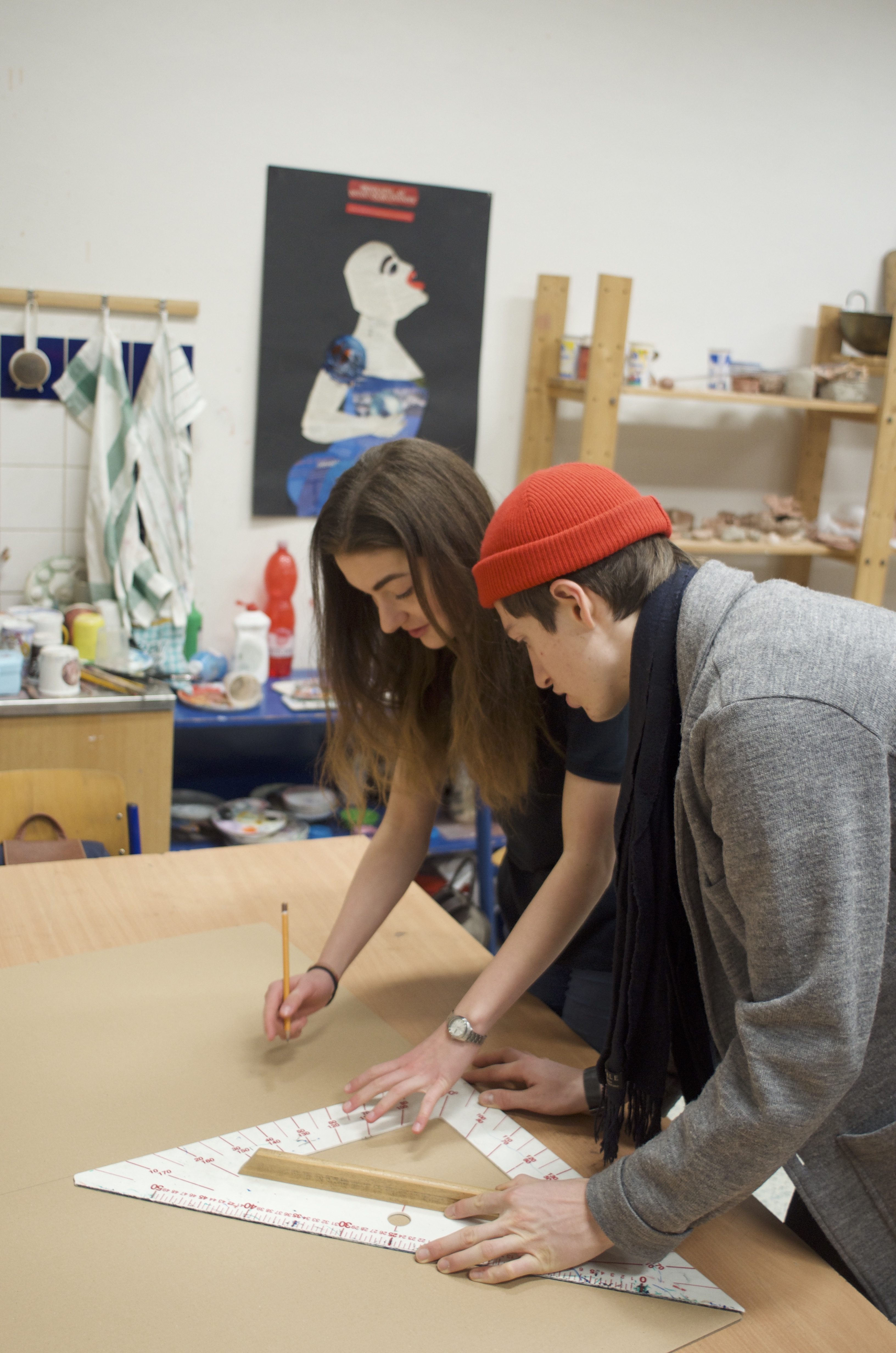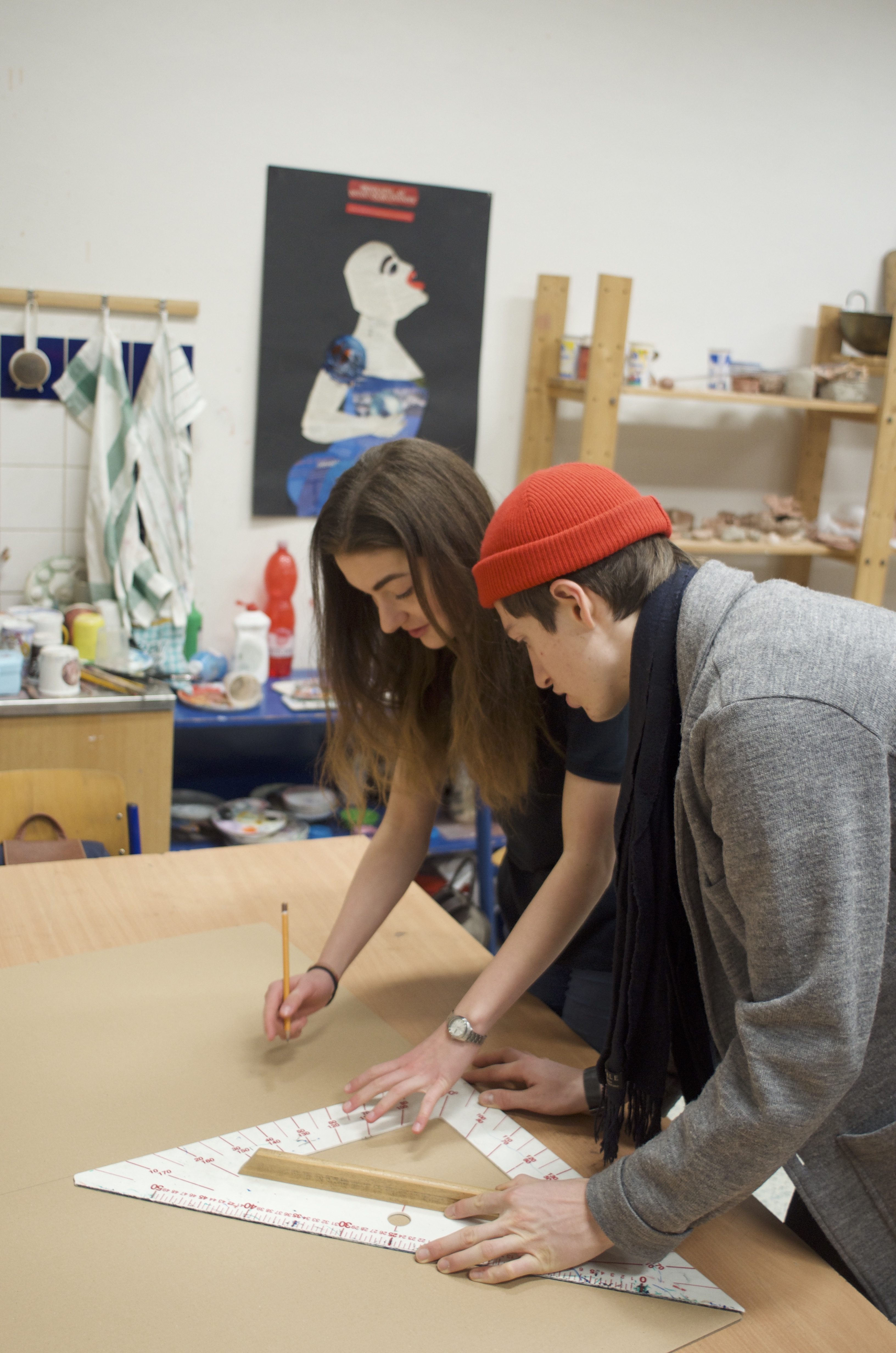 Design Disco Camp
Design Disco invites students from all over the world to come and experience Europe through the window of architecture and design. Our 2-week intensive summer program takes place in Winter and Summer, which includes hands-on design and architecture workshops, design oriented field trips to multiple cities, and firm visits.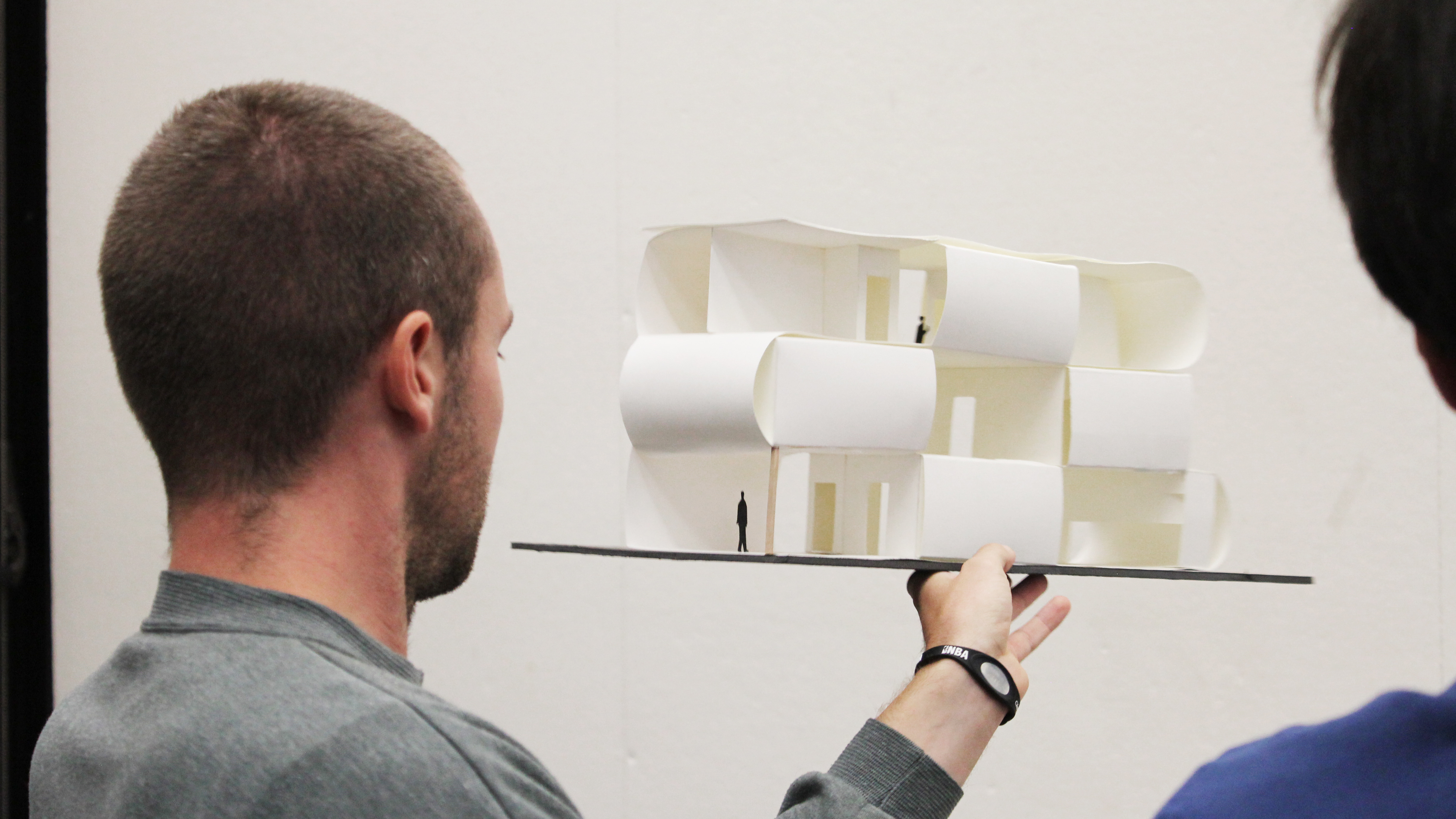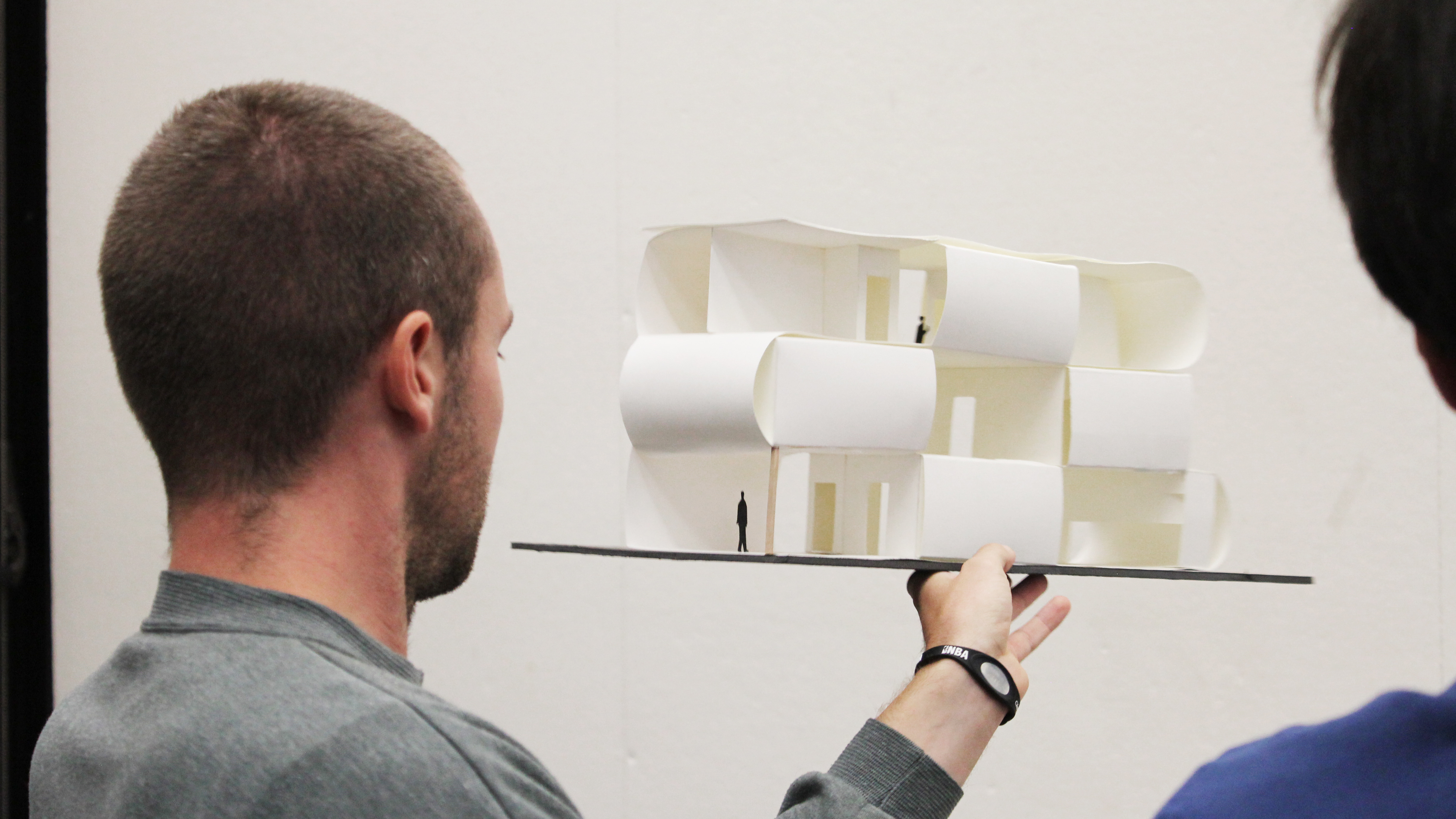 Design Disco Meets
Discover the behind story of design. Design Disco invites speakers from various creative disciplines to open an in-depth conversation about design thinking.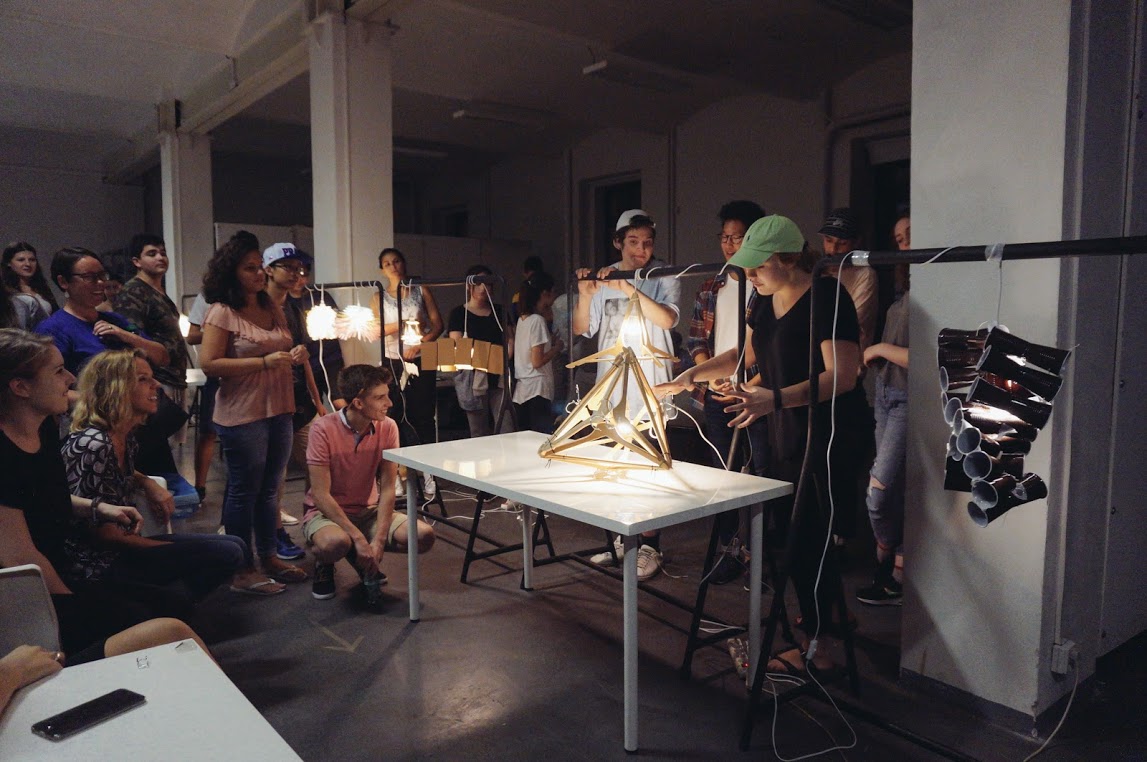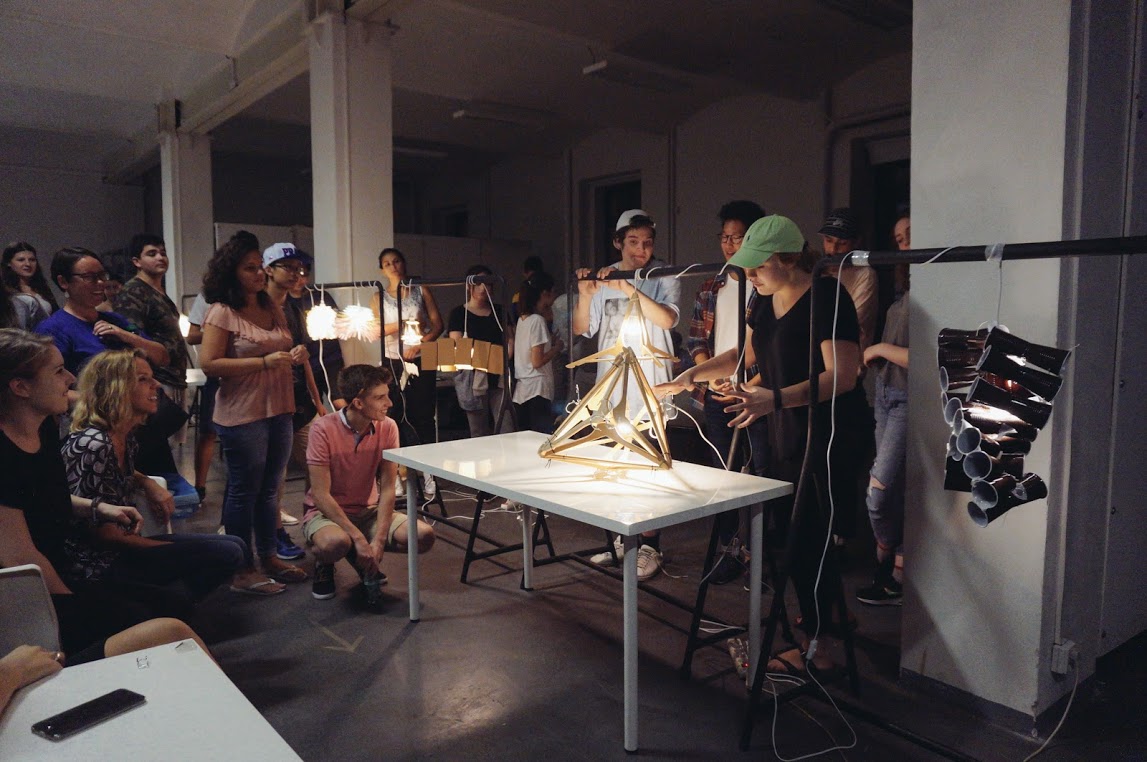 Disco
Plus
Design Disco offers a customized, 1-day workshop tailored perfectly for school events and company team building. In addition to our amazing instructors, Disco Plus includes all materials needed for the workshop, making it a worry-free and seamless.
Email hello@designdisco.org for more information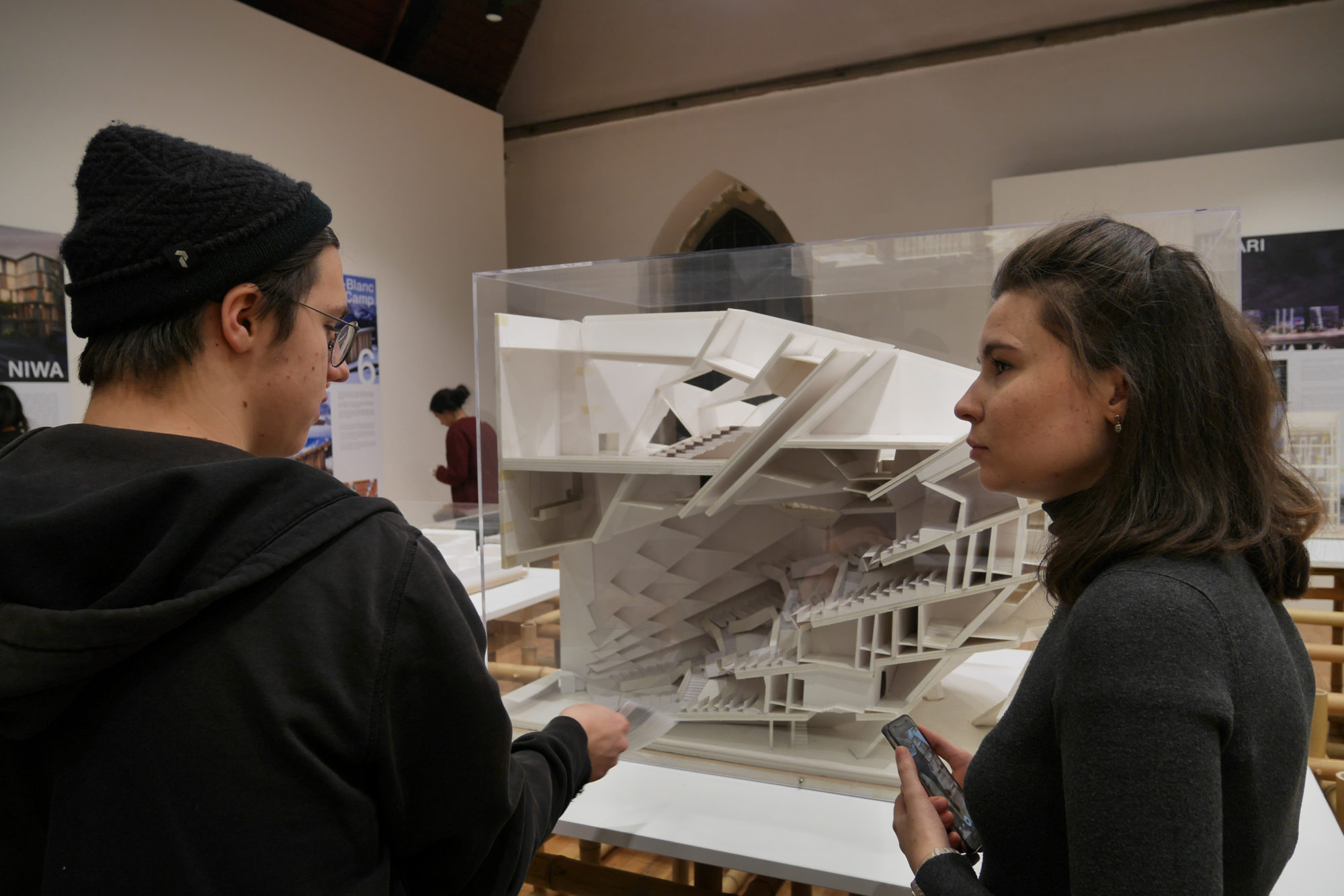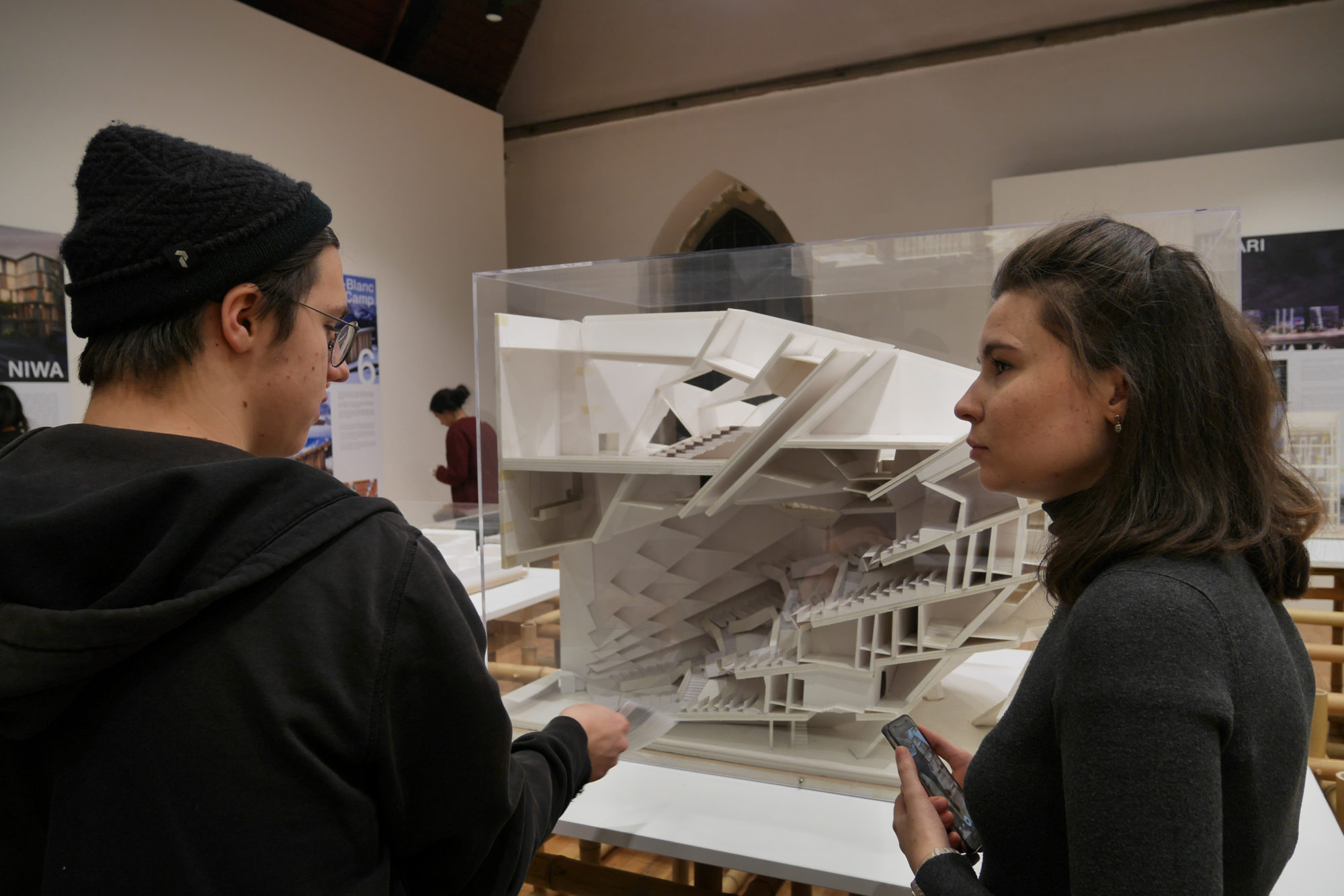 Design Disco Trips
Architecture focused travel programme for architecture students designed by architects. A whole lot of architecture.

Testimonials
"Design Disco was an amazing experience that will only help me more in the future when I begin my own personal college application process!"
"Design Disco helped me realize that there is nothing in this world that I would rather do than improve this world with my designs. With the knowledge that I have obtained during Design Disco, I will not feel clueless, but confident, when I enter college as an architecture student in the fall."
"I have discovered through Design Disco that architecture is indeed a career I would like to pursue for the rest of my life – and that is one big discovery."