Providing 1-on-1 instruction, we enable students to explore and develop their own abilities to help bring their creative ideas to life. Students will gain a strong understanding of design and build portfolio pieces for their future endeavors.
Students will be exposed to: Drawing, modeling, and representation techniques; problem-solving within the discipline of design; and creating small and large scale projects
We offer
1. Outreach workshop
2. After-school Program
3. Weekend workshop
4. Summer Program
5. Disco+ workshop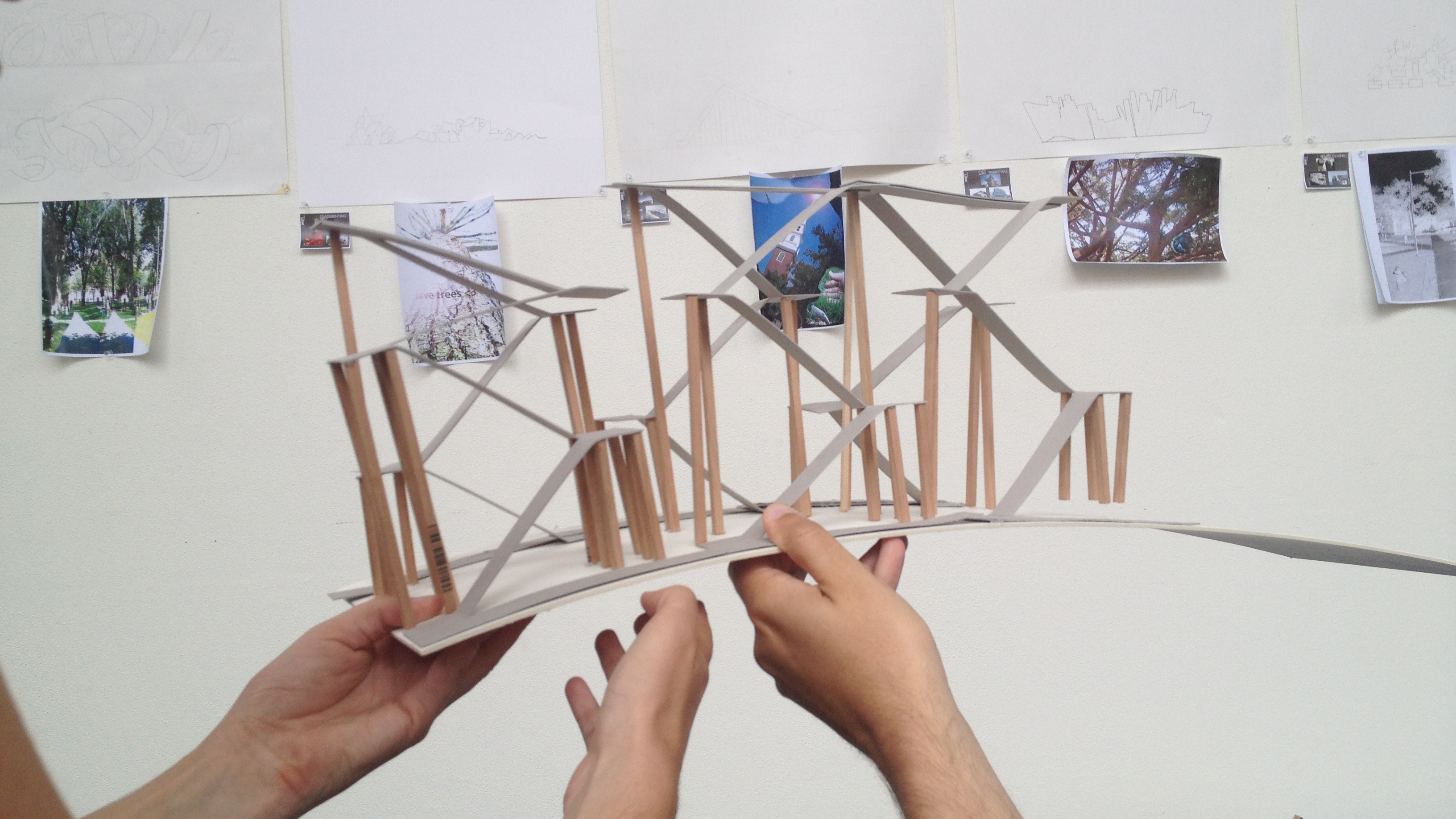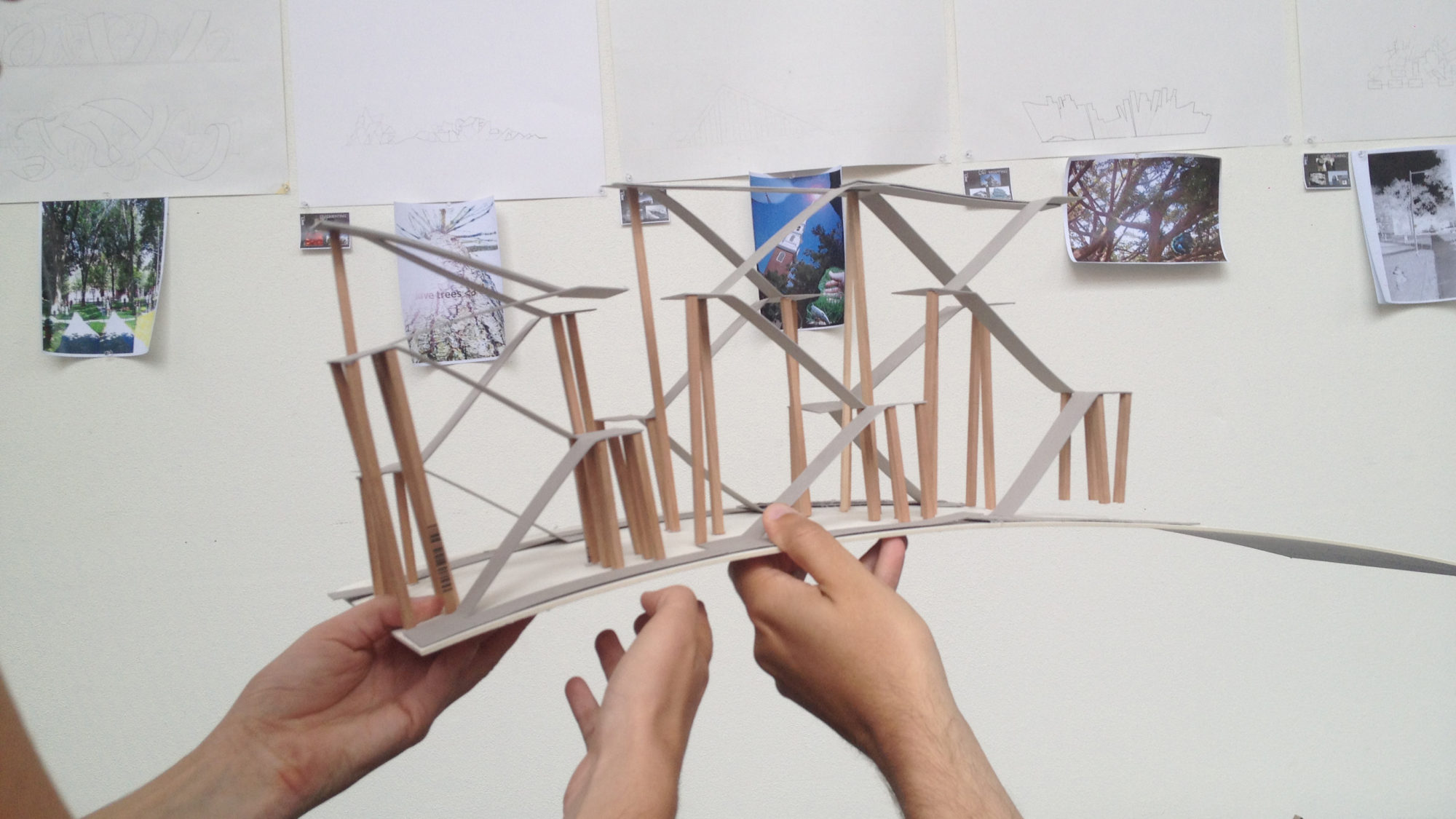 [unex_ce_instagram id="content_krv2lyvxc" count="8" span="span3" is_fluid="no" remove_gutter="yes" target="lightbox" random="disabled"][/ce_instagram]
Outreach
Design Disco visits local high schools in Czech Republic to introduce what design is all about. Open to students of all interest, our 60 to 90-minute Outreach workshops are for FREE. Just send us an email about your school and we will schedule a visit. That's how much we love spreading the joy of design.
Email kasimir@designdisco.org for more information.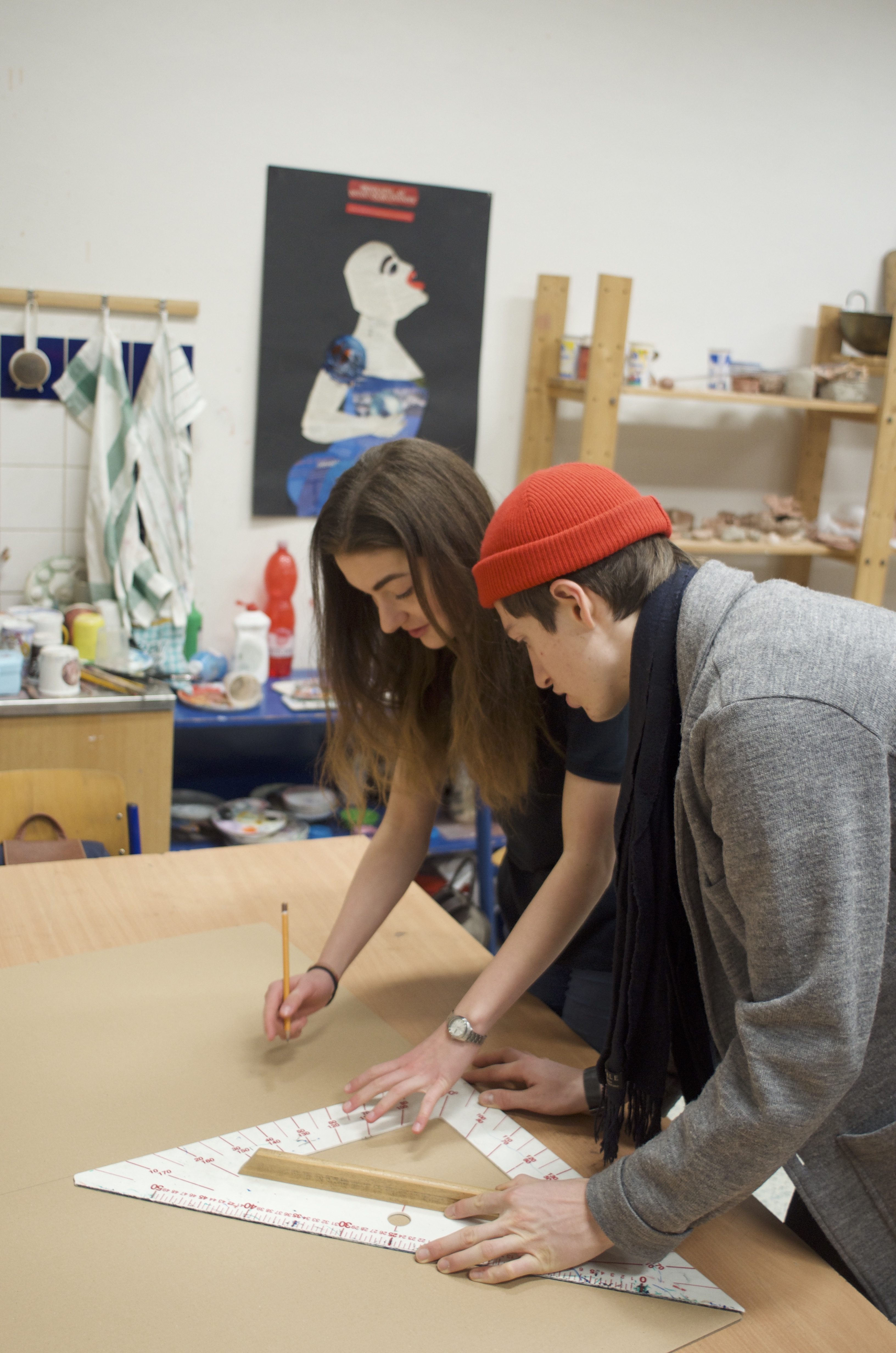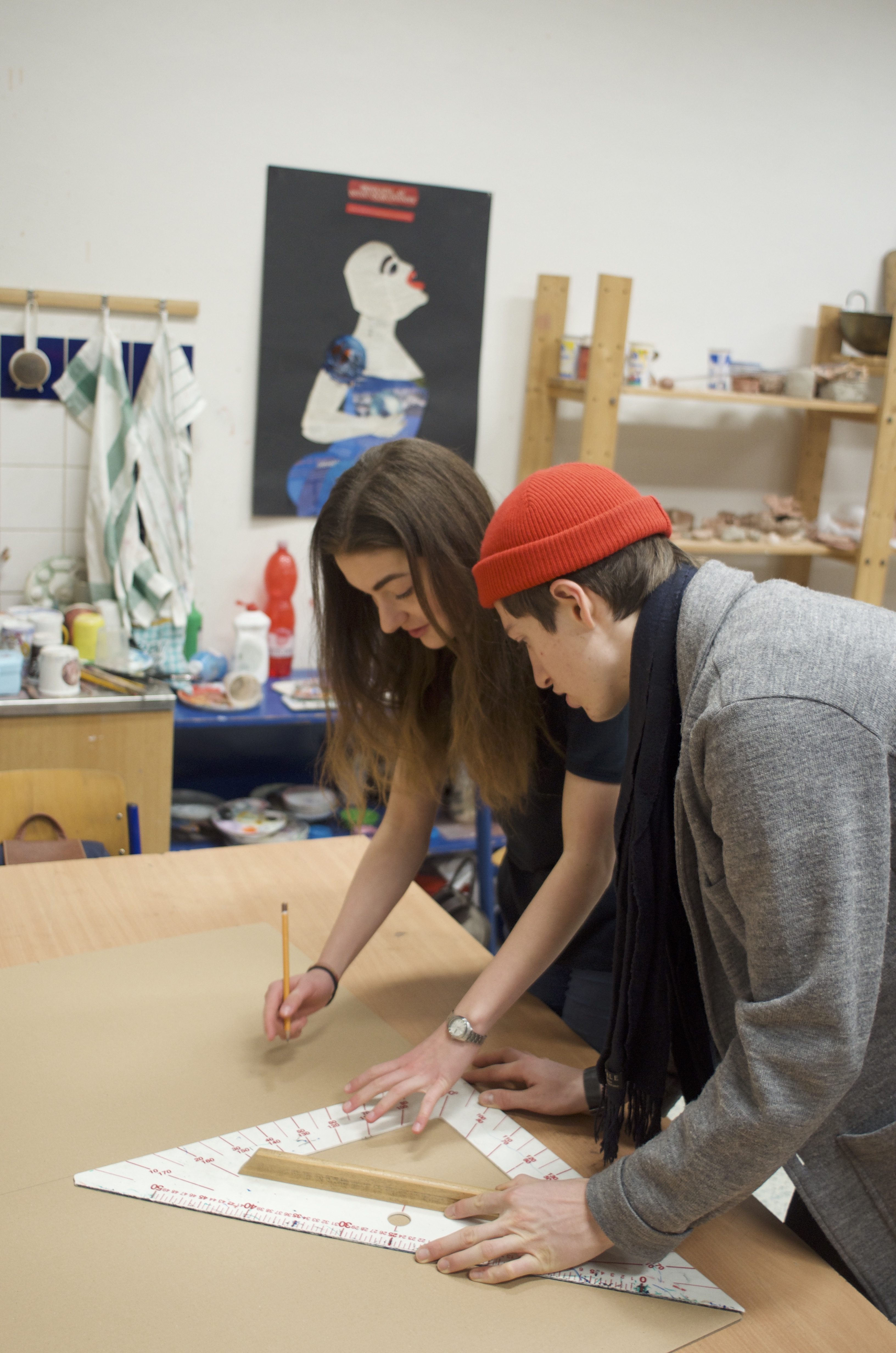 Summer
Design Disco invites high school students from all over the world to come and experience Europe through the window of design. Our 3-week intensive summer program includes hands-on design and architecture workshops, design oriented field trips to multiple cities, and professional firm visits.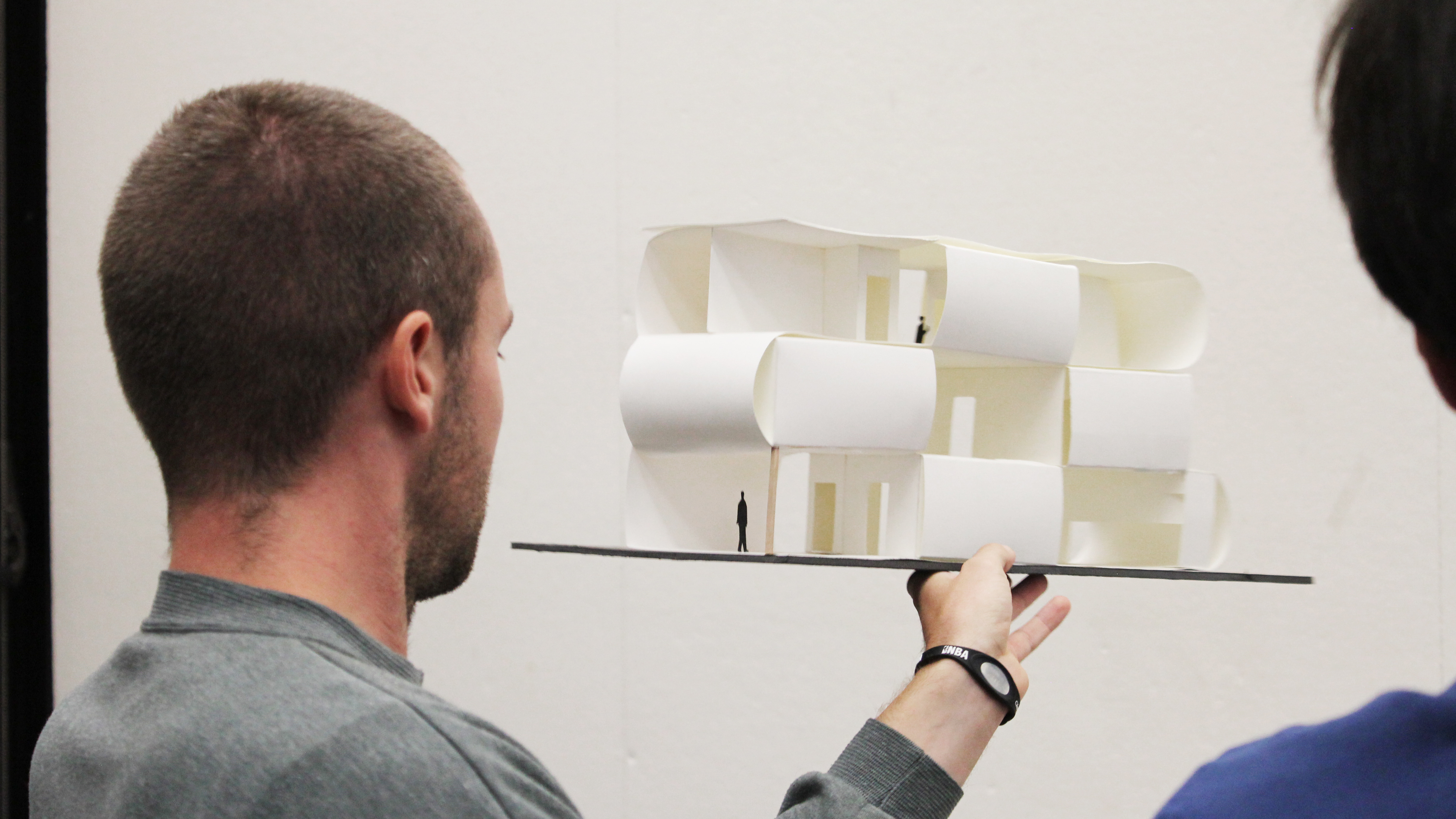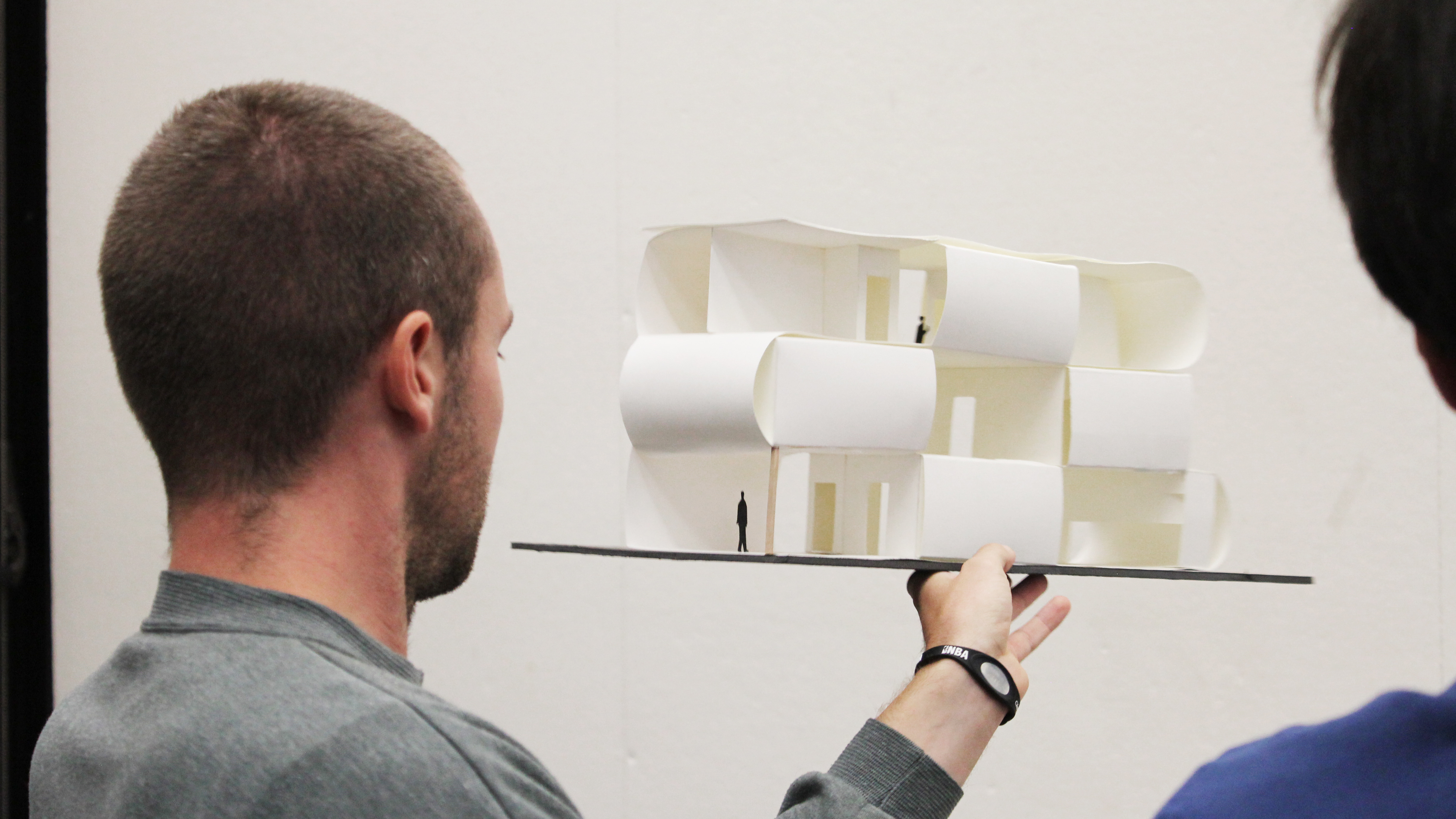 After-school
Students come to ARCHIP after school hours to experience what it's really like to study design at a real architecture studio atmosphere. Our After-school Program includes design workshops, lectures, firm visits, and 1-to-1 mentorship to prepare each student on creating portfolio pieces to submit when applying to universities.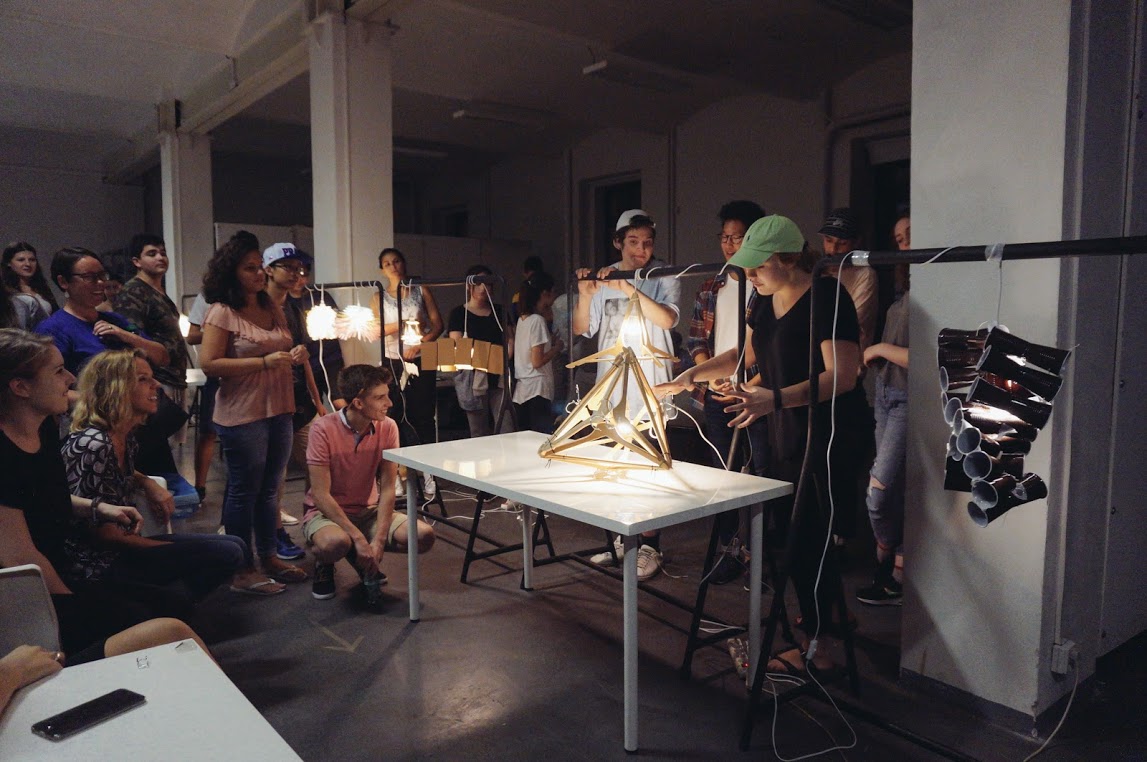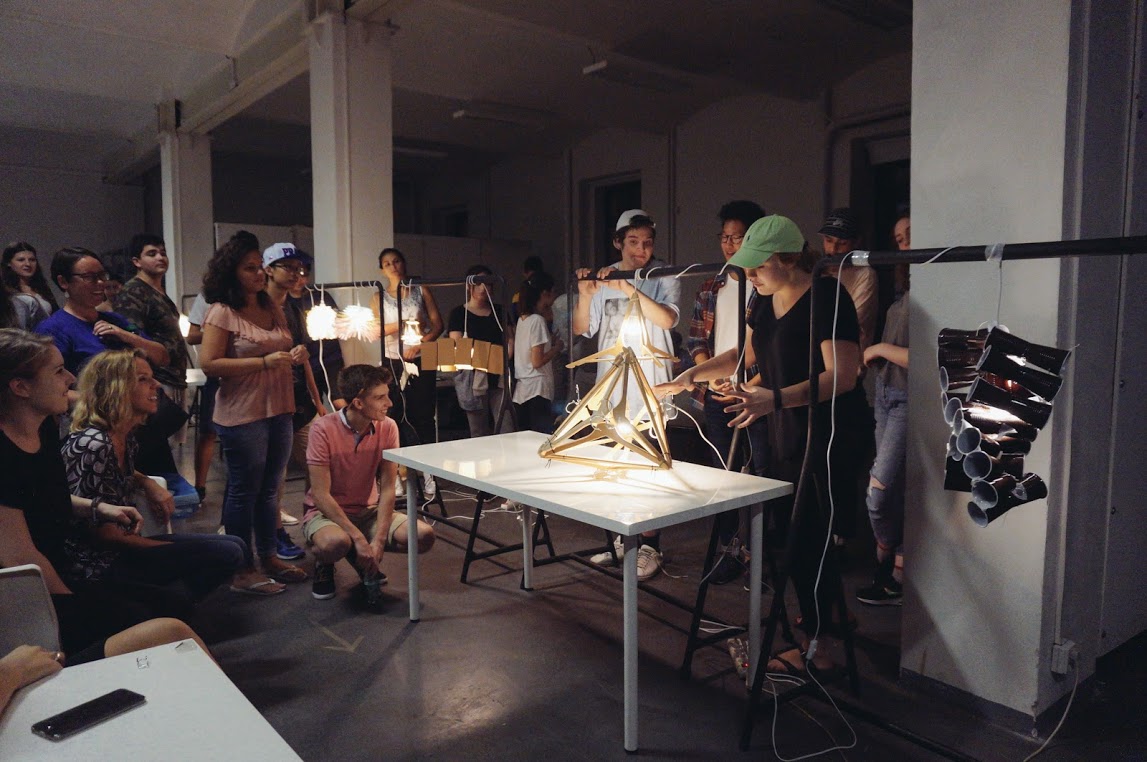 Disco Plus
Design Disco offers a customized, 1-day workshop tailored perfectly to our partners. Disco Plus includes all materials needed for the workshop, making it a seamless process for the partners.
Email us at hello@designdisco.org for more information.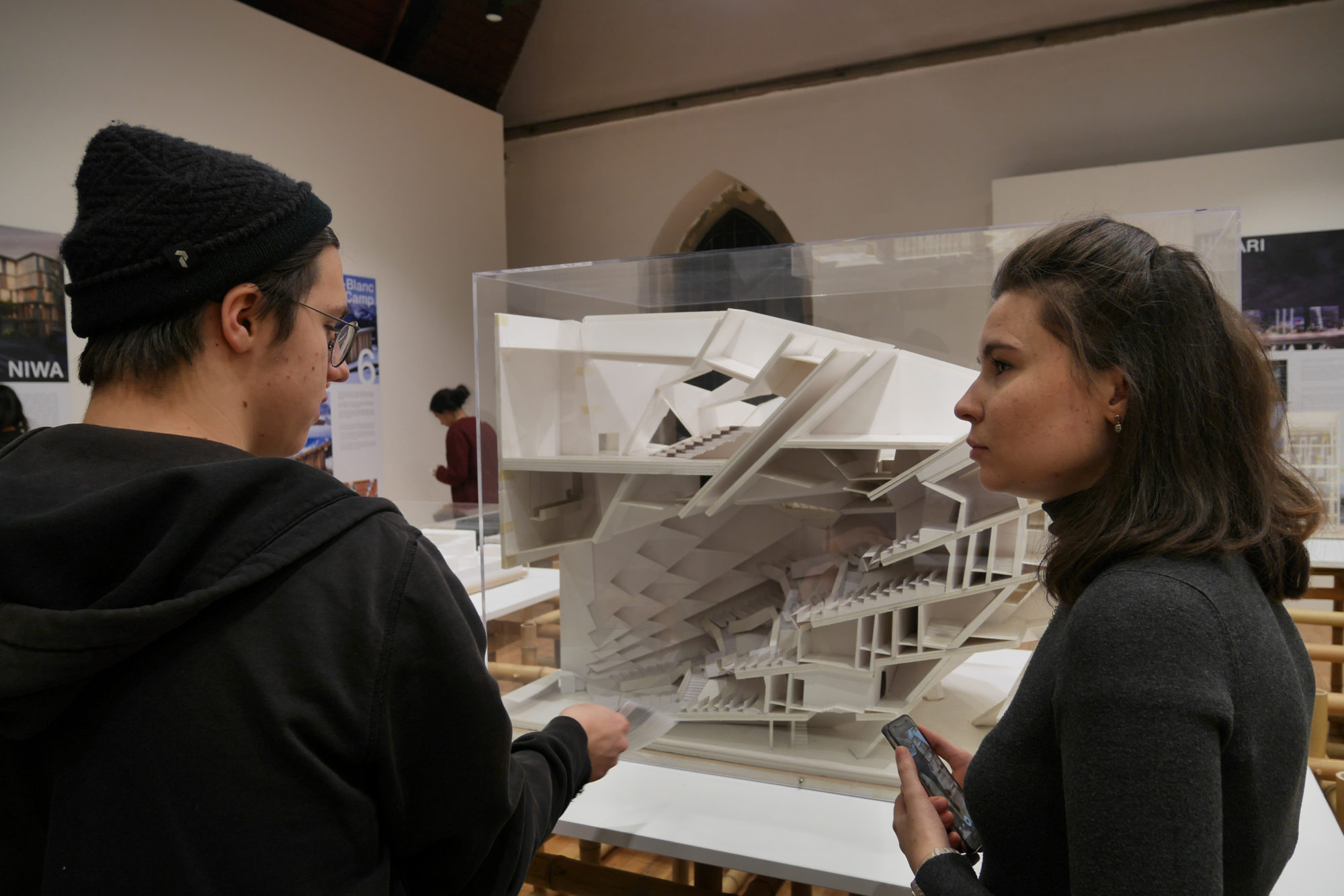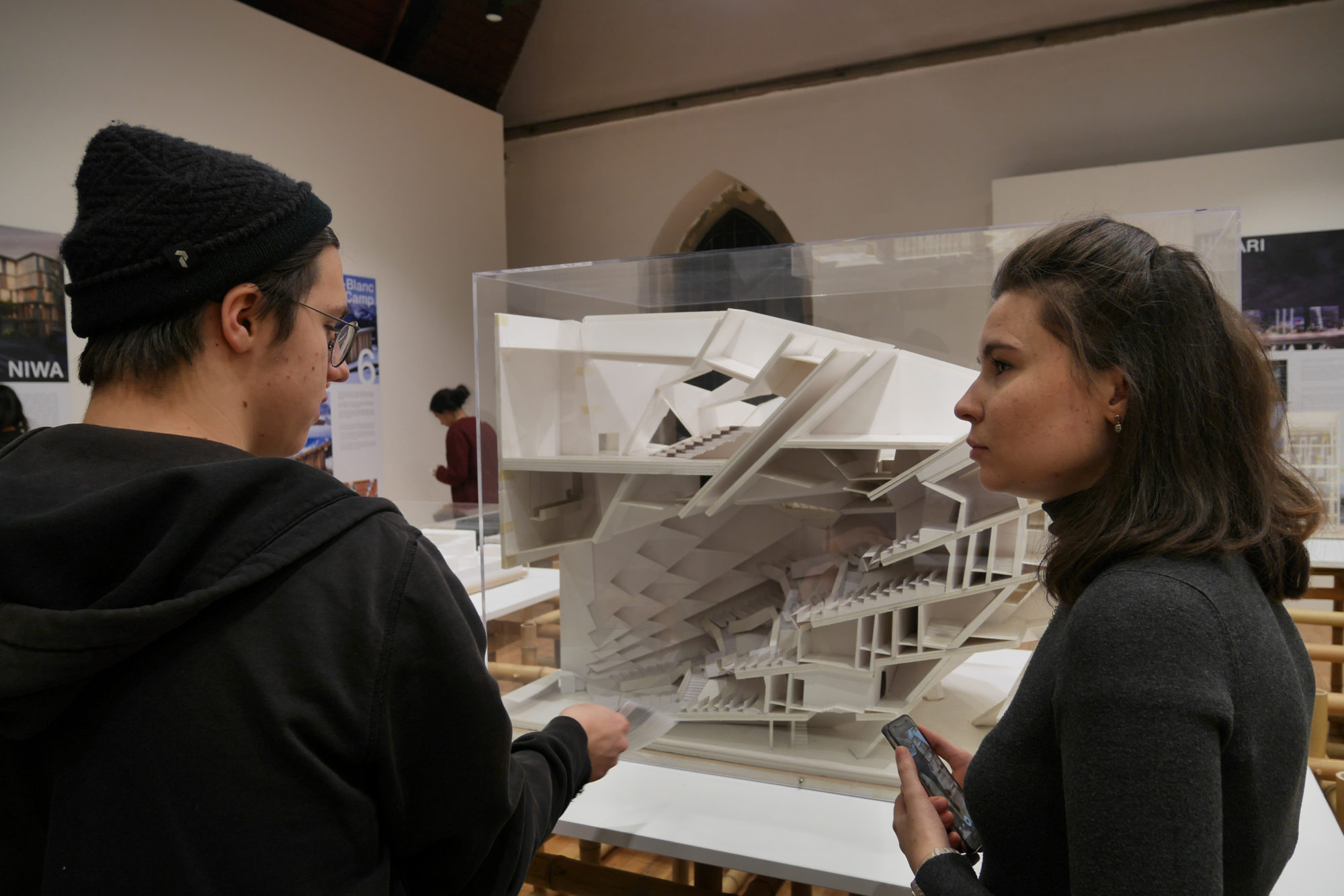 Testimonials
"Design Disco was an amazing experience that will only help me more in the future when I begin my own personal college application process!"
"Design Disco helped me realize that there is nothing in this world that I would rather do than improve this world with my designs. With the knowledge that I have obtained during Design Disco, I will not feel clueless, but confident, when I enter college as an architecture student in the fall."
"I have discovered through Design Disco that architecture is indeed a career I would like to pursue for the rest of my life – and that is one big discovery."