Design Disco Meets
Discovering Behind-the-Scenes of Design
Design plays a prominent role in the workings of our world, but it's not often that we stop to think about its fundamental aspects or working processes. We believe that with like any other activity, becoming aware of these goings-on can bring an advantage when engaging in the activity itself.
Design Disco Meets is primarily for this purpose – to tackle the question of 'What goes on behind the scenes of design?', in the hope that we can acquire new tools for designing as a result.
If you would like to speak, exhibit, or lead a workshop, contact events@designdisco.org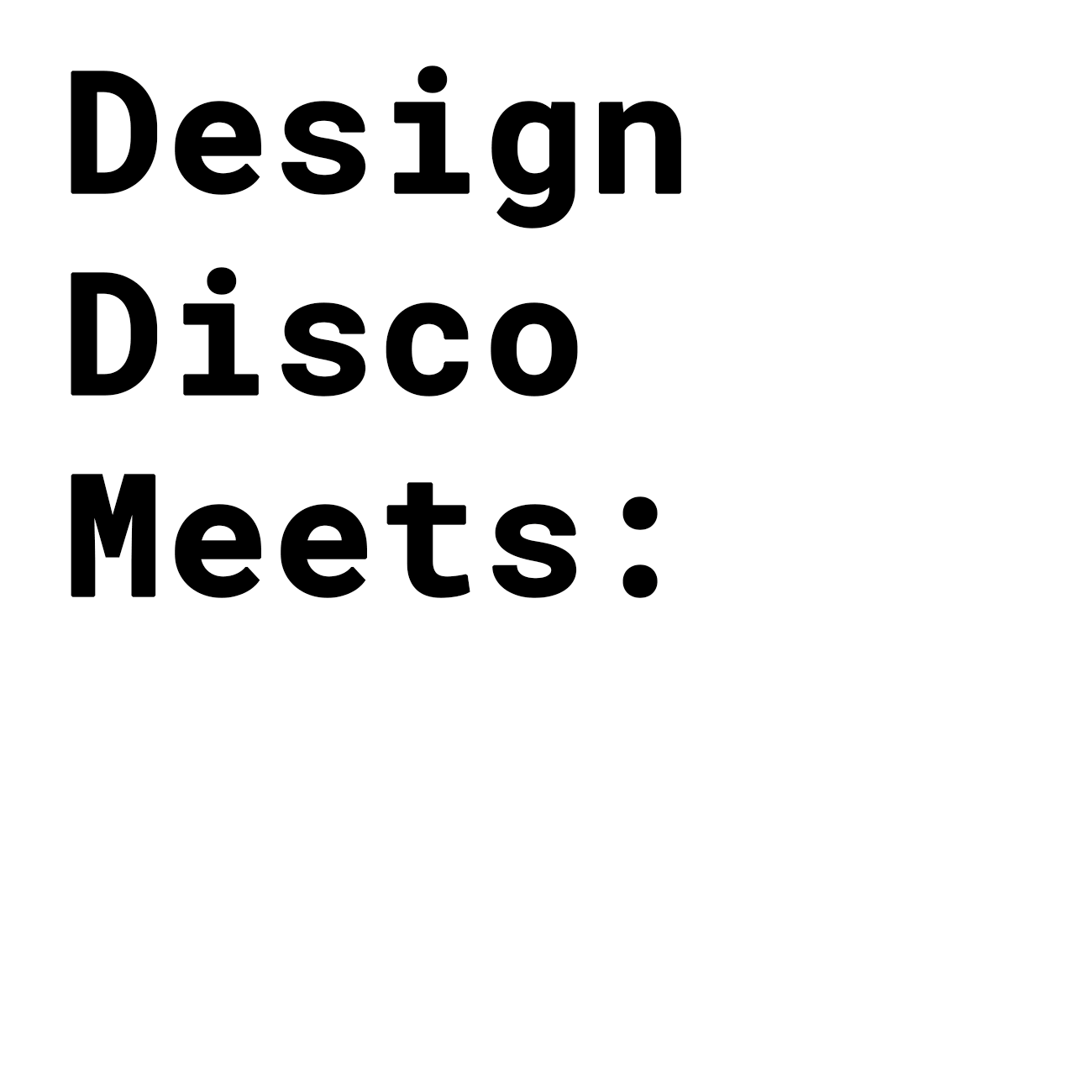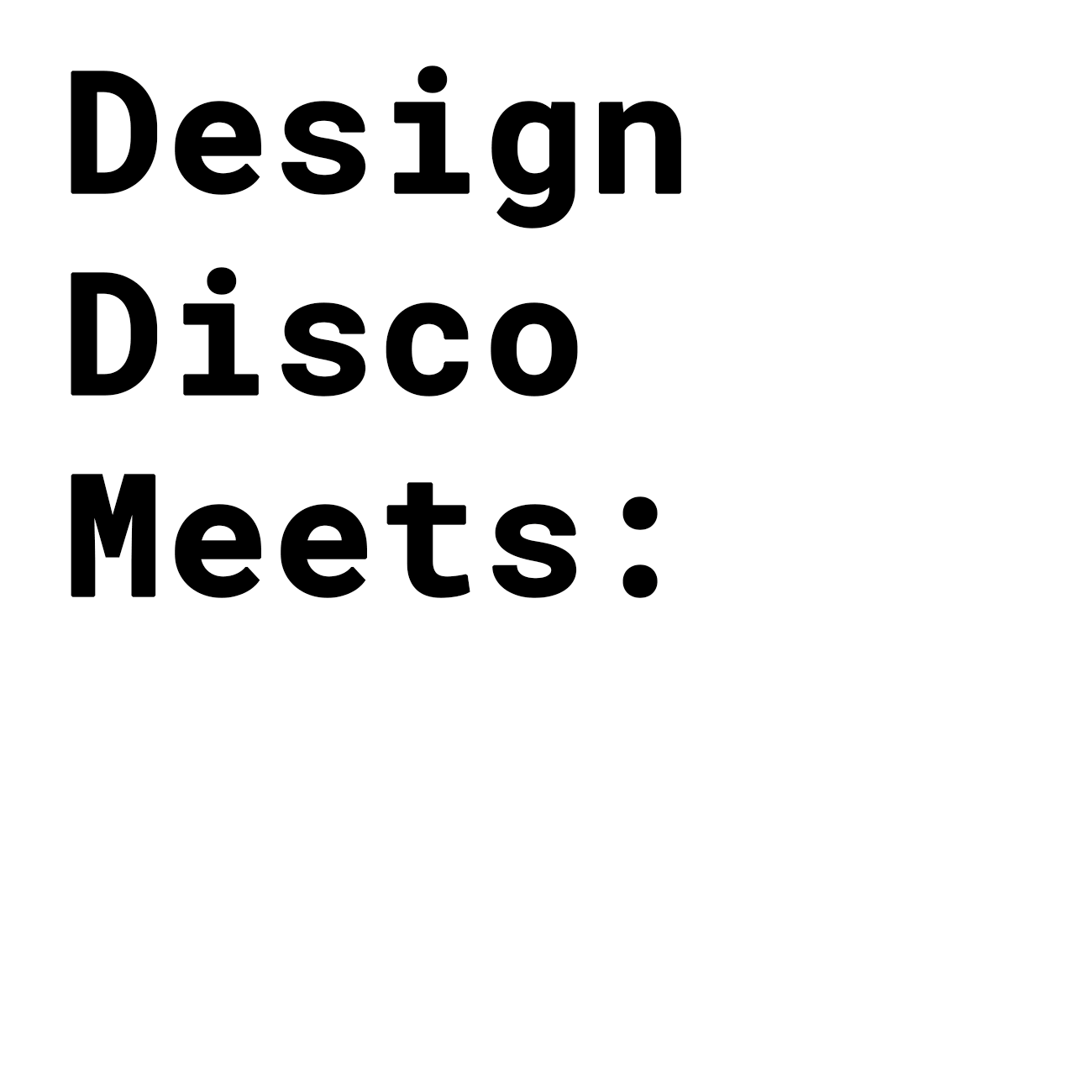 /workshop/
Guest speakers from various disciplines are invited to pose a problem that meets their field and the field of design half-way. The workshops exploit the interactive aspect of learning, as visitors work together to solve the problem at hand, and in this way, reflect upon a facet of design.
/exhibition/
Works of various kinds are arranged in an exhibition setting, tacking the question of design. Design Disco collaborates with guests in order to create shows that open a dialogue with visitors on the stated topic.
/discussion/
Guests from different disciplines are invited to discuss particular aspects of design with visitors. A key difference is, that the event runs in a more relaxed fashion (having a less fixed structure), allowing for conversation and unplanned questions to be the key guiding element.
UPCOMING MEETS:
16 October 2018 /a discussion/
Founder and Chairman of reSITE Martin Barry: "Revitilizing Junk Spaces: Manifesto Market" [event link]
PAST MEETS:
16 July 2018 /a workshop/
Architects Shota Tsikoliya and Ondřej Janků from Collarch Studio: "How can junk spaces be revitalized? Contextual versus alien interventions." [event link]
28 July 2018 /a discussion/
Neuroscientist Dr. Fabián Labra-Spröhnle: "Bridging neuroscience and design!" [event link]