Join us
Learn by Teaching. Teach by Learning. 
At Design Disco, we value each ideas and work together to make them happen.  We're always on the search for people who can bring new perspectives and life experiences to our team. If you're looking for a place that values your curiosity, passion, and desire to learn, if you're seeking colleagues who are big thinkers eager to take on fresh challenges as a team, then you're a perfect fit for Design Disco.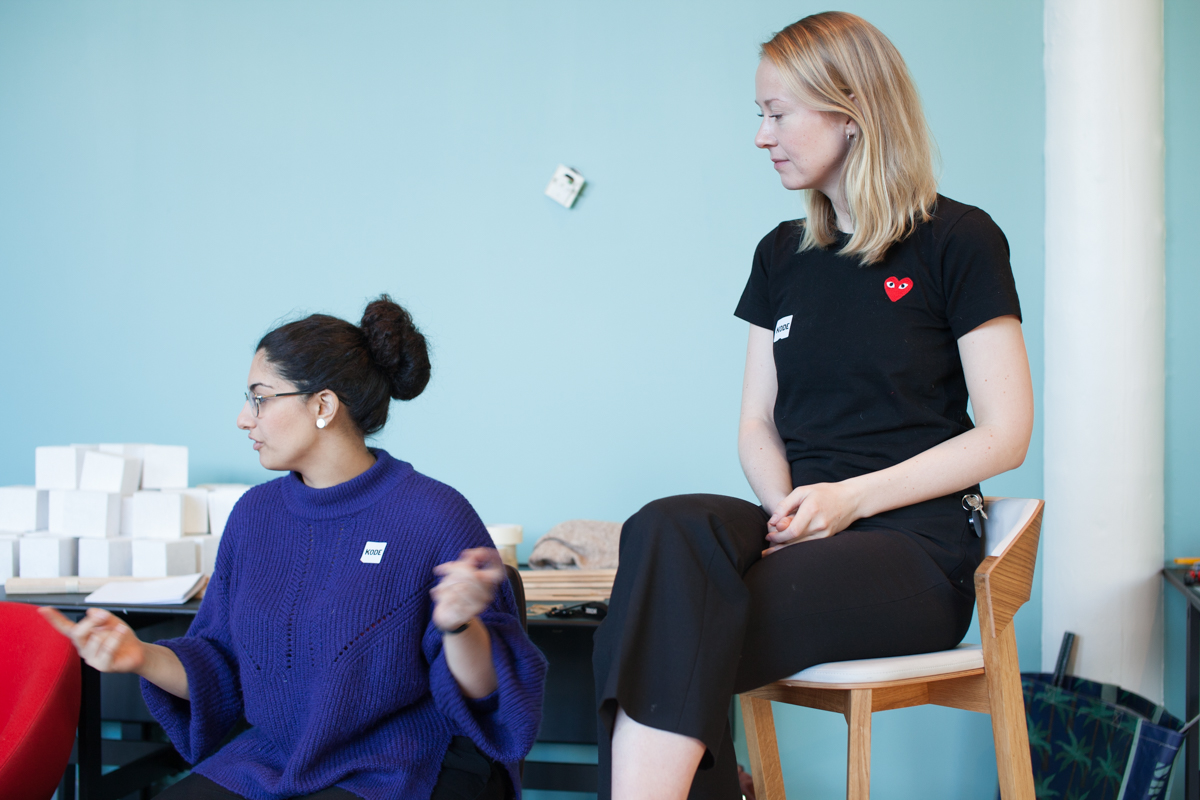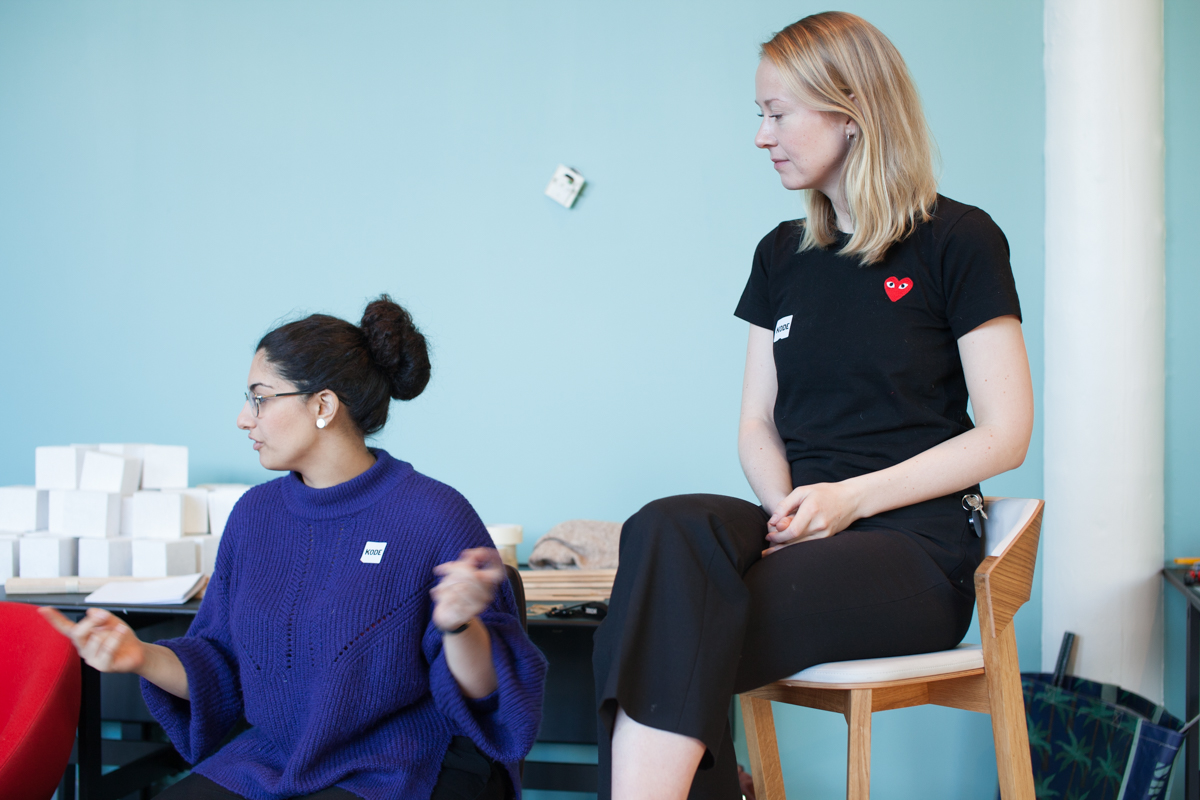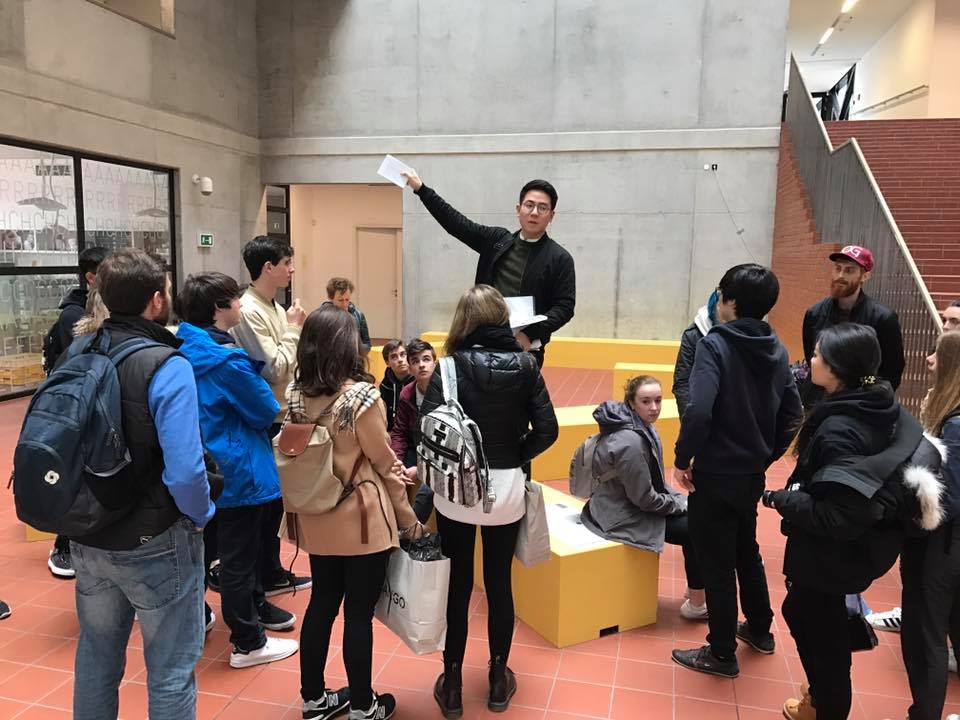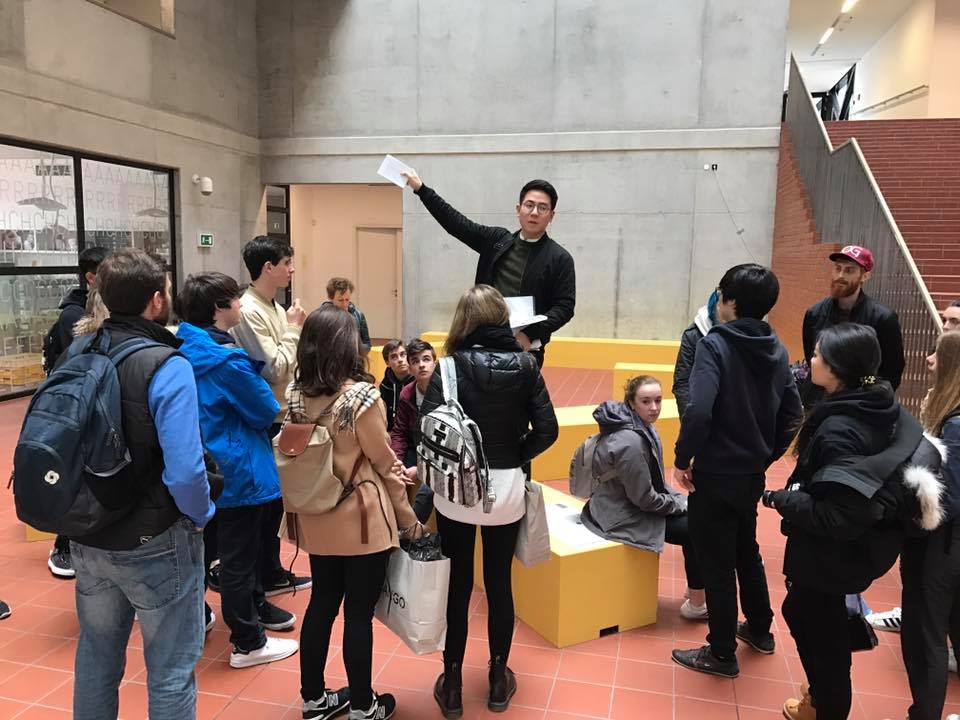 Current Volunteer Openings:
There are currently no new openings for workshops.
[unex_ce_mailchimp id="content_fmju2spsg,column_content_ukcehs67e" placeholder_text="Your Email" alignment="left" button_position="inline" button_spacing="0px" input_placeholder_color="#a8b4ea" input_width="span3" input_text_align="left" input_text_color="#1c39bb" input_bg_color="#f9f9f9" input_padding="10px 20px 10px 20px" input_border_width="1px" input_border_color="#1c39bb" input_border_radius="0px" input_placeholder_color_mouseover="#1c39bb" input_text_color_mouseover="#1c39bb" input_bg_color_mouseover="#e6e6e6" input_border_color_mouseover="#1c39bb" input_font_size="14px" input_font="regular" button_text="Sign up" button_text_color="#1c39bb" button_font="regular" button_font_size="14px" button_text_spacing="0px" button_bg_color="#f9f9f9" button_padding="10px 20px 10px 20px" button_border_width="0px" button_border_color="#1c39bb" button_border_radius="0px" button_text_hover_color="#ffffff" button_text_spacing_hover="0px" button_bg_hover_color="#1c39bb" button_border_hover_color="#000000" has_container="" in_column="1"]//designdis.us13.list-manage.com/subscribe/post?u=9d15d18d1c9cb3ae0de78c5c3&id=531352afa0[/ce_mailchimp]
Sign up for our Volunteers Newsletter, to be notified of upcoming workshops and other volunteer opportunities.
Past Volunteer Openings:
Design Workshop and/or Photography instructors
Duration: March – April 2018 (Saturdays and/or Sundays)
Design Disco is currently looking for volunteer instructors! You will be part of a team of instructors teaching design to international high school students from all over the world. All of our workshops are taught in English (if you read this paragraph without difficulty, you're all set!). The workshops will cover the topic of sustainable design, industrial design, architecture, and photography. Don't worry, training will be provided so you feel confident and ready. Oh, and perhaps the most important thing: we will provide free lunch! 
Working in the center of Prague
Workshops between end of March – end of April
Approx. 3 hours of your time on a Saturday or Sunday
Teaching international High School students
Meeting interesting young designers in Prague
Training Workshops for volunteers
Free Lunch!